Isaac Lazarus Israëls (3 February 1865 – 7 October 1934) was a Dutch painter associated with the Amsterdam Impressionism movement. The son of Jozef Israëls, one of the most respected painters of the Hague School, and Aleida Schaap, Isaac Israëls displayed precocious artistic talent from an early age.
Between 1880 and 1882 he studied at the Royal Academy of Art, The Hague, where he met George Hendrik Breitner who was to become a lifelong friend. In 1881, when he was 16, he sold a painting, Bugle Practice, even before it was finished to the artist and collector Hendrik Willem Mesdag.
Israëls moved to Paris in 1904, establishing his studio at 10 rue Alfred Stevens. At the outbreak of the First World War he was living in London, where he found new subjects in horse-riding at Rotten Row and in ballerinas and boxers. He returned to Holland for the duration of the war, living alternately in The Hague, Amsterdam and Scheveningen, where he worked primarily as a portrait painter.
Free Downloads Below
This image is in the public domain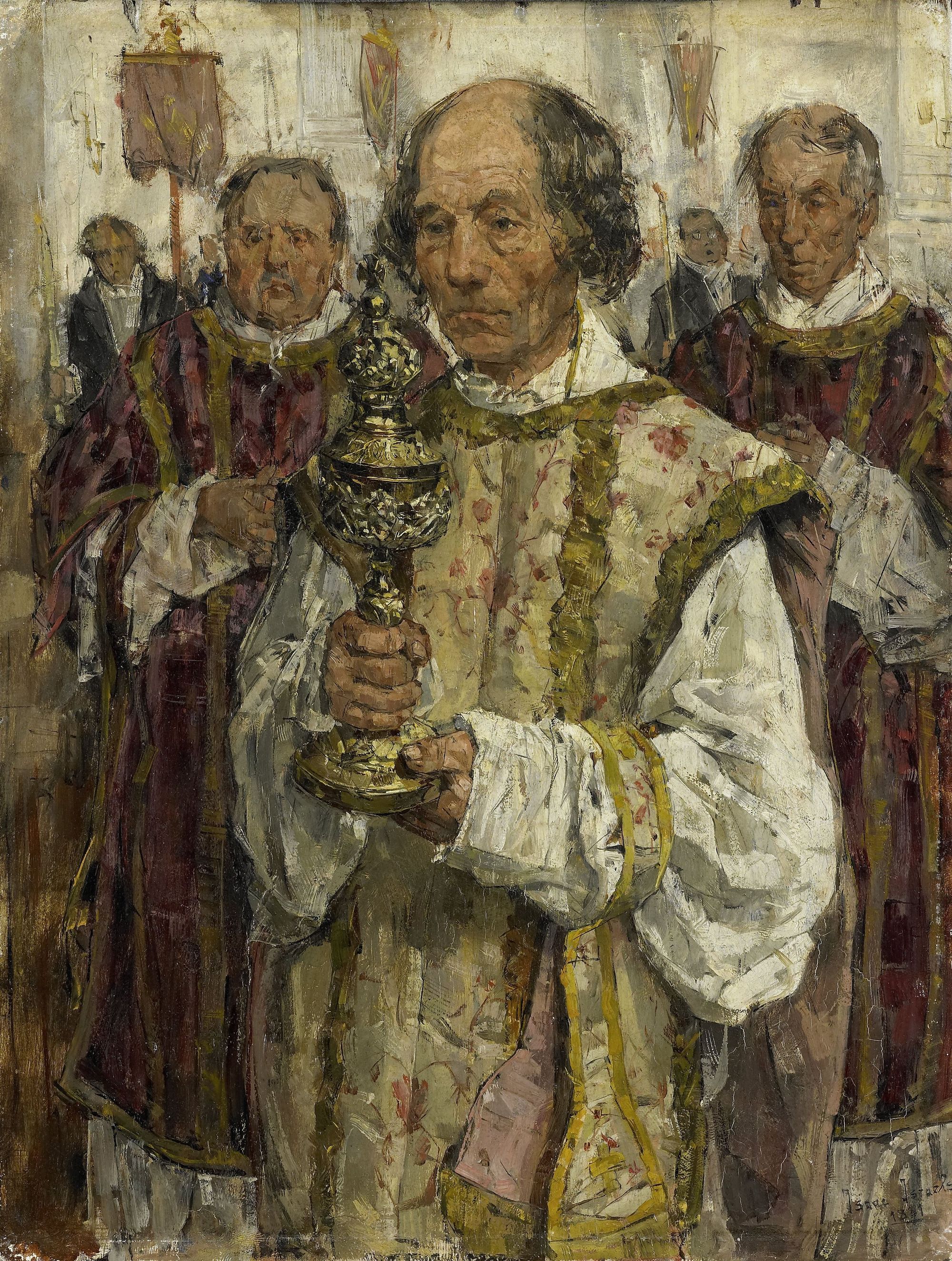 Please Subscribe or Donate to Help Keep This Site Free!