Details:
Mother Mary Theodore Williams (born Elizabeth Barbara Williams; February 11, 1868 – July 14, 1931) was an American Black Catholic nun who founded the Franciscan Handmaids of the Most Pure Heart of Mary in 1916[1][2][3]. She received her education from the "Ladies of the Sacred Heart" and from the Sisters of the Holy Family[3]. In 1915, while working at Trinity College in Washington, she learned that Father Ignatius Lissner, provincial of the Fathers of the Society of African Missions, needed a religious to found a new community[3].
A bill proposed in Georgia Legislature threatened to forbid white teachers from instructing black children in public schools and close joint schools founded by Father Lissner[1], but it never passed. In September 1916, after Father Lissner purchased a house for the new community, Elizabeth arrived (with habit) and soon took vows as Mother Mary Theodore[2][5].
The response from both Black and white communities was largely positive[5], although some white nuns were not supportive due to her race[5]. By 1925, there were sixteen members in her congregation[1], eventually including women from the West Indies. In 1929, Mother Theodore had the congregation enrolled in the Franciscan family as members of the Third Order[1].
🙏🏽
This image is in the public domain.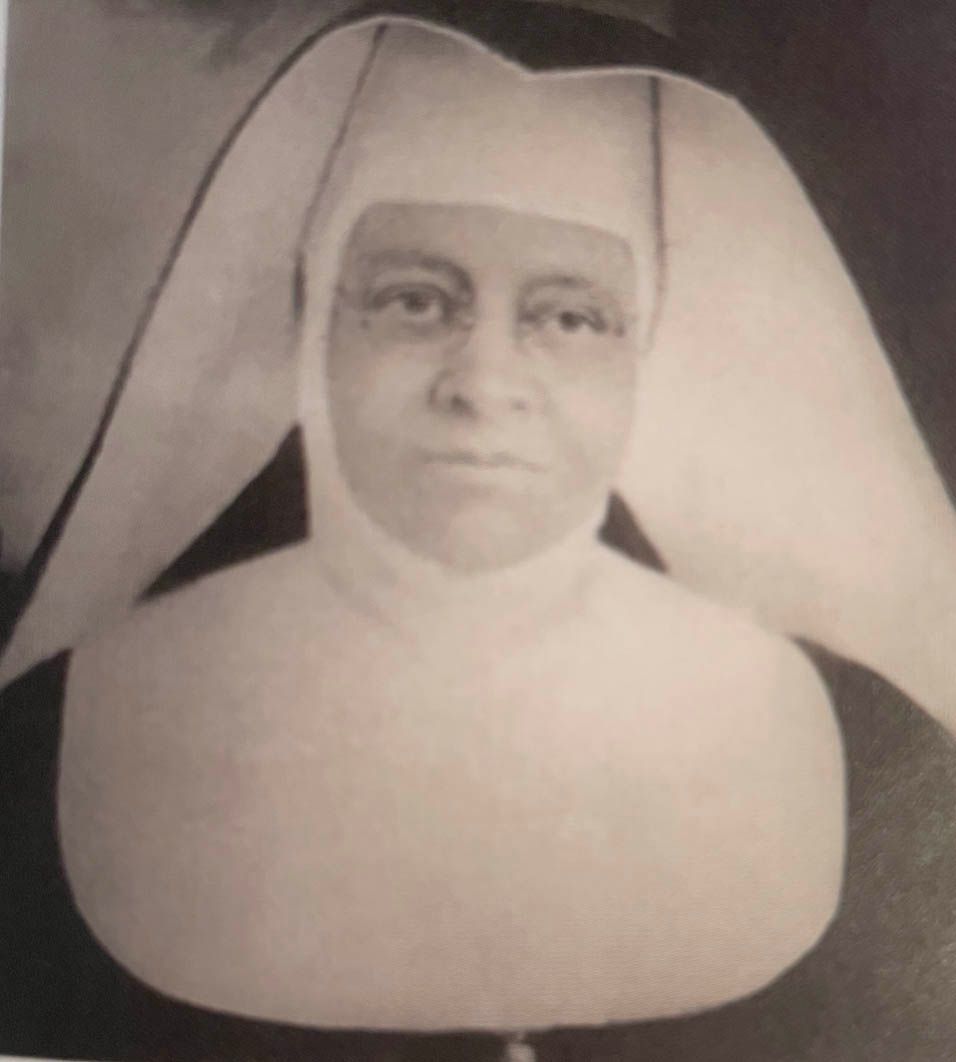 Please Subscribe or Donate to Help Keep This Site Free!