Details:
Guillaume Vrelant, born in Utrecht, was known to be in Bruges from 1454 onward where he died around 1481. He probably went there to sidestep a 1427 law which banned the sale of Utrecht images. A painter very much in vogue, he founded the Illuminators' Guild in Bruges under the patronage of Saint John the Evangelist. He is known to have provided manuscripts to the Burgundian court.
🙏🏽
This image is in the public domain.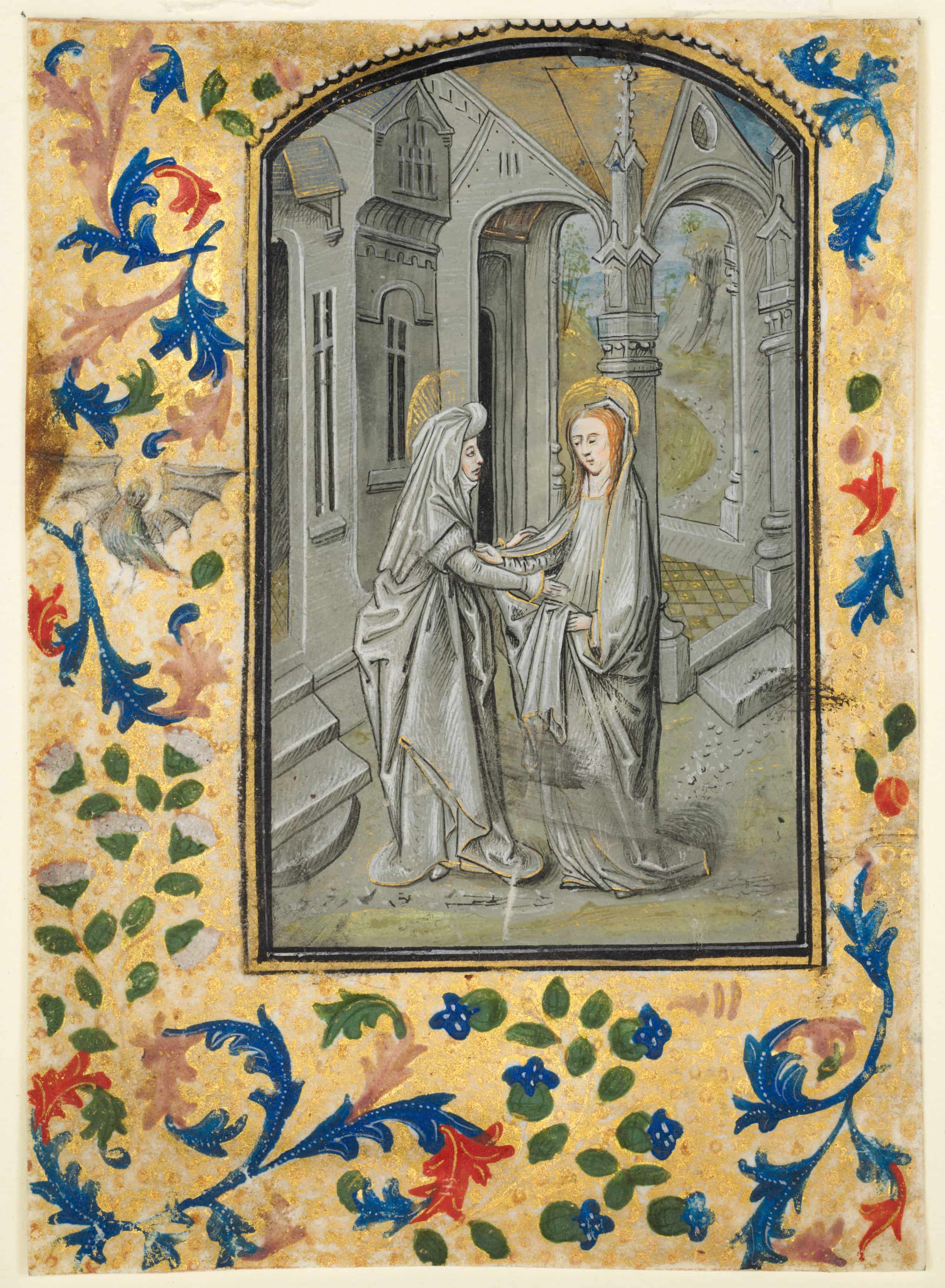 Please Subscribe or Donate to Help Keep This Site Free!