Details:
Belief in the Last Judgment (often linked with the general judgment) is held firmly in Catholicism. Immediately upon death each person undergoes the particular judgment, and depending upon one's behavior on earth, goes to heaven, purgatory, or hell. Those in purgatory will always reach heaven, but those in hell will be there eternally.
The Last Judgment will occur after the resurrection of the dead and "our 'mortal body' will come to life again." The Catholic Church teaches that at the time of the Last Judgment Christ will come in His glory, and all the angels with him, and in his presence the truth of each one's deeds will be laid bare, and each person who has ever lived will be judged with perfect justice. The believers who are judged worthy as well as those ignorant of Christ's teaching who followed the dictates of conscience will go to everlasting bliss, and those who are judged unworthy will go to everlasting condemnation.
A decisive factor in the Last Judgement will be the question, were the corporal works of mercy practiced or not during one's lifetime. They rate as important acts of charity. Therefore, and according to the biblical sources (Mt 25:31–46), the conjunction of the Last Judgement and the works of mercy is very frequent in the pictorial tradition of Christian art.
Before the Last Judgment, all will be resurrected. Those who were in purgatory will have already been purged, meaning they would have already been released into heaven, and so like those in heaven and hell will resurrect with their bodies, followed by the Last Judgment.
🙏🏽
This image is in the public domain.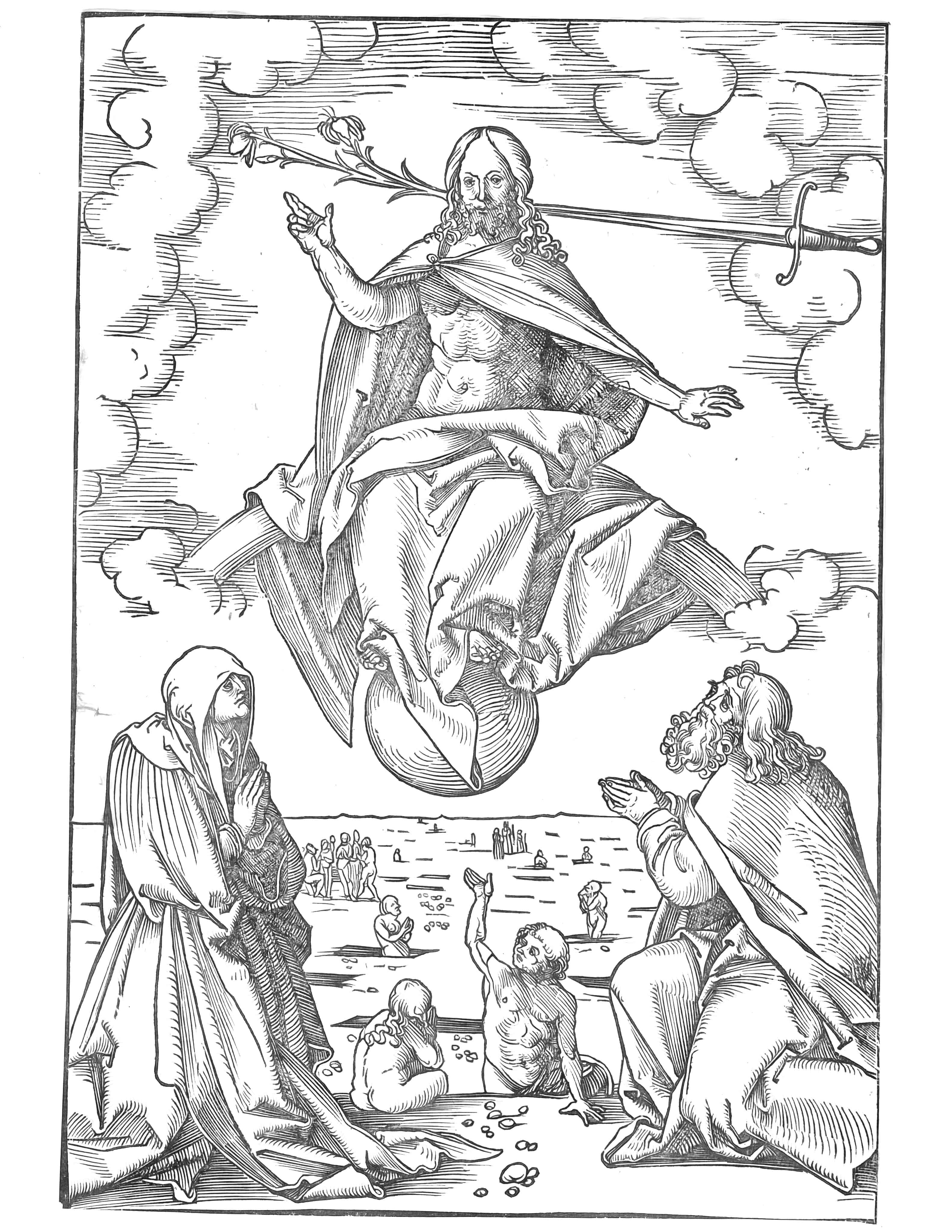 Please Subscribe or Donate to Help Keep This Site Free!