Details:
The Guadalajara Cathedral or Cathedral of the Assumption of Our Lady (Spanish: Catedral de Guadalajara or Catedral de la Asunción de María Santísima), located in Centro, Guadalajara, Jalisco, is the Roman Catholic cathedral of the Archdiocese of Guadalajara and a minor basilica. It is built in the Spanish Renaissance style, except its Neo-gothic spires.
The first cathedral was built in 1541 on the site of the present Templo de Santa Maria de Gracia. This primitive church was built with adobe and a thatched roof. Nevertheless, in 1548 the region was declared a diocese by the Holy See and the church became the cathedral of the city.
🙏🏽
This image is in the public domain.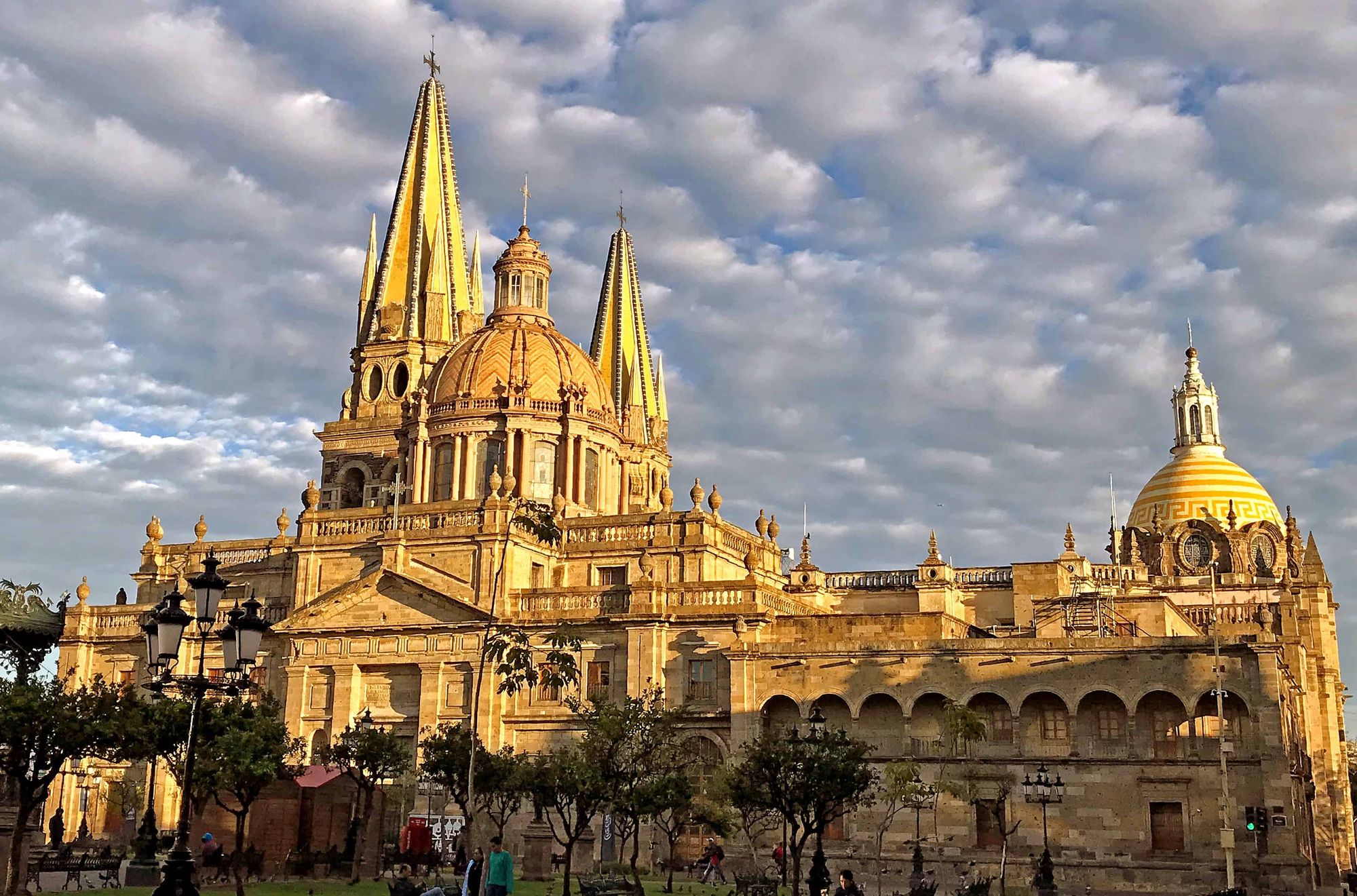 Please Subscribe or Donate to Help Keep This Site Free!