Details:
Holy Trinity Ukrainian Catholic Church (Byzantine) is located in Silver Spring, Maryland[1]. The church offers services in the Ukrainian language on Sundays at 11:30 am[2]. Holy Trinity also has a YouTube channel where they share videos with friends, family, and the world[4]. On their website, they invite people to join them for community and worship in the Byzantine Catholic tradition[5].
🙏🏽
Please give proper attribution.
Image By Bohemian Baltimore - Own work, CC BY-SA 4.0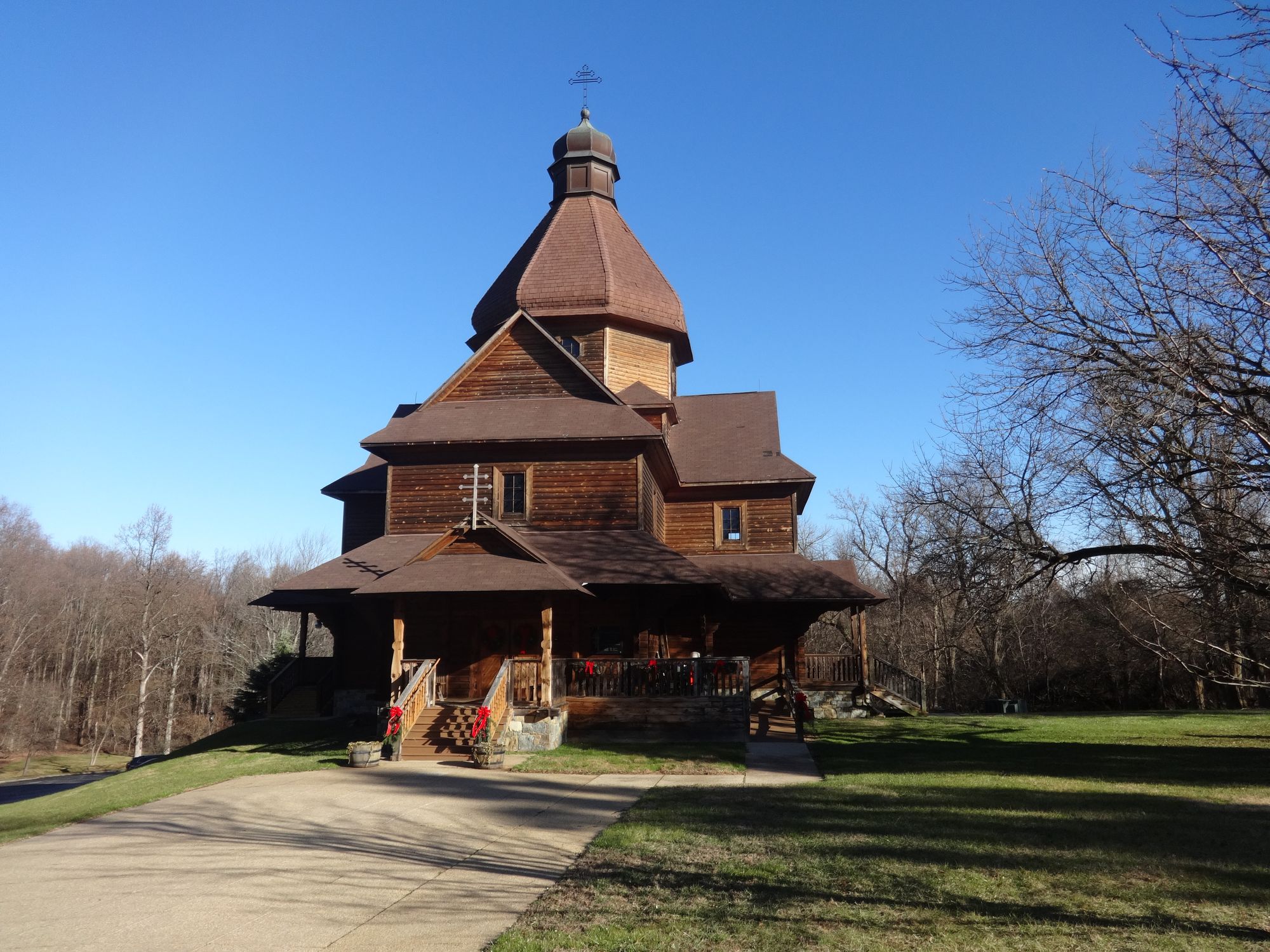 Please Subscribe or Donate to Help Keep This Site Free!