Details:
St. James Catholic School is located at 304 Oak Street, Ludlow, KY 41016[5]. It is part of the Saints Boniface & James Parish and is one of two Catholic elementary schools in Ludlow[4]. The school was founded in 1928 by Father Clement Bocklage, who believed that the school should be staffed by male religious and priests rather than women religious[4].
St. James School offers a strong commitment to the Catholic faith and draws students from St. James and Boniface Parishes in Ludlow as well as St. Ann, Mother of God, St. Aloysius and St. Patrick Parishes in Covington[3][4]. It is also affiliated with Covington Catholic High School and Notre Dame Academy[1].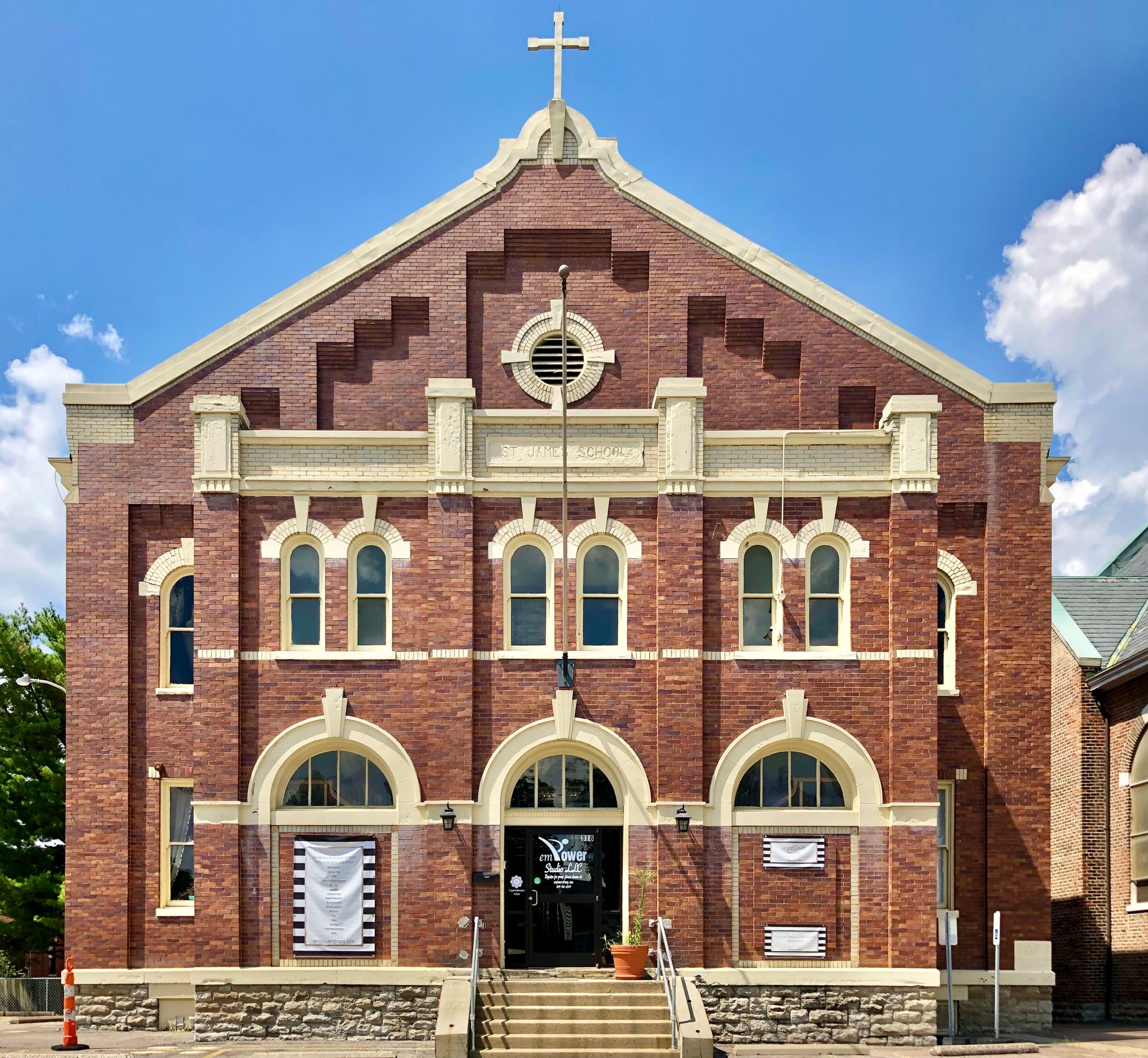 Please Subscribe or Donate to Help Keep This Site Free!