Details:
Elijah is perhaps best known for escaping death by ascending into heaven on a chariot of fire, an episode seen by many Christians as a foreshadowing of the Resurrection and Ascension of Christ.
🙏🏽
This image is in the public domain.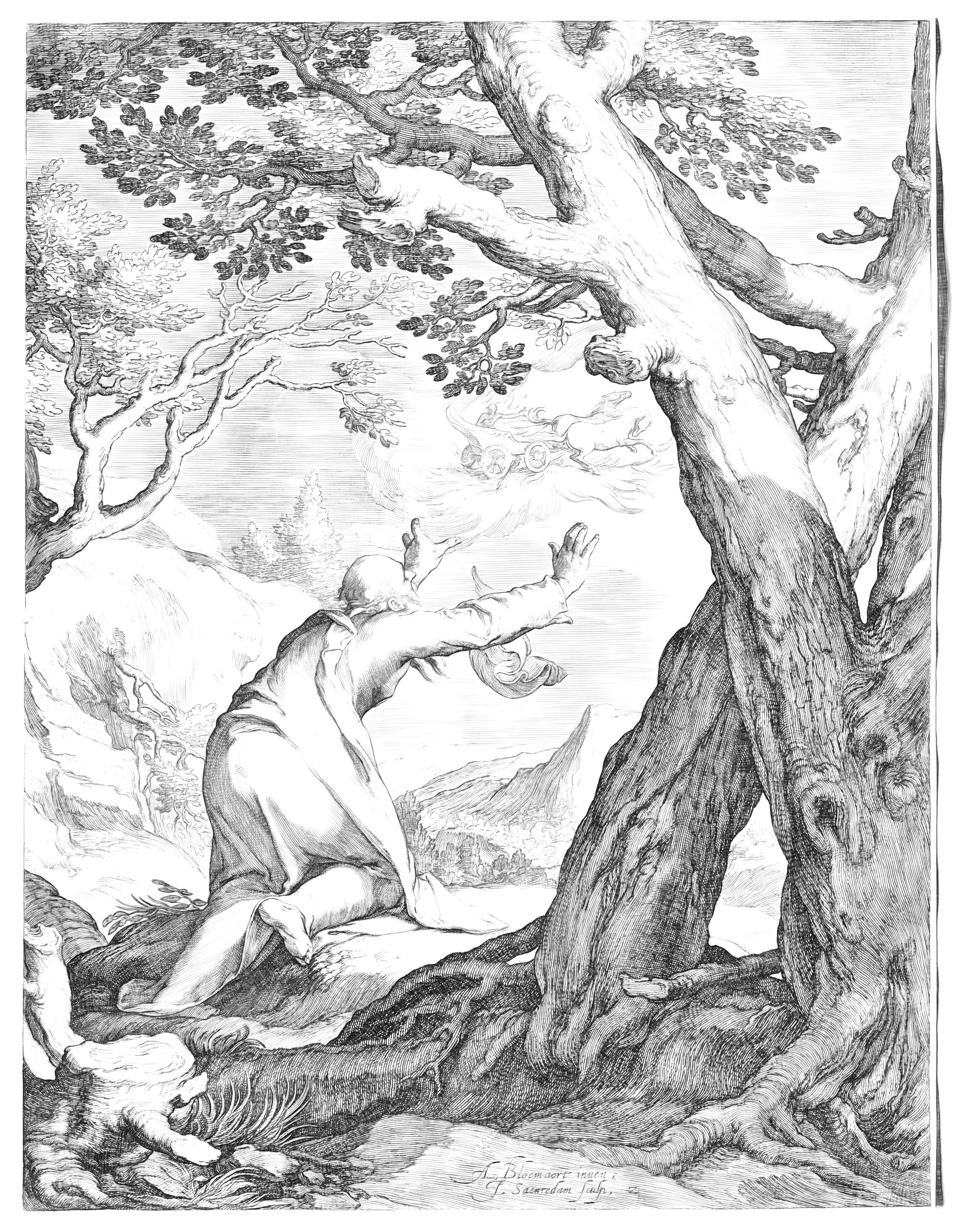 Please Subscribe or Donate to Help Keep This Site Free!