Details:
Ethiopian Orthodox art has a long history, dating back to the 4th century when Christianity was introduced to Ethiopia[1]. It includes churches and their decorations, illuminated manuscripts, icons, altars, crosses and other artworks with an Orthodox Christian character[2][3]. Ethiopian painting is highly distinctive and closely related to the simplified Coptic version of Late Antique and Byzantine art[1].
The most prominent institutions that house these manuscripts include the Institute of Ethiopian Studies, the National Museum of Ethiopia and private collections[1]. In recent years, academics, curators and the Ethiopian government have made increasing efforts to inventory Harari and Islamic manuscripts[1].
🙏🏽
This image is in the public domain.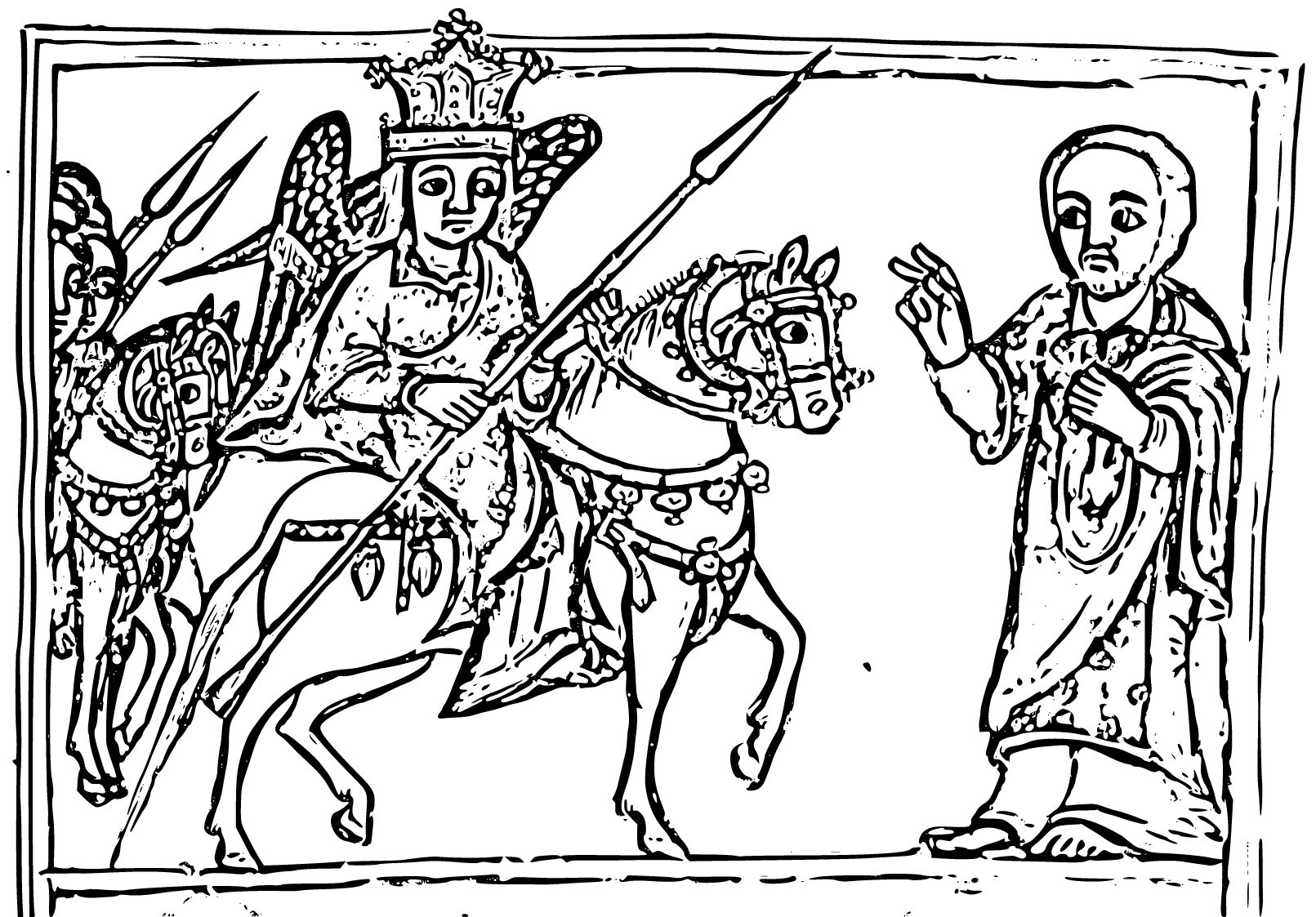 Please Subscribe or Donate to Help Keep This Site Free!