The parish of Christ the King was formally erected on May 15, 1984 The parish of Christ the King has a total land area of 1,831 hectares, and close to 30,000 population, 85 percent of which are Catholics. It belongs to the Roman Catholic Diocese of Antipolo.
Free Downloads Below
Please Give Proper Attribution:
Plain Text:
By Ramon FVelasquez - Own work, CC BY-SA 3.0, https://commons.wikimedia.org/w/index.php?curid=26429169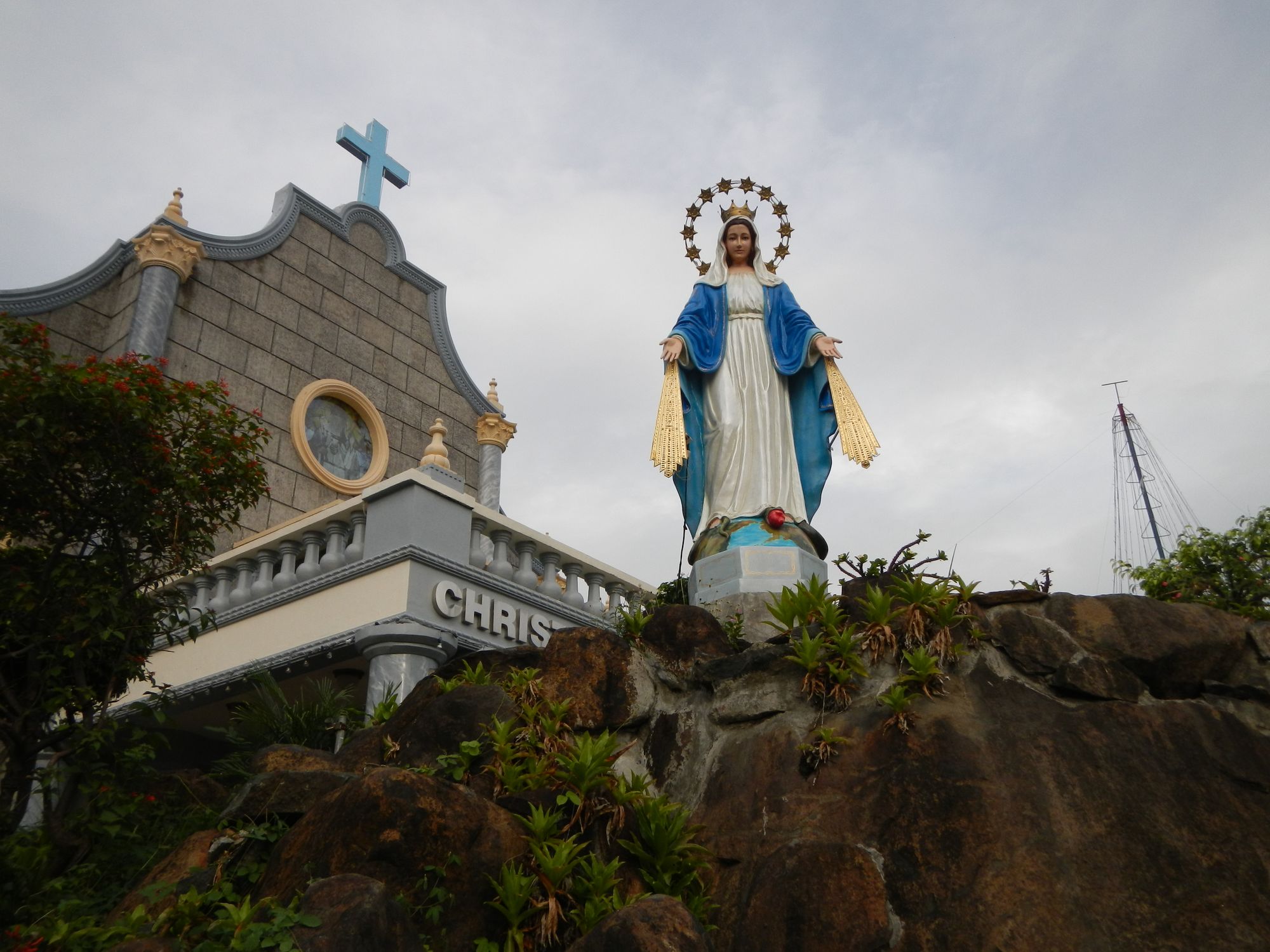 Please Subscribe or Donate to Help Keep This Site Free!