Details:
Blessed Marie-Clémentine Anuarite Nengapeta was a religious sister from Congo who was killed by invading rebels fighting the 1964 civil war.

Anuarite Nengapeta was born in Congo in 1939, and was educated in the first mission in her region of Africa. When she entered the religious community of the Holy Family Sisters in 1959, she took the name Sister Marie-Clementine.

Five years later, civil war broke out across Congo. Rebels opposed foreign influence in the nation, and even suspected religious men and women who were native to Congo because they thought they cooperated with western powers.

On this date in 1964, the Holy Family Sisters convent was attacked by rebels. The rebel commander, Colonel Pierre Olombe, assaulted Sister Marie-Clémentine and attempted to rape her. Before being bayoneted and shot, she managed to proclaim, "I forgive you for you do not know what you do."

When Pope St. John Paul II visited Zaire in 1985, he beatified Marie-Clémentine Anuarite Nengapeta. Among the crowd was Olombe, the colonel who had killed her.
🙏🏽
This image is in the public domain.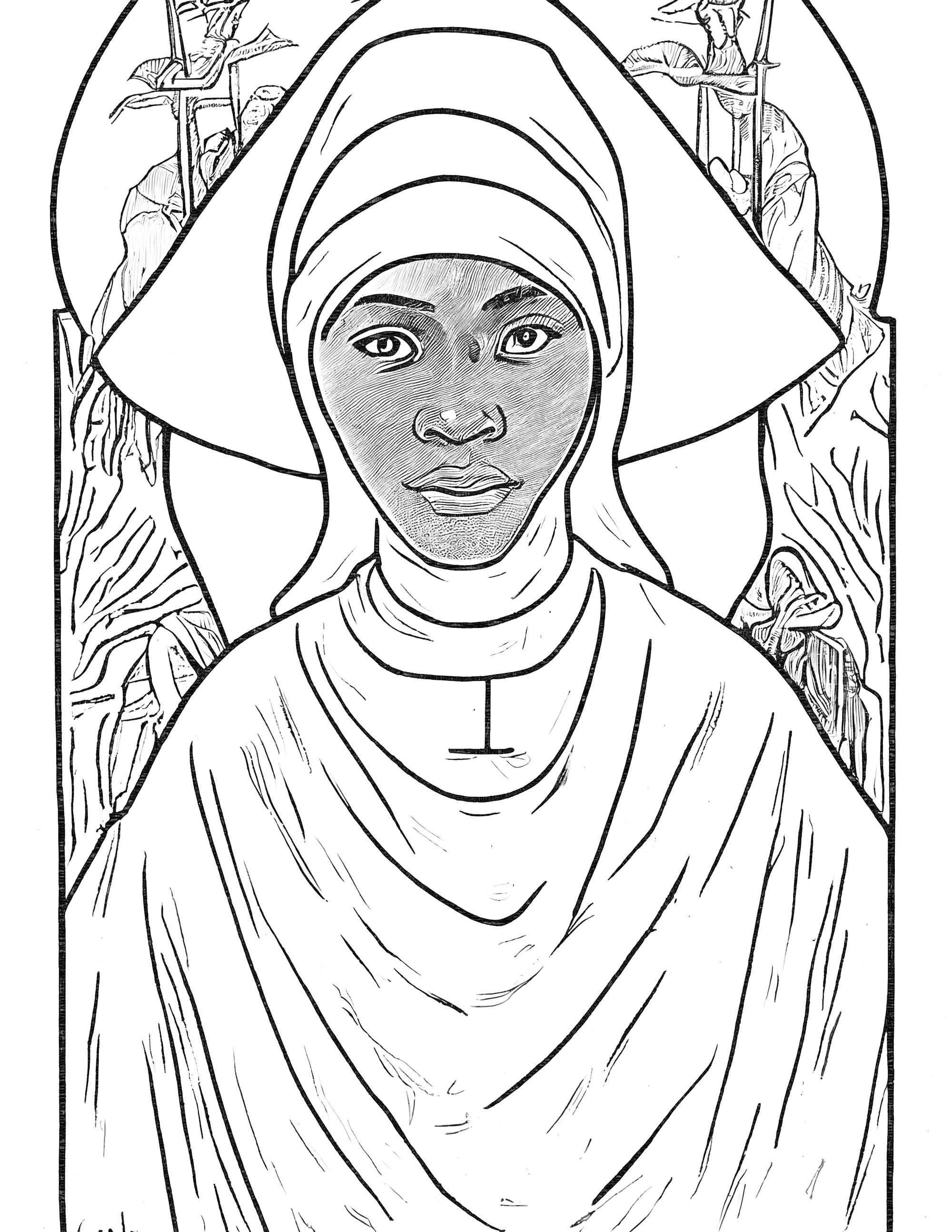 Please Subscribe or Donate to Help Keep This Site Free!