The "spiritual father of Cuba" was a missionary, religious founder, social reformer, queen's chaplain, writer and publisher, archbishop, and refugee. He was a Spaniard who worked in the Canary Islands, Cuba, Madrid, Paris, and the First Vatican Council. Anthony learned Latin and printing while working as a weaver and designer in Barcelona. He became a priest and publisher, giving popular missions and retreats for 10 years. He founded the Claretians religious institute and became the head of the Archdiocese of Santiago in Cuba. He faced opposition to his reforms and was attacked by an assassin. He wanted to improve the lives of Cubans through family-owned farms. He was recalled to Spain as a queen chaplain but fled to Paris during a revolution. He founded the Religious Publishing House and wrote or published 200 books and pamphlets. At Vatican I, he defended the doctrine of infallibility. He died in exile at the age of 63.
🙏🏽
This image is in the public domain.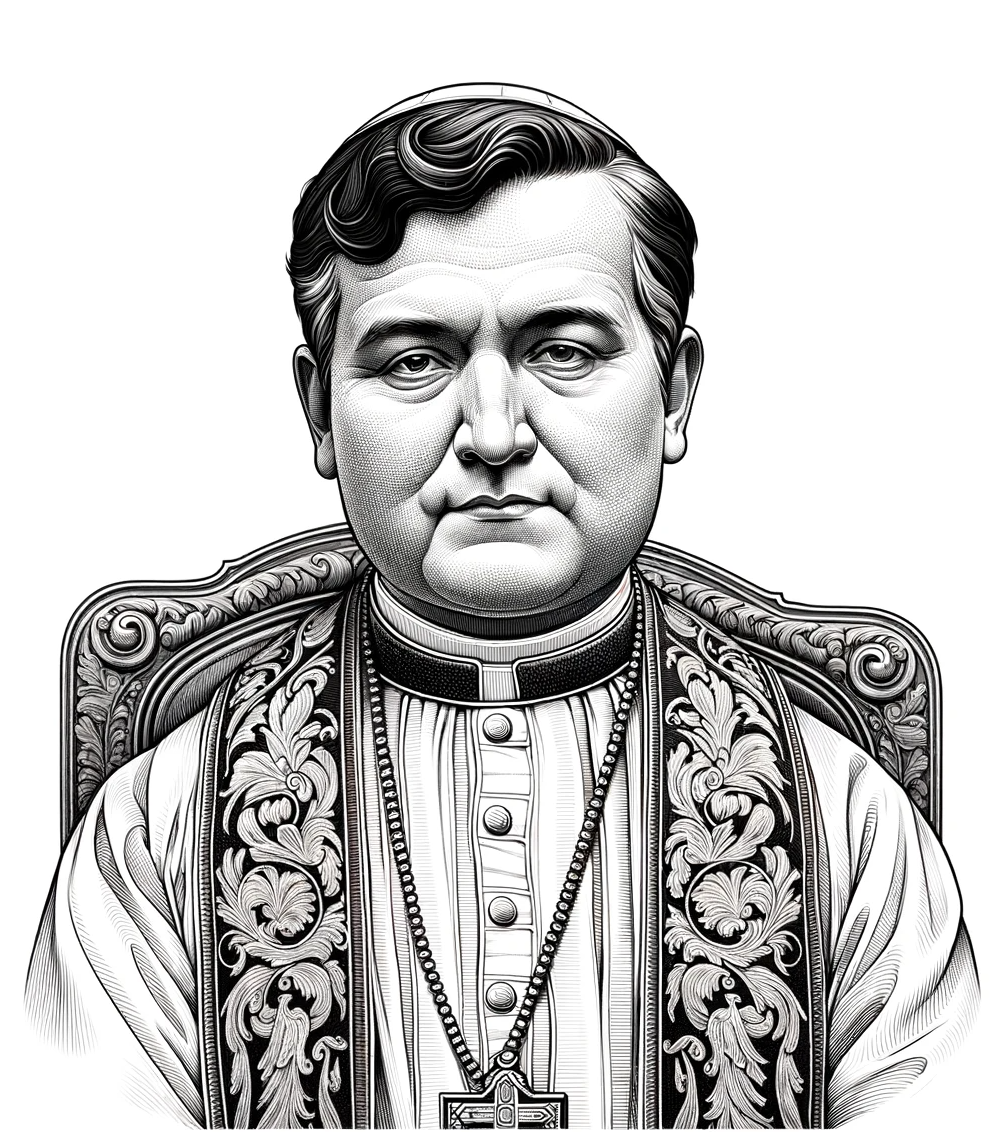 Please Subscribe or Donate to Help Keep This Site Free!