The phrase "Armor of God" (Greek: πανοπλίαν τοῦ Θεοῦ, panoplian tou Theou) is derived from Ephesians 6:11: "Put on the whole armor of God, that ye may be able to stand against the wiles of the devil." (King James Version). As a biblical reference, the metaphor refers to vigilant righteousness in as bestowed by the grace of God (Romans 13:12, King James Version): "The night is far spent, the day is at hand: let us therefore cast off the works of darkness, and let us put on the armor of light."
Free Downloads Below
Image by sdcason.com - CC BY-SA 4.0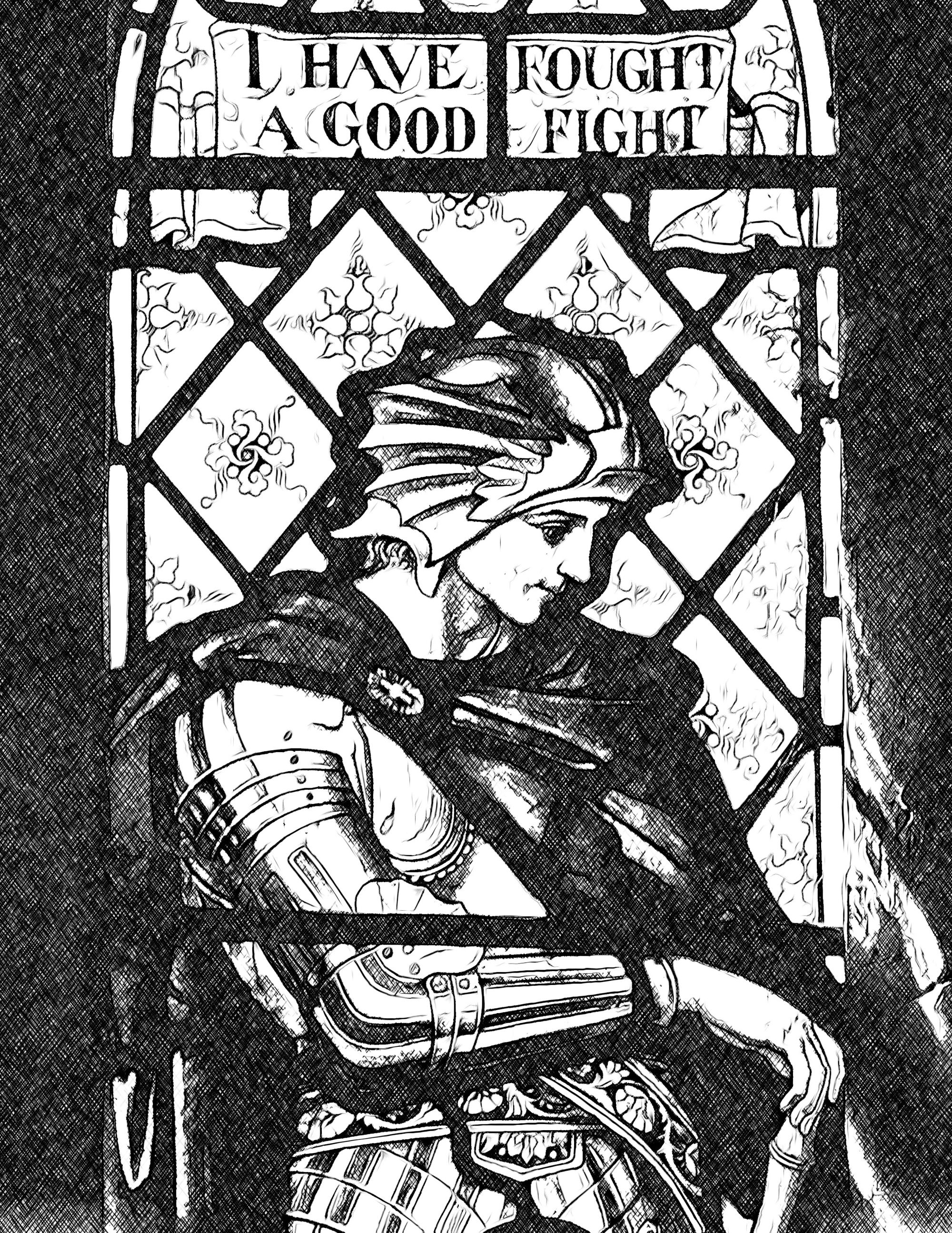 Please Subscribe or Donate to Help Keep This Site Free!