Details:
Archbishop Charles Gabriel Palmer-Buckle is the Metropolitan Archbishop of the Catholic Archdiocese of Accra, Ghana[1][2]. He was born on 15 June 1950 in Axim, Ghana[1], and completed seminary training in philosophy and sacred theology at the Pontifical Urban College and University in Rome[2]. He was ordained a priest on 12 December 1976 in Accra[4], appointed as Bishop of Koforidua on 6 July 1992[4], consecrated on 6 January 1993[4] and appointed as an Archbishop of Accra on 28 May 2005[3][4].
He has remained vocal in the political scene of Ghana and Africa on issues including political violence and homosexuality[1]. In 2002 he apologized on behalf of Africans for the part Africans played in the slave trade, and the apology was accepted by Pope John Paul II[1].
He recently resigned from his position as Archbishop of Accra, with an Administrator to be appointed to replace him until a new Bishop is appointed to the Archdiocese[5].
🙏🏽
Please give proper attribution.
Photo by Akiwumi - Own work, CC BY-SA 4.0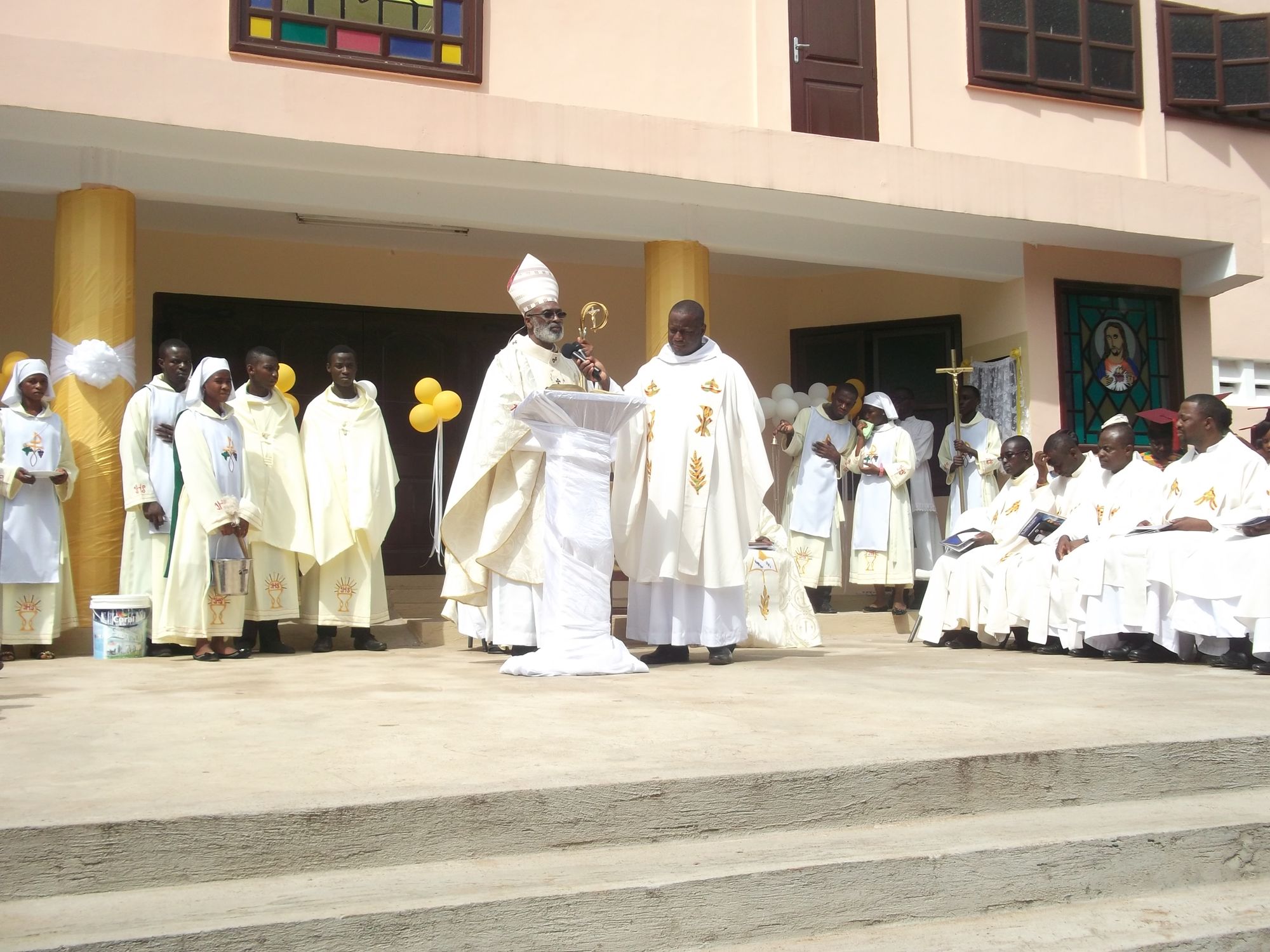 Please Subscribe or Donate to Help Keep This Site Free!