A Mary garden is a small sacred garden enclosing a statue or shrine of the Virgin Mary, who is known to many Christians as the Blessed Virgin, Our Lady, or the Mother of God. In the New Testament, Mary is the mother of Jesus of Nazareth. Mary gardens are most common to those Christian denominations which hold the Virgin Mary in special esteem, particularly Roman Catholics and Anglicans. This is a Mary garden at Saint Benedict's parish in Chesapeake, Virginia.
Creative Commons Copyright info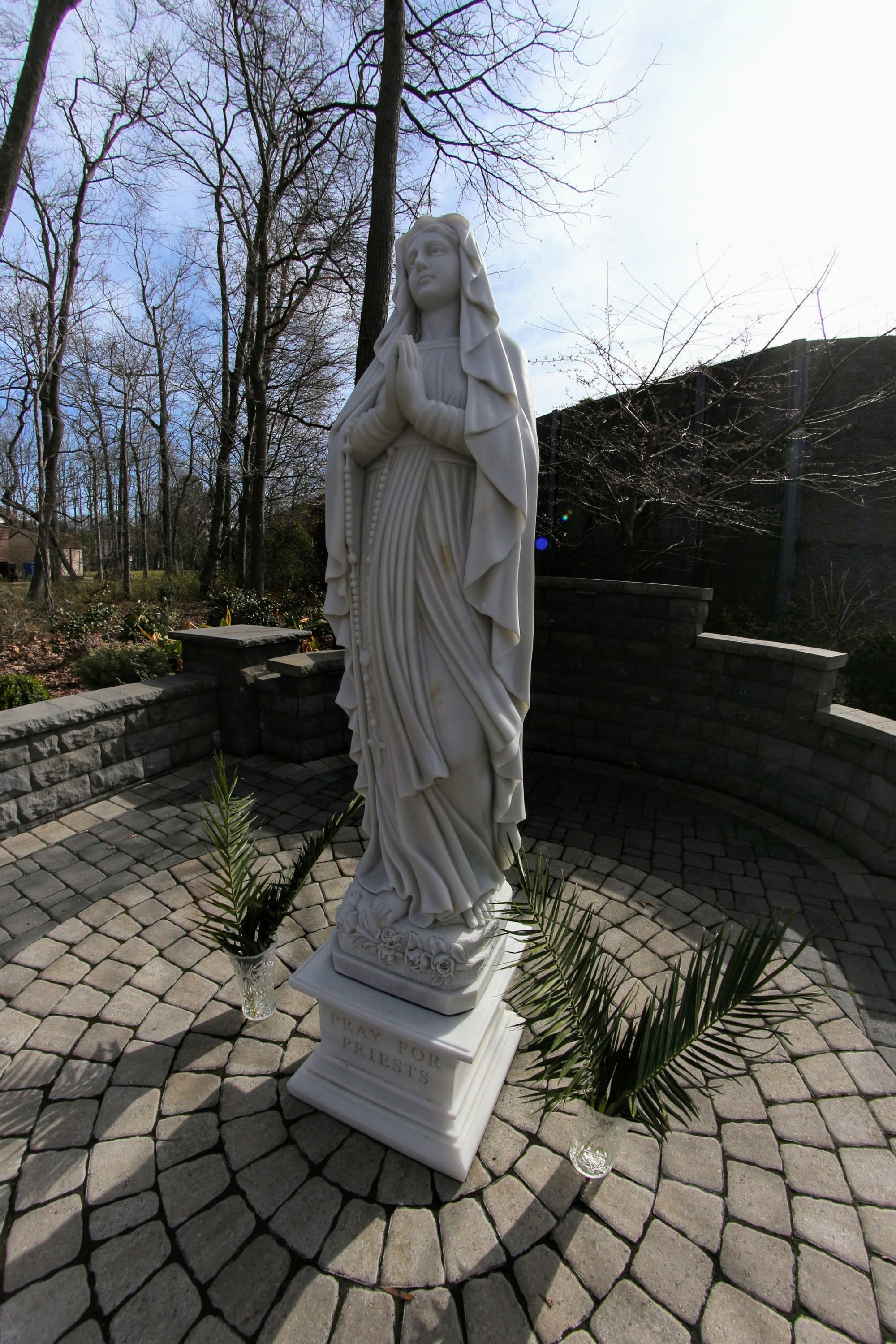 Please Subscribe or Donate to Help Keep This Site Free!