Image Details
According to the gospels of Matthew and Luke in the New Testament, Mary was a first-century Jewish woman of Nazareth, the wife of Joseph and the virgin mother of Jesus. Mary has been venerated since early Christianity, and is considered by millions to be the holiest and greatest saint because of her extraordinary virtues as seen at the Annunciation by the archangel Gabriel. She is said to have miraculously appeared to believers many times over the centuries.
Free Downloads Below
Image by sdcason.com - CC BY-SA 4.0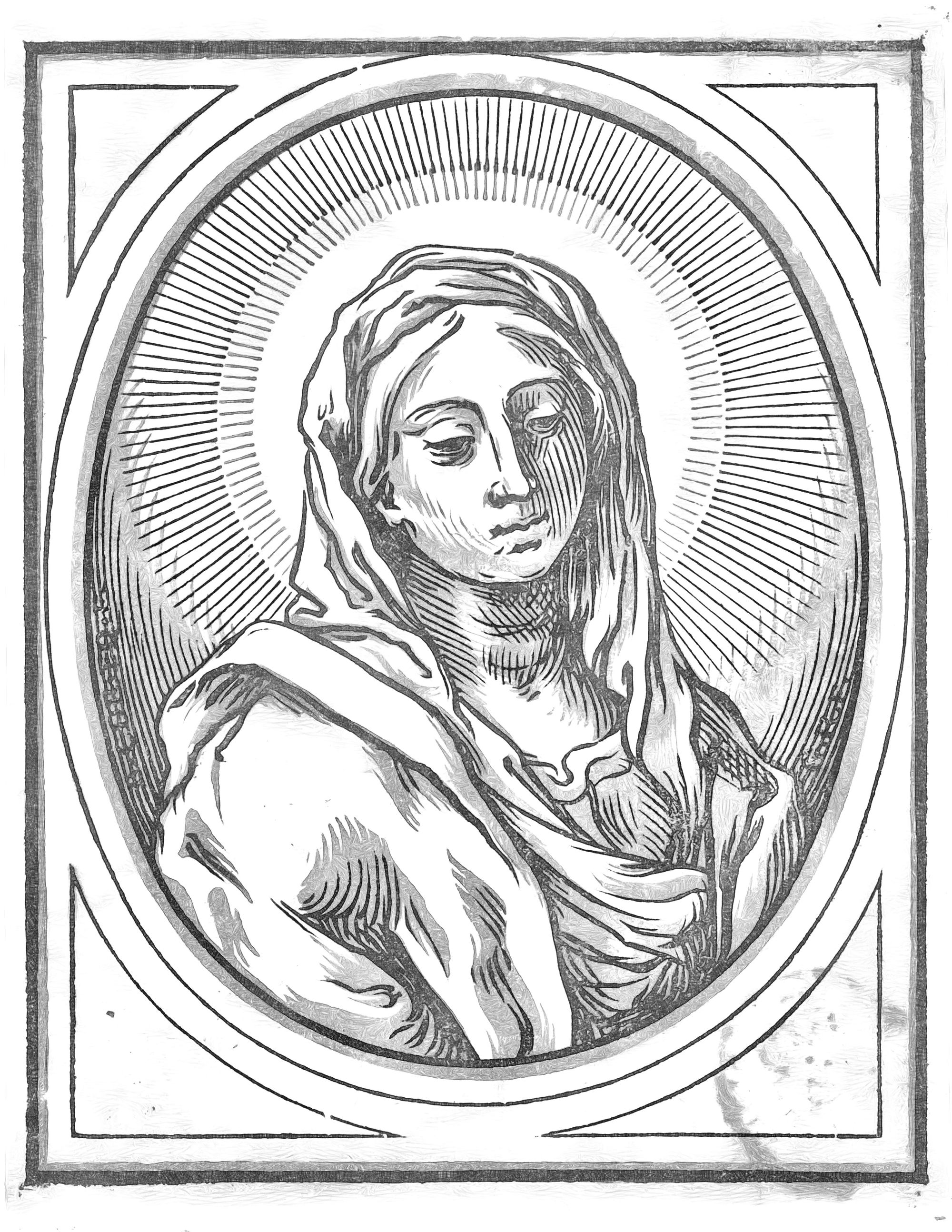 Please Subscribe or Donate to Help Keep This Site Free!