The painter: Giuseppe Maria Crespi (March 14, 1665 – July 16, 1747), nicknamed Lo Spagnuolo ("The Spaniard"), was an Italian late Baroque painter of the Bolognese School. His eclectic output includes religious paintings and portraits, but he is now most famous for his genre paintings.
Giuseppe Crespi, together with Giambattista Pittoni, Giovan Battista Tiepolo, Giovan Battista Piazzetta, Canaletto and Francesco Guardi forms the traditional great Old Masters painters of that period.
Free Downloads Below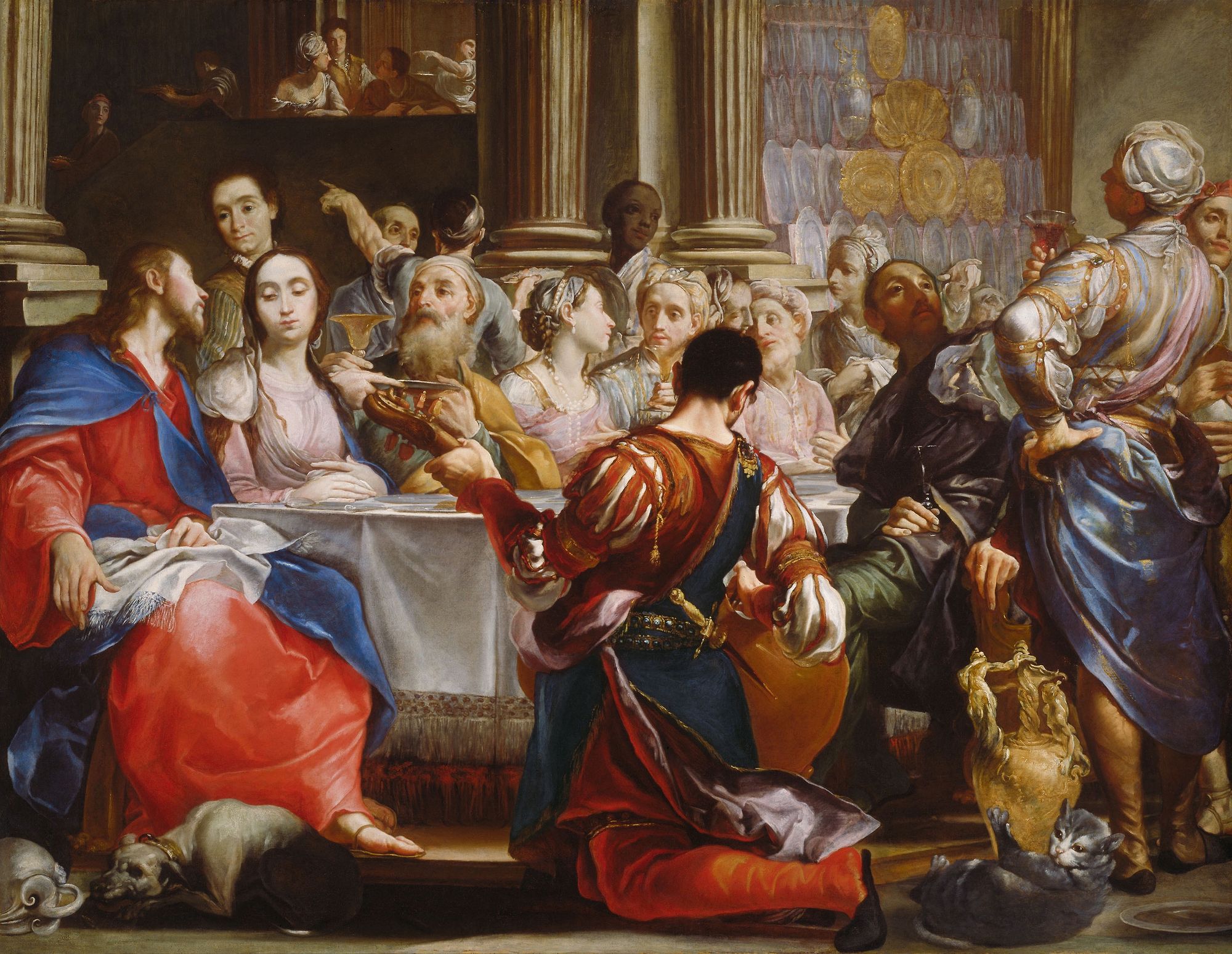 Please Subscribe or Donate to Help Keep This Site Free!