Details:
According to the Bible's New Testament, the Apostles are the primary disciples of Jesus of Nazareth, the central figure in Christianity. During the life and ministry of Jesus in the first century AD, the apostles were his closest followers and became the primary teachers of the gospel message of Jesus.
Nicolás Francés was a Spanish painter and miniaturist.
🙏🏽
This image is in the public domain.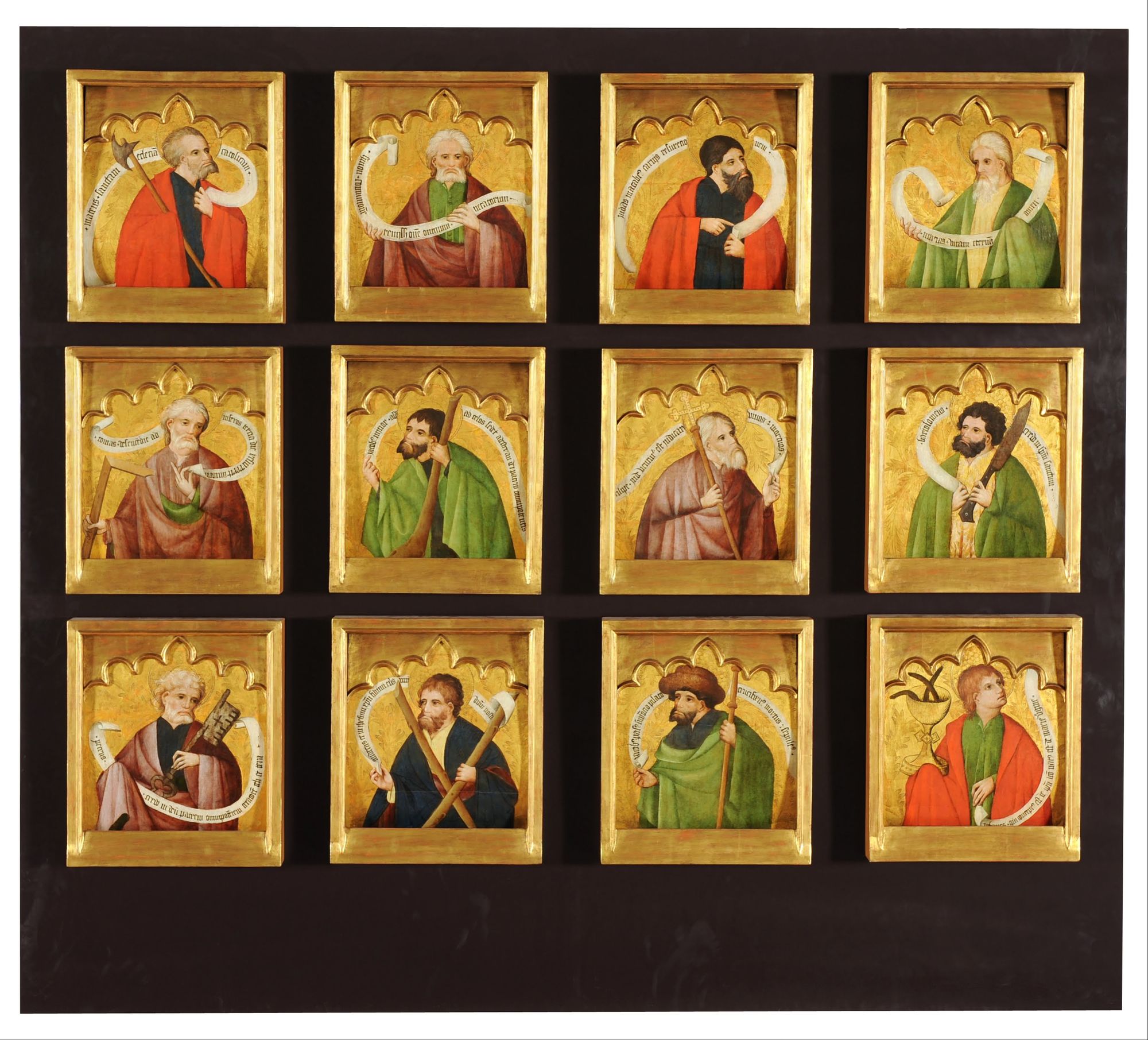 Please Subscribe or Donate to Help Keep This Site Free!