In this bundle you have 4 beautiful coloring Pages.

The marriage of Saint Joseph and the Virgin Mary,
Saint Joseph leading the Holy Family into Egypt
Saint Joseph training Jesus in carpentry
The Virgin Mary and Jesus attending to Saint Joseph on his death bed.
Individual downloads are also available at the links below! Enjoy
Also, please feel free to share this post or the website. You can also help by giving a one-time donation or signing up for a paid subscription.
If you've already subscribed or donated...thanks a bunch!
God bless, and stay holy +
Shalone
---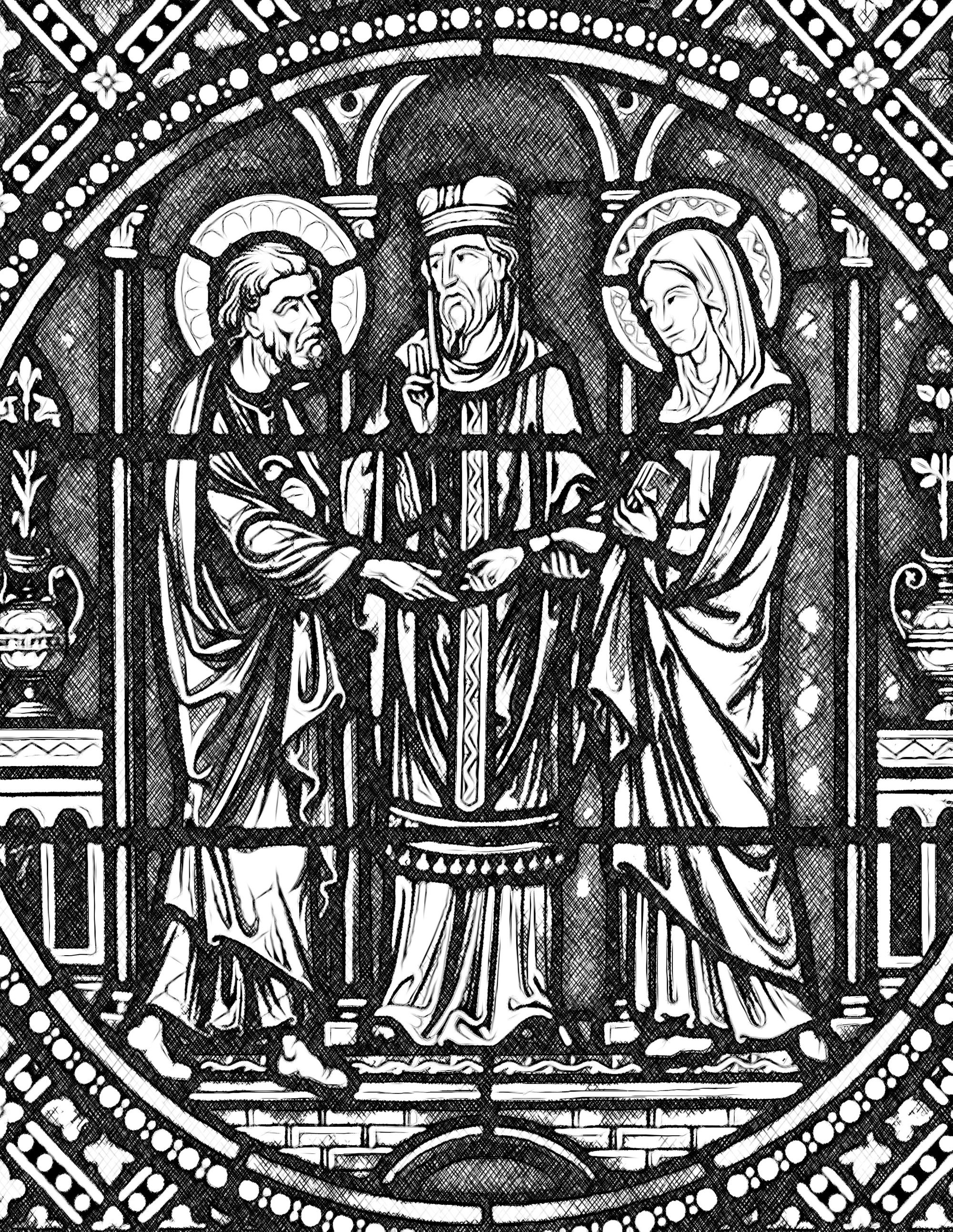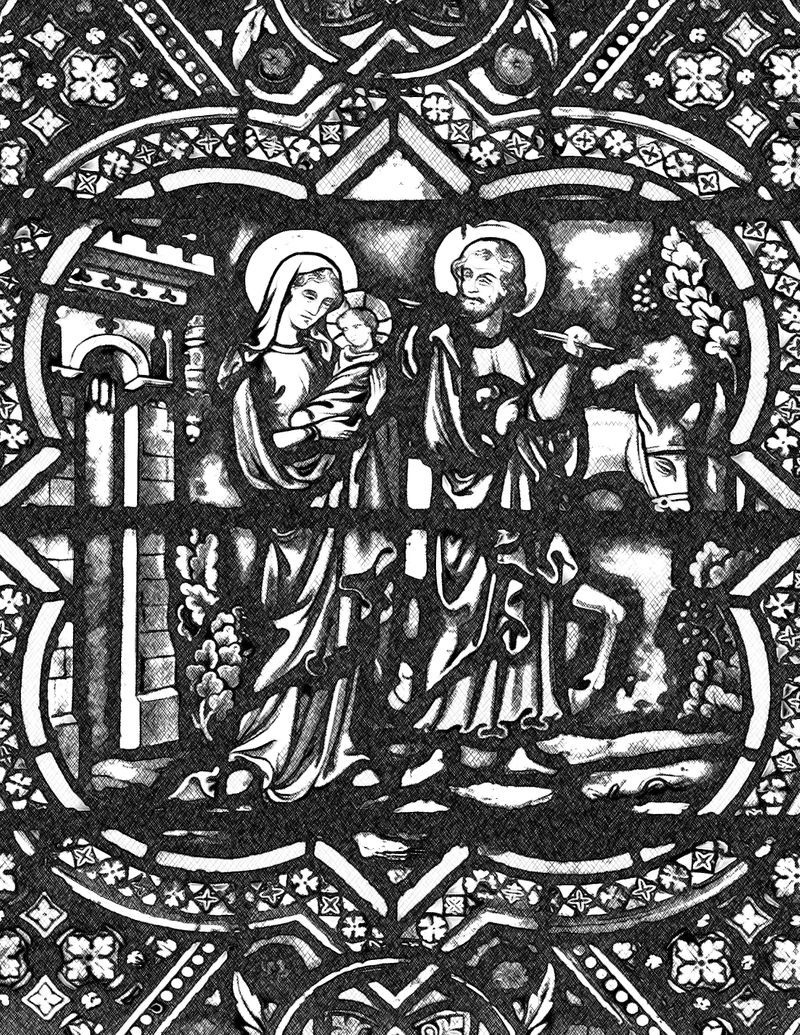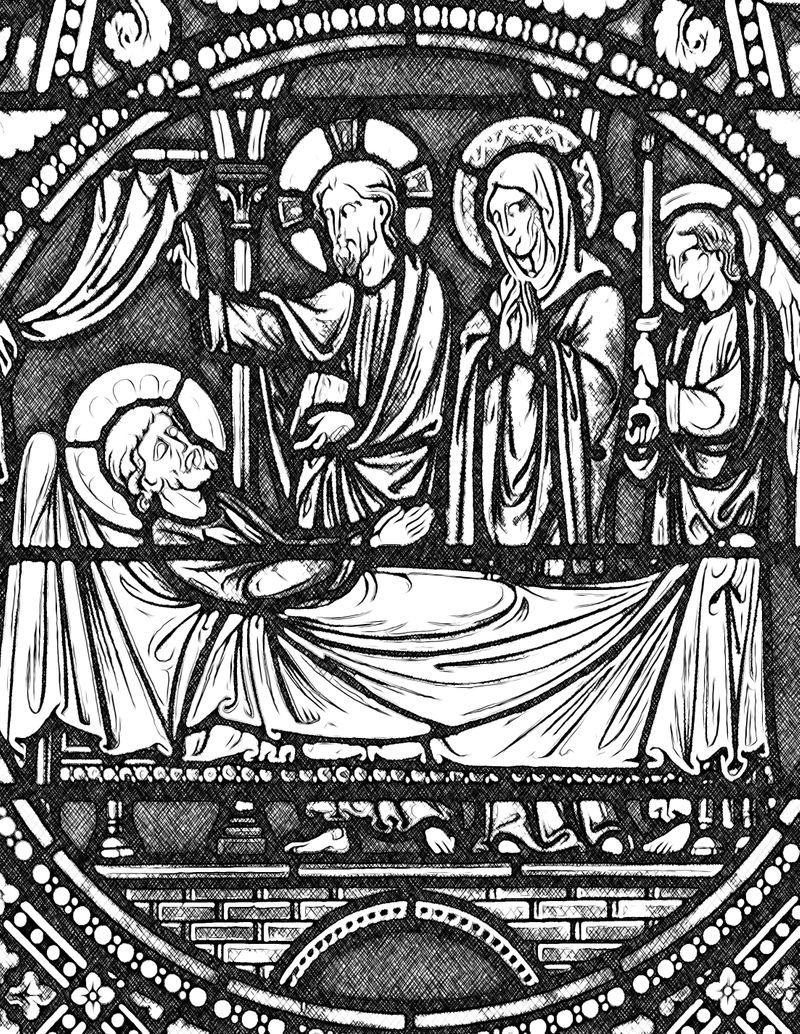 Please Subscribe or Donate to Help Keep This Site Free!