Details
Catholicism in Greenwood, SC began in 1913 in the home of Mr. and Mrs. W. H. Turner. In 1920, the Knights of Columbus (Fort Jackson) donated a small facility, named "Our Lady of Perpetual Help." A Gothic style structure on the corner of Grace and Durst Ave. was completed and dedicated November 1, 1926. The building was named "Our Lady of Lourdes." It was here that our reputation grew in the community for the outdoor Nativity scene. in 1946, we became an official parish, with Fr. William Doyle serving as priest.
In 1963, we moved to Laurel Ave. with the completion of a structure and parish hall by 1978. The previous structure on Grace st. was transported to McCormick, where it was dedicated in 1964 as "Church of the Good Shepherd." As God has blessed our numbers, Our Lady of Lourdes eventually moved to 915 Mathis Rd. in our current facility with now over 900 families and a vibrant Hispanic ministry. It was dedicated in 2004. Inspired by the direction of former pastor, Msgr. Richard Harris, the present facility is an echo of classicism in contemporary style.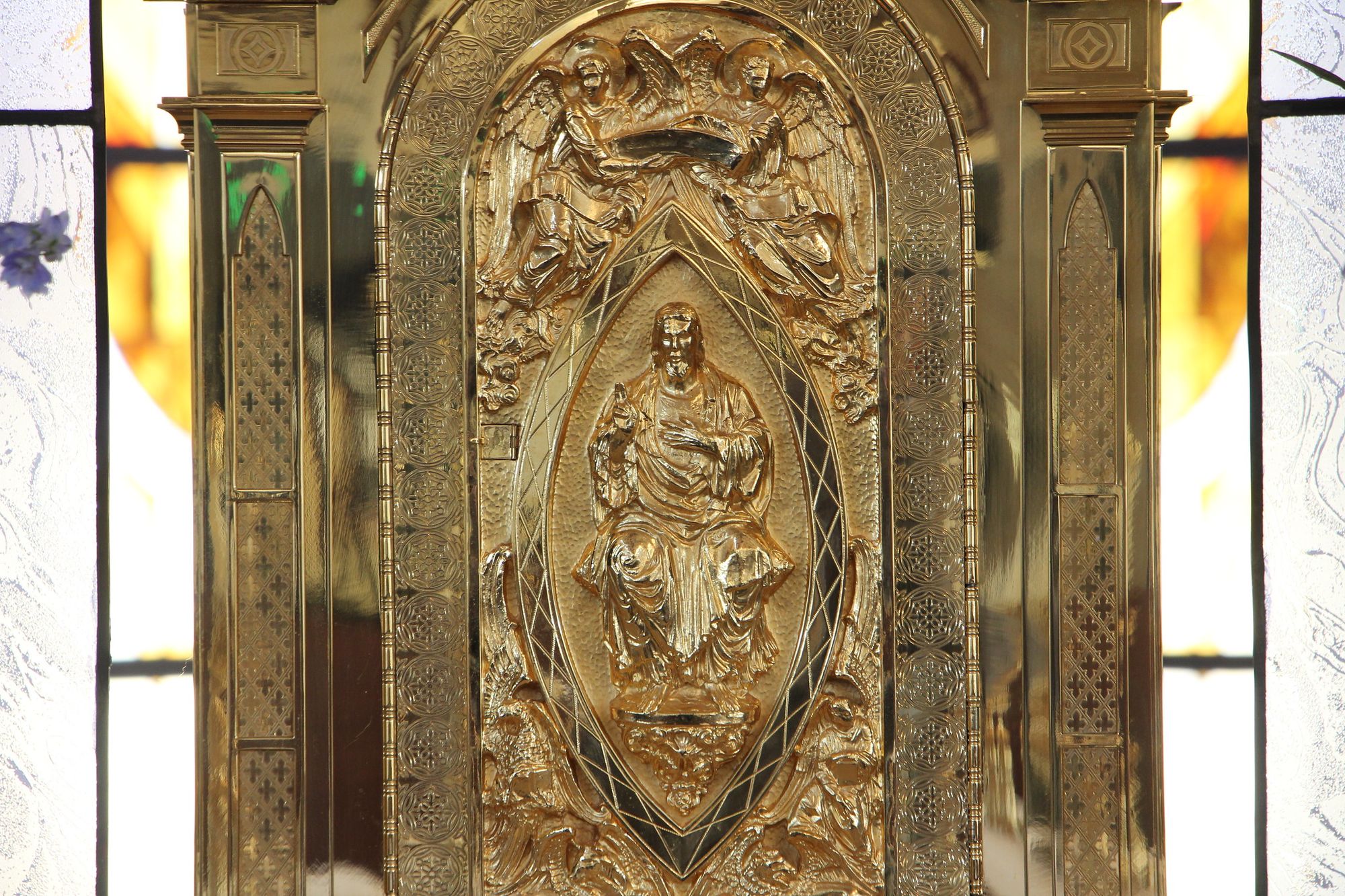 Please Subscribe or Donate to Help Keep This Site Free!