Details:
Joan of Arc (French: Jeanne d'Arc [c. 1412 – 30 May 1431]) is considered a heroine of France for her role in the siege of Orléans and the coronation of Charles VII of France during the Hundred Years' War. She was captured, convicted as a heretic, and burnt at the stake, but later her conviction was overturned by the pope and she was declared a saint by the Catholic Church.
Jan Alojzy Matejko was a Polish painter, a leading 19th-century exponent of history painting, known for depicting nodal events from Polish history. His works include large scale oil paintings such as Rejtan (1866), the Union of Lublin (1869), the Astronomer Copernicus, or Conversations with God (1873), or the Battle of Grunwald (1878). He was the author of numerous portraits, a gallery of Polish monarchs in book form, and murals in St. Mary's Basilica, Kraków. He is considered by many as the most celebrated Polish painter, and sometimes as the "national painter" of Poland.
🙏🏽
This image is in the public domain.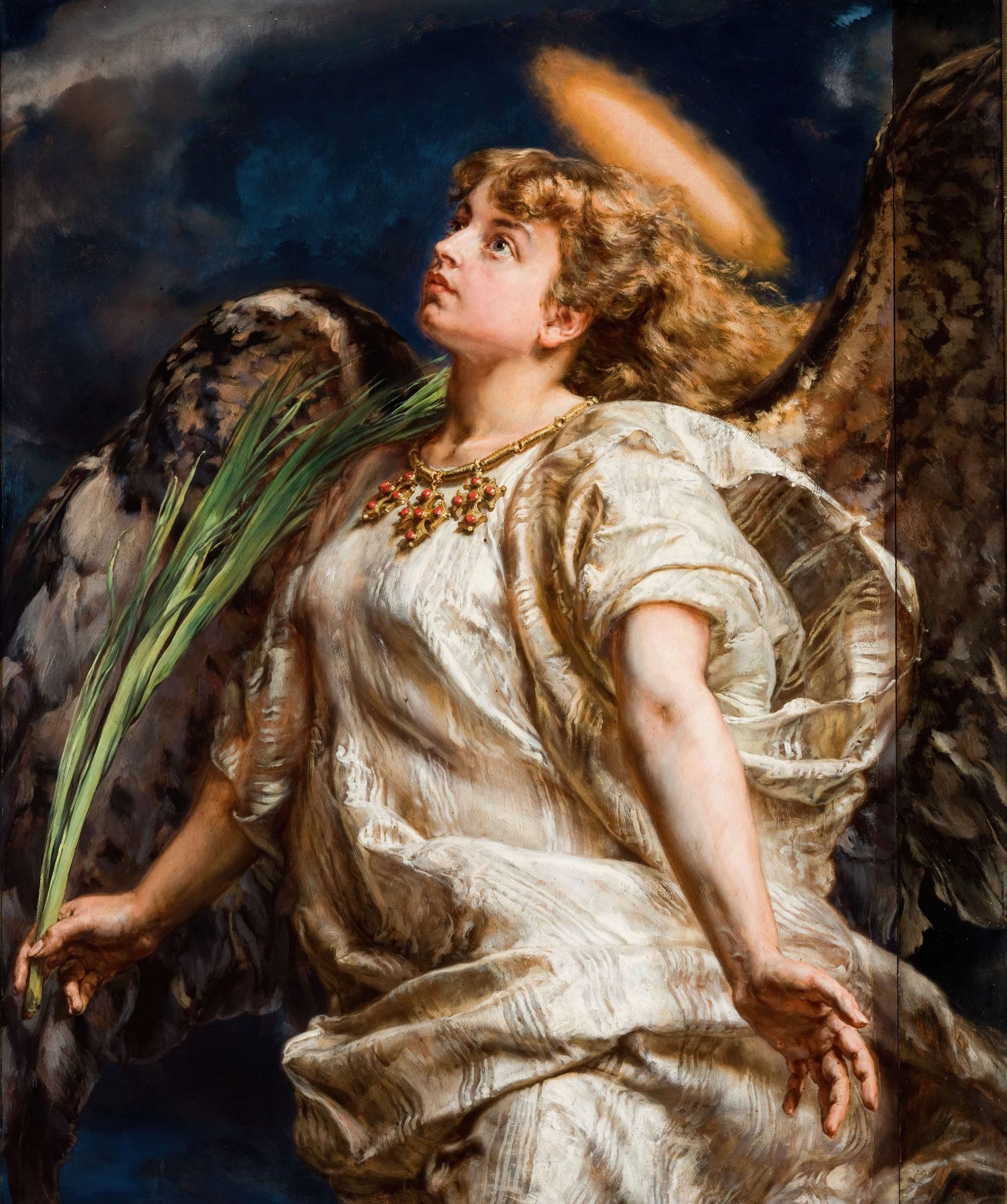 Please Subscribe or Donate to Help Keep This Site Free!