Details
Santa Maria della Vittoria (English: Saint Mary of Victory, Latin: S. Mariae de Victoria) is a Catholic titular church and basilica dedicated to the Virgin Mary in Rome, Italy. The church is known for the masterpiece of Gian Lorenzo Bernini in the Cornaro Chapel, the Ecstasy of Saint Teresa. The church is in the Rione Sallustiano, on number 98 via XX Settembre, where this street intersects with Largo Santa Susanna. It stands to the side of the Fontana dell'Acqua Felice. The church mirrors the Church of Santa Susanna across the Largo. It is about two blocks northwest of the Piazza della Repubblica and Teatro dell'Opera metro stop.
The land for the church was purchased on April 20, 1607, and built from 1608 to 1620, as a chapel dedicated to Saint Paul for the Discalced Carmelites. After the Catholic victory at the battle of White Mountain in 1620, which reversed the Reformation in Bohemia, the church was rededicated to the Virgin Mary. Turkish standards captured at the 1683 siege of Vienna hang in the church, adding to the theme of the Virgin helping to lead Catholic armies to victory.
The order itself funded the building work until the discovery of the Borghese Hermaphroditus in the excavations. Scipione Borghese, nephew of Pope Paul V, appropriated this sculpture but in return funded the rest of work on the façade and granted the order his architect Giovanni Battista Soria. These grants only came into effect in 1624, and work was completed two years later.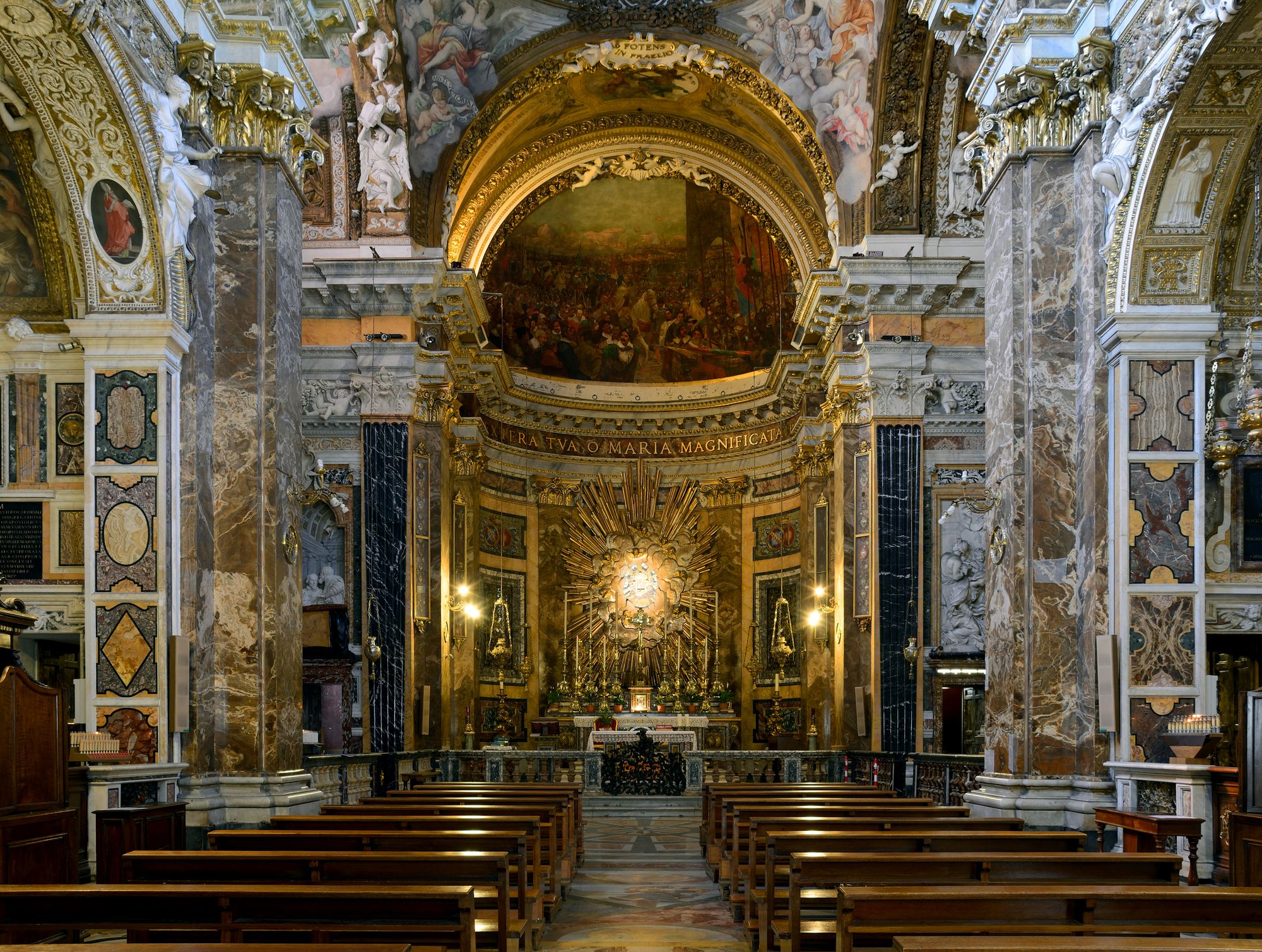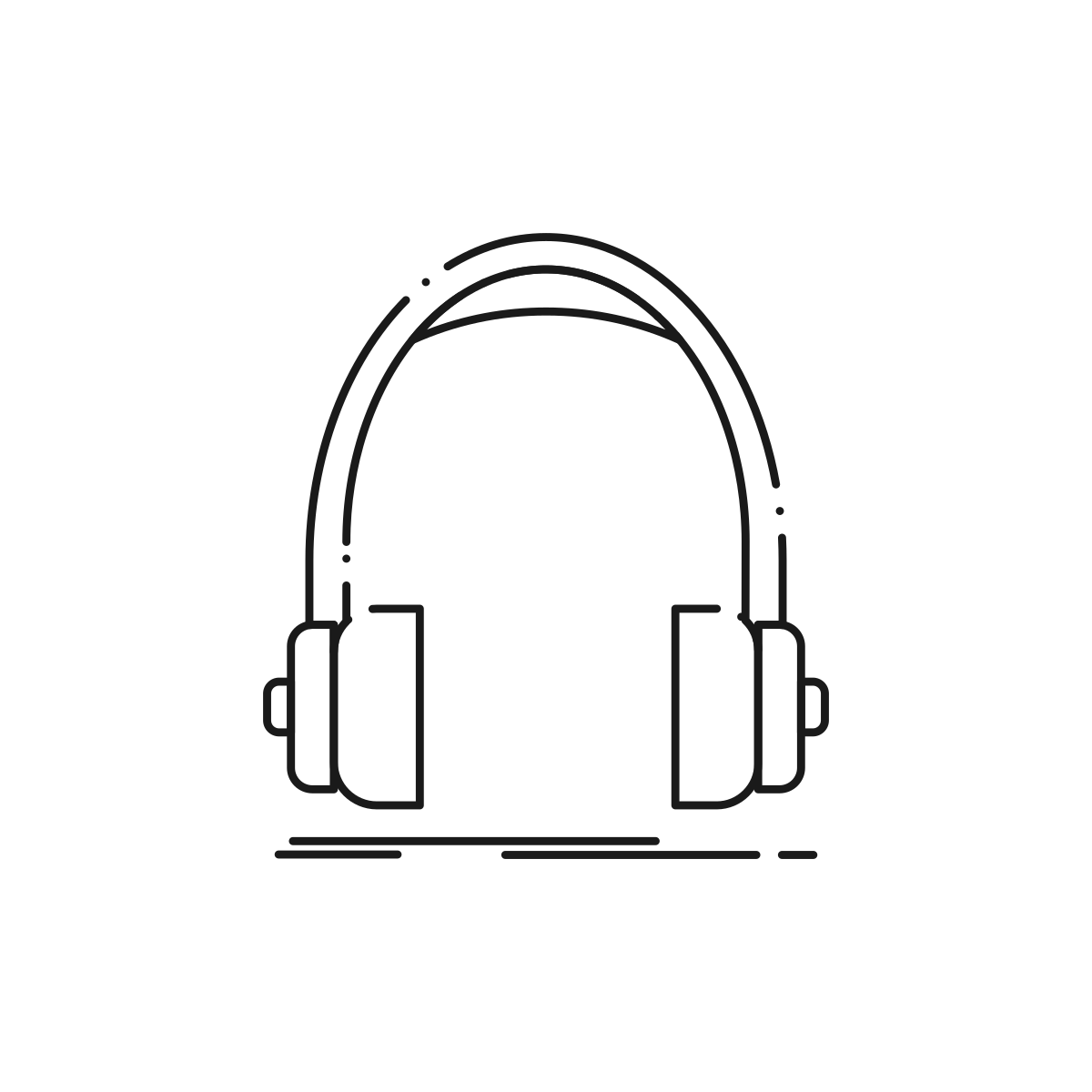 Please Subscribe or Donate to Help Keep This Site Free!