Saint Theodore of Amasea is one of the two recognized saints called Theodore who are venerated as warrior saints and Great Martyrs in the Orthodox and Roman Catholic Churches. He is also known as Theodore Tyron.
Free Downloads Below
Creative Commons Copyright info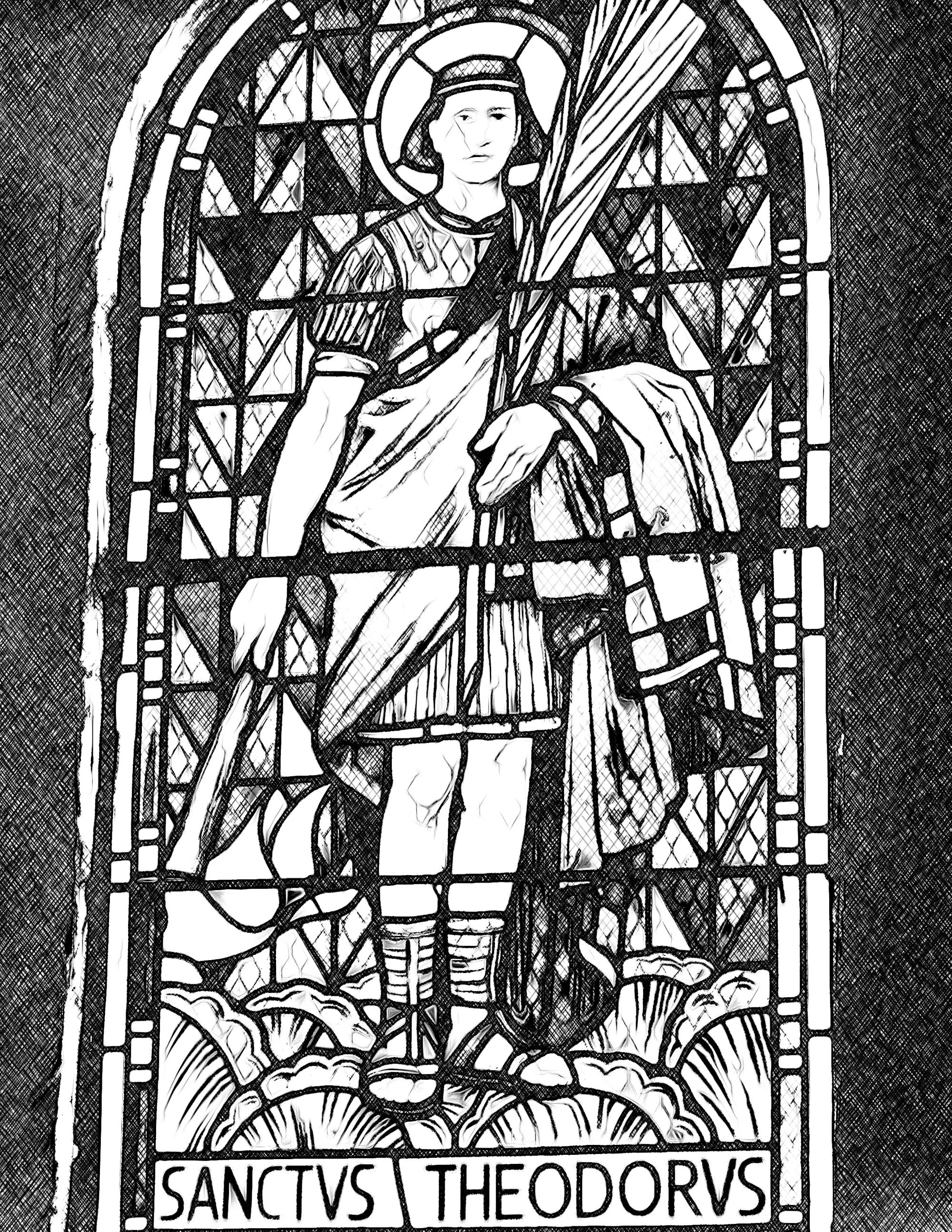 Please Subscribe or Donate to Help Keep This Site Free!