Details:
Padre Pio, OFM Cap., commonly known as Saint Pius of Pietrelcina, was an Italian Franciscan Capuchin friar, priest, stigmatist, and mystic. In the Catholic Church, he is regarded as a saint. Padre Pio became famous for having stigmata for the most of his life, which sparked a lot of curiosity and debate. Pope John Paul II beatified him in 1999 and canonized him in 2002. The Sanctuary of Saint Pio of Pietrelcina is at San Giovanni Rotondo, Foggia Province, Italy.
🙏🏽
This image is in the public domain.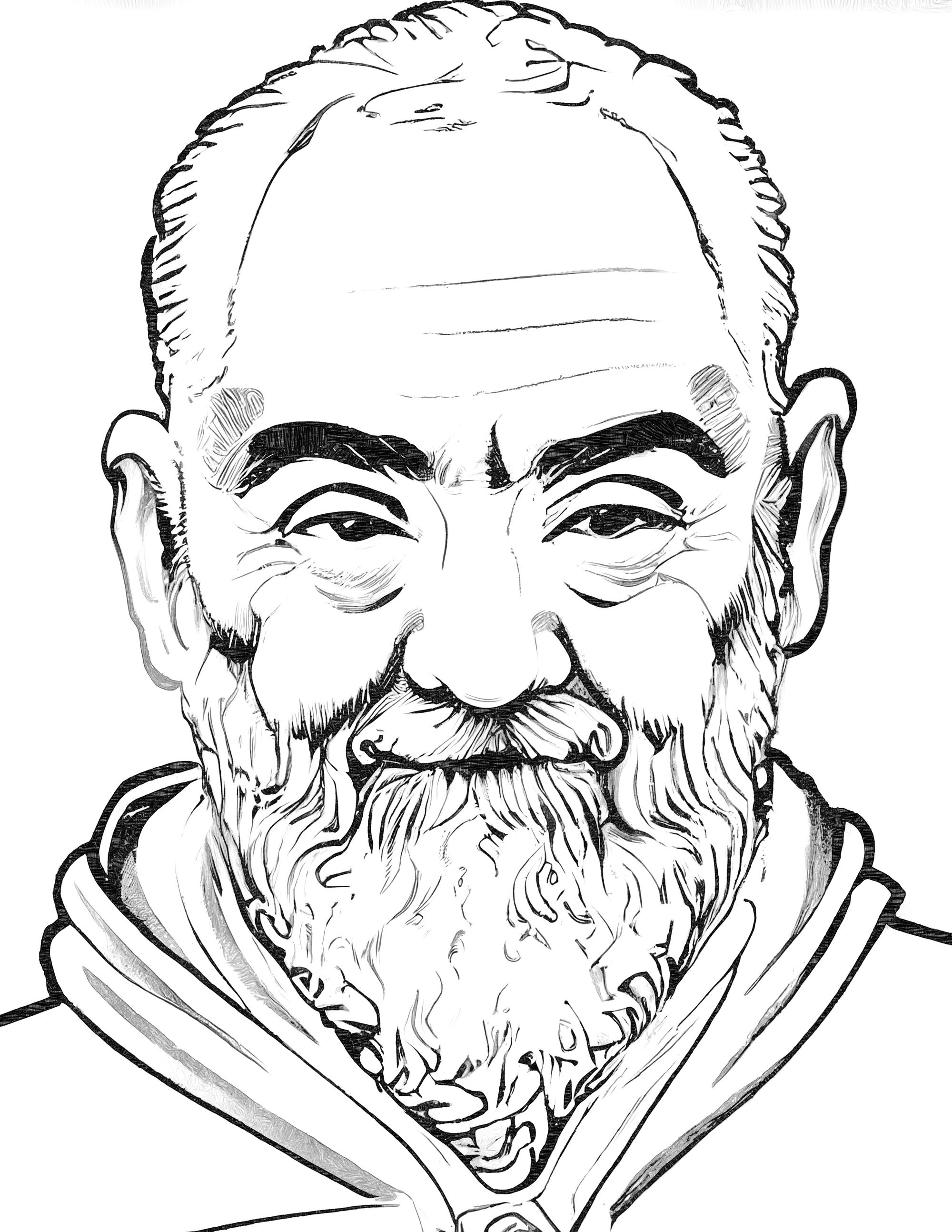 Please Subscribe or Donate to Help Keep This Site Free!