It is believed that Luke was born a Greek and a Gentile. Luke's gospel shows special sensitivity to evangelizing Gentiles. It is only in his gospel that we hear the parable of the Good Samaritan, that we hear Jesus praising the faith of Gentiles such as the widow of Zarephath and Naaman the Syrian (Lk.4:25-27), and that we hear the story of the one grateful leper who is a Samaritan (Lk.17:11-19). According to the early Church historian Eusebius, Luke was born at Antioch in Syria.
Free Downloads Below
Creative Commons Copyright info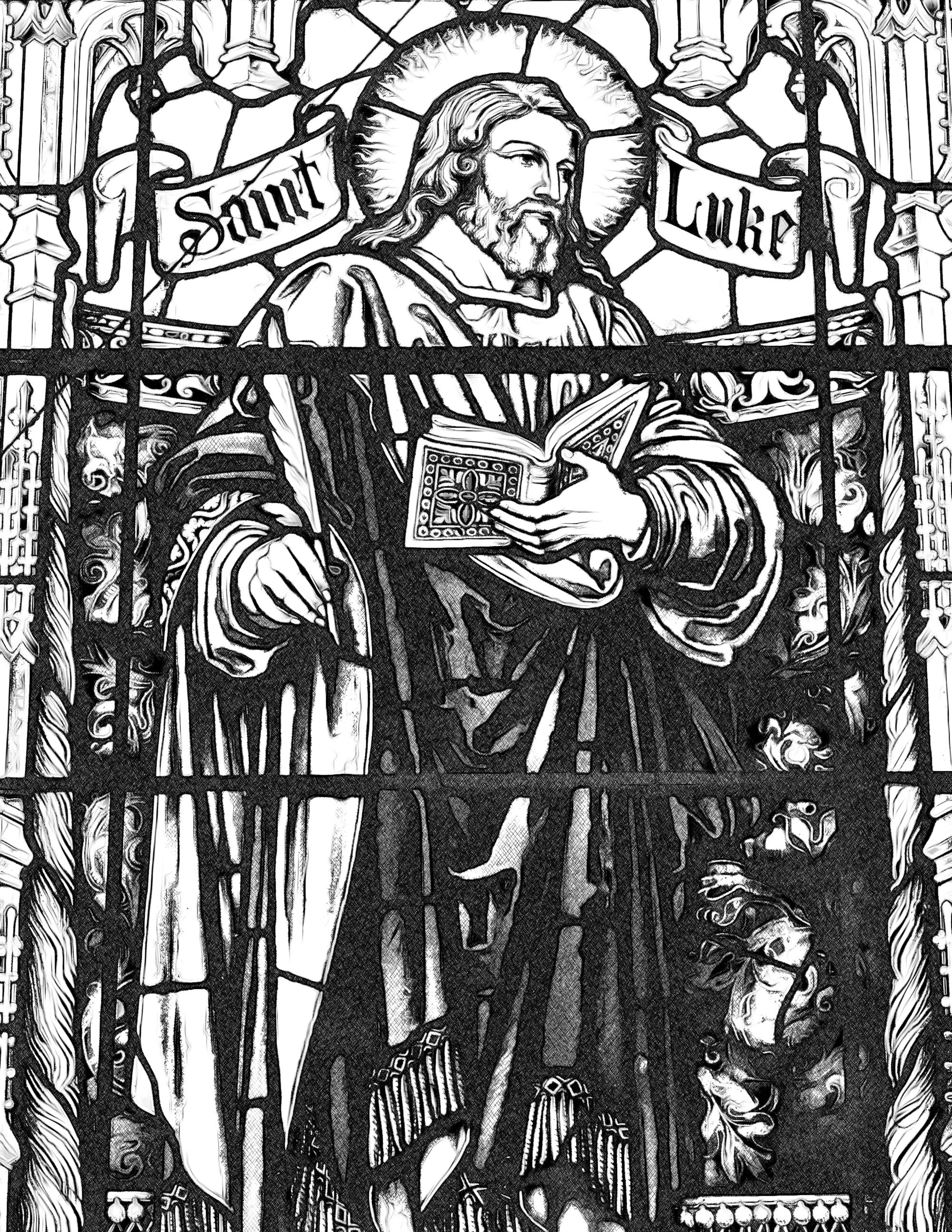 Please Subscribe or Donate to Help Keep This Site Free!