St. John the Apostle, the son of Zebedee and Salome, was one of the Twelve Apostles of Jesus. John was called to be an Apostle by our Lord in the first year of His public ministry. He is considered the same person as John the Evangelist, John of Patmos and the Beloved Disciple. John's older brother was St. James the Great, another one of Jesus' Twelve Apostles. Jesus referred to the brothers as "Boanerges," meaning "sons of thunder." John is believed to be the longest living apostle and the only not to die a martyr's death.
Free Downloads Below
Creative Commons Copyright info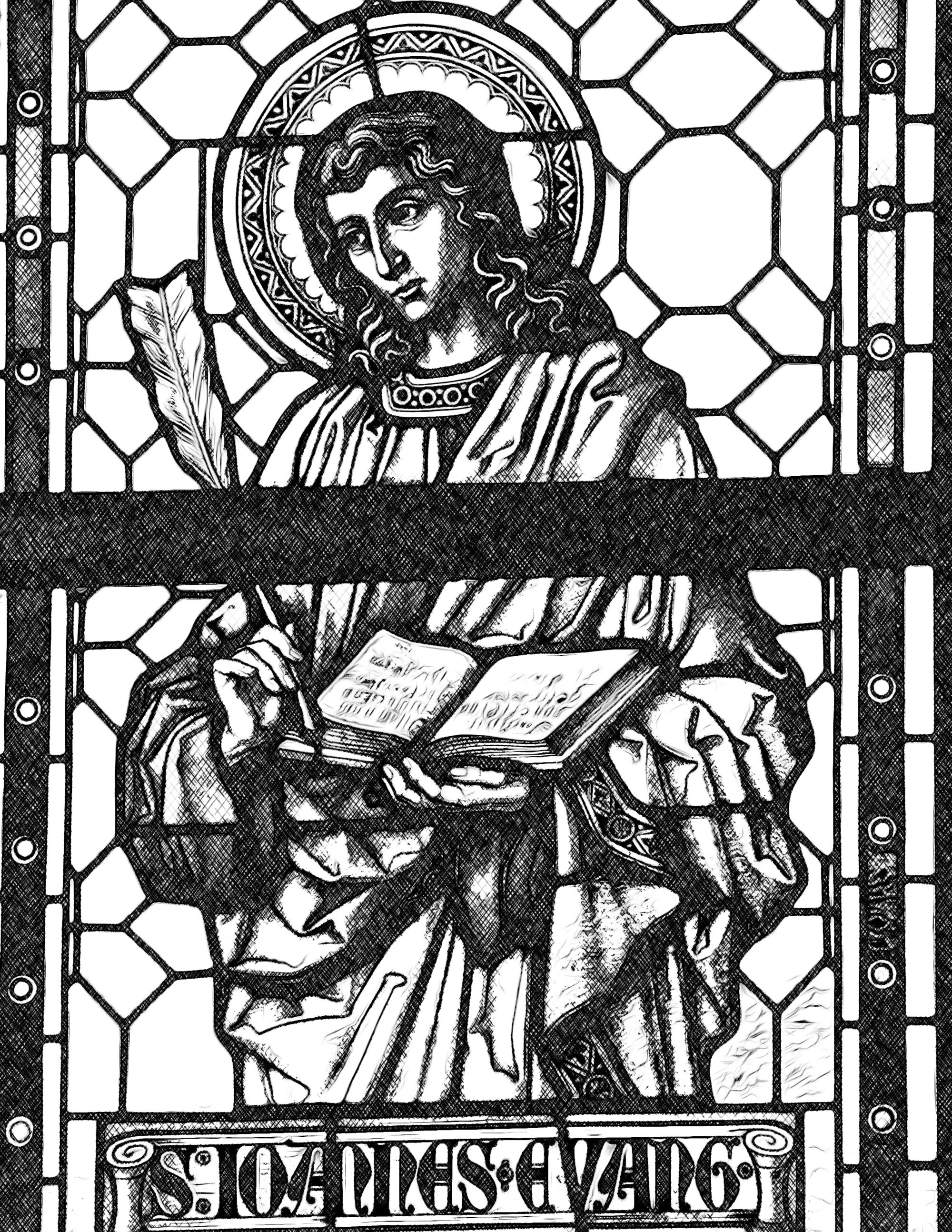 Please Subscribe or Donate to Help Keep This Site Free!