Details:
St. Genevieve was a fair and courageous peasant girl born in Nanterre, France around 422[1]. She is the patroness saint of Paris in the Catholic and Orthodox traditions[2], with her feast day being 3 January[3]. She is said to have helped save the city from Attila and the Huns by fasting and prayer[3], her emblem being a candle sometimes shown with the devil[3]. She died at the age of 89 in 502AD and was initially buried in an abbey built for her by Clovis I, now part of Henri IV high school[4]. Ste. Genevieve is also a city in Ste. Genevieve Township, Missouri, United States with a population of 4,999 as of 2020 census[5].
🙏🏽
This image is in the public domain.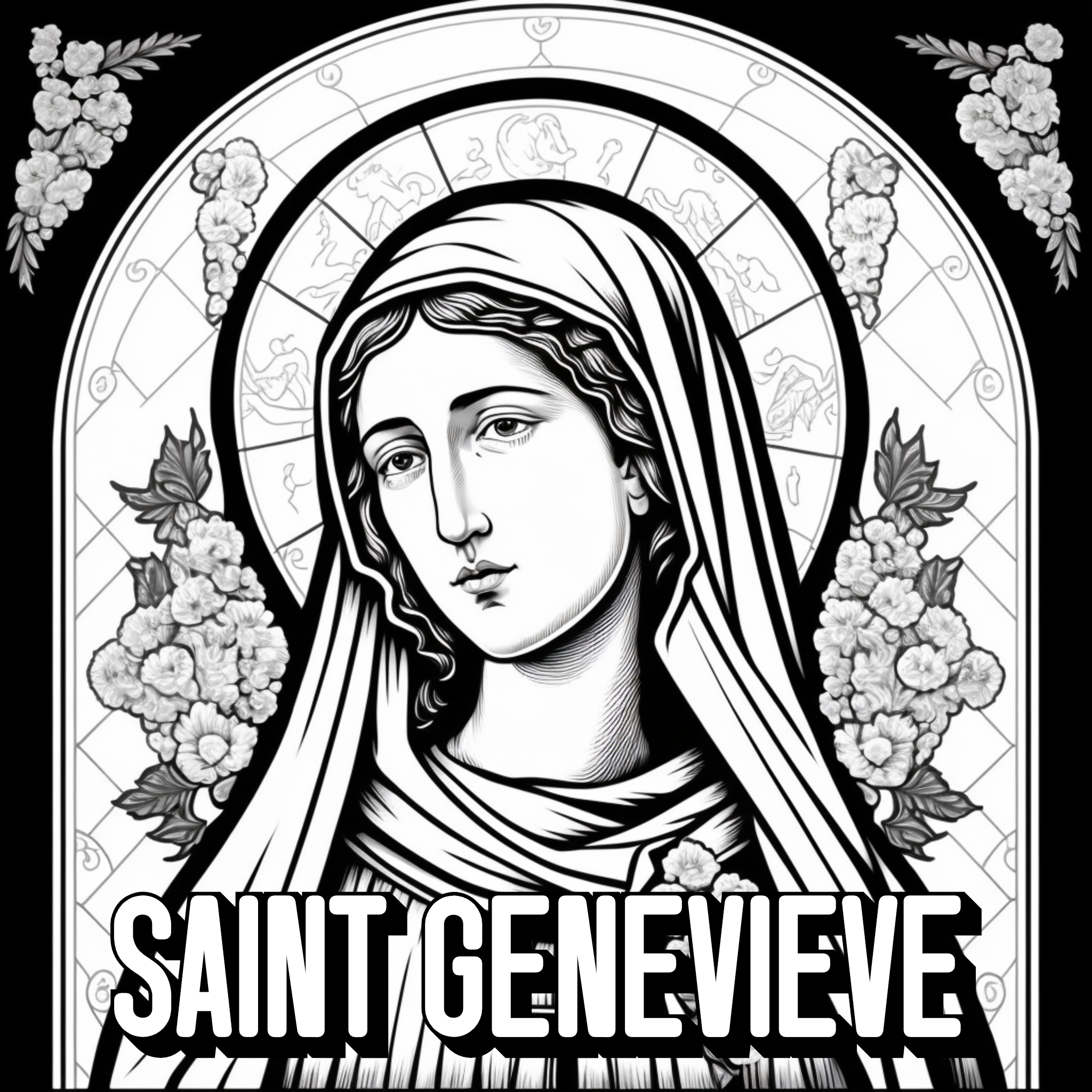 Please Subscribe or Donate to Help Keep This Site Free!