Blaise of Sebaste was a physician and bishop of Sebastea in historical Armenia (modern Sivas, Turkey) who is venerated as a Christian saint and martyr.
Blaise is venerated as a saint in the Catholic, Eastern Orthodox, and Oriental Orthodox churches and is the patron saint of wool combers and throat disease. In the Latin Church, his feast falls on 3 February; in the Eastern Churches, on 11 February. According to the Acta Sanctorum, he was martyred by being beaten, attacked with iron combs, and beheaded. In iconography, Blaise is represented holding two crossed candles in his hand (the Blessing of St. Blaise), or in a cave surrounded by wild beasts, as he was found by the hunters of the governor.
Creative Commons Copyright info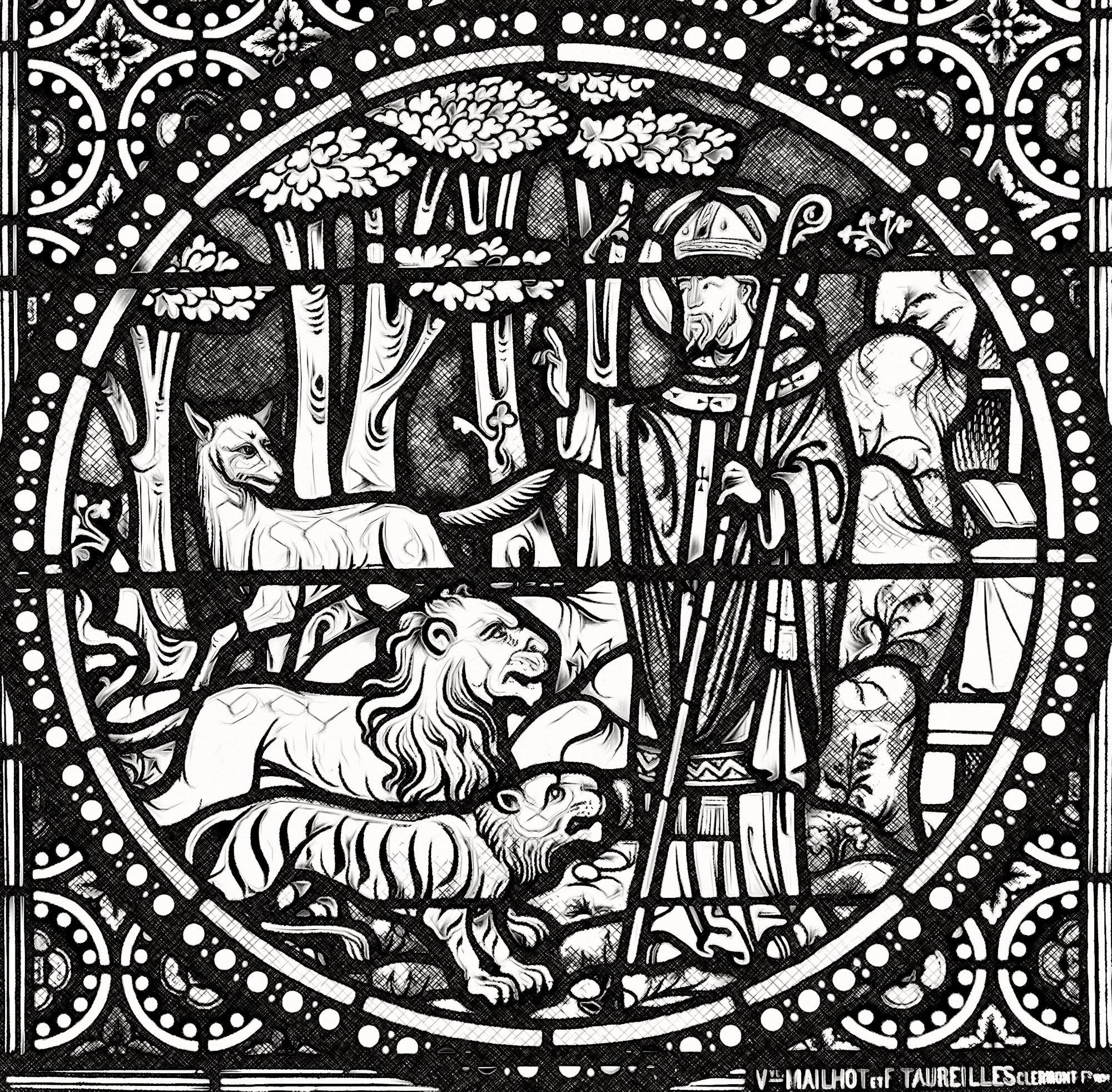 Please Subscribe or Donate to Help Keep This Site Free!