Lamb of God (Latin: Agnus Deī) is a title for Jesus that appears in the Gospel of John. It appears at John 1:29, where John the Baptist sees Jesus and exclaims, "Behold the Lamb of God who takes away the sin of the world." It appears again in John 1:36.
Free Downloads Below
Creative Commons Copyright info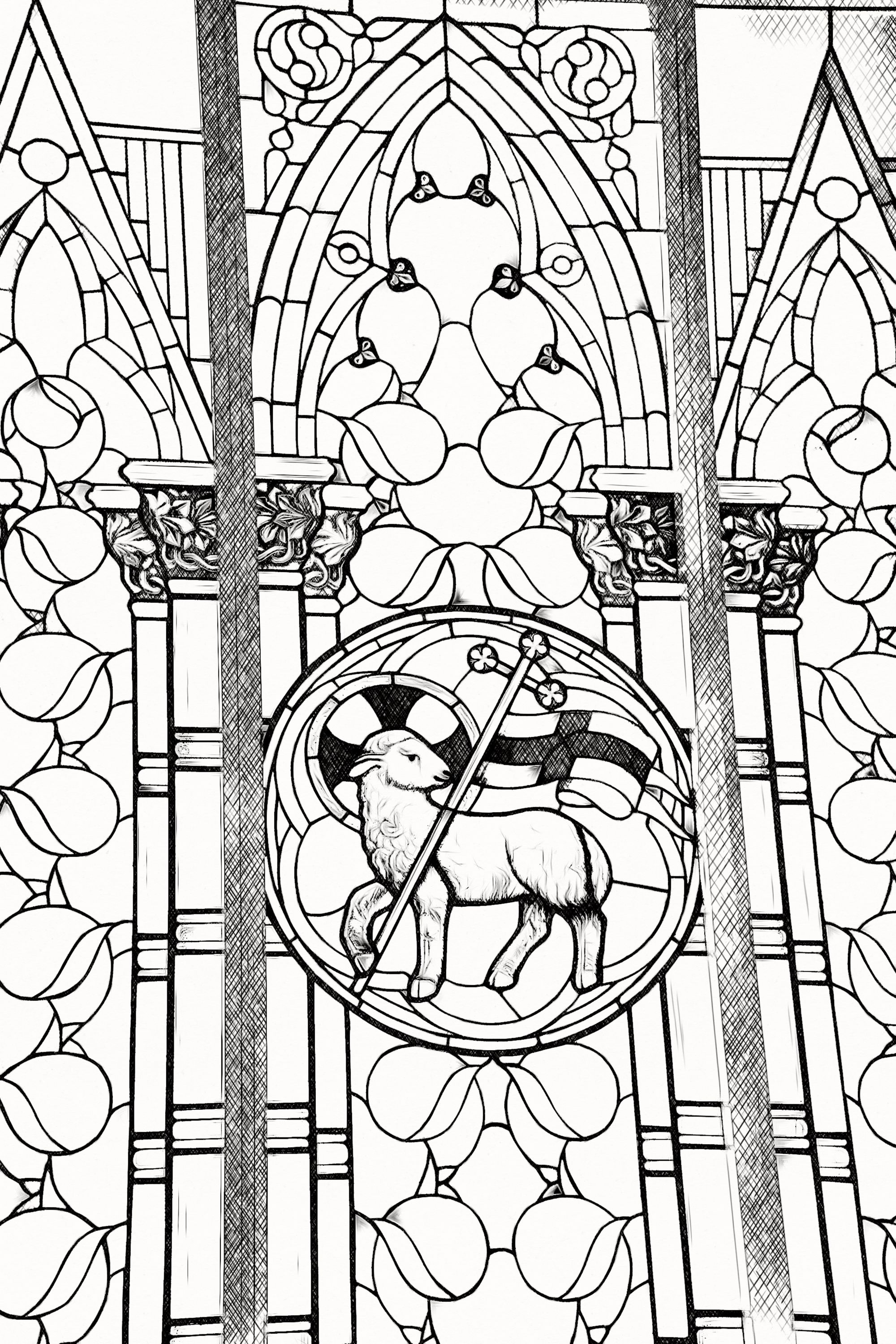 Please Subscribe or Donate to Help Keep This Site Free!