Please Subscribe or Donate to Help Keep This Site Free!
Christina is an early virgin Christian martyr. She was born into a rich family, and her father was governor of Tyre. By the age of 11 the girl was exceptionally beautiful, and many wanted to marry her. Christina's father, however, envisioned that his daughter should become a pagan priestess. To this end he placed her in a special dwelling where he had set up many gold and silver idols, and he commanded his daughter to burn incense before them. Two servants attended Christina.
According to accounts, one time Christina was visited by an angel, who instructed her in the true faith. The angel called her a bride of Christ and told her about her future suffering. Christina smashed all the idols in her room and threw them out the window. In visiting his daughter, Christina's father, Urbanus, asked her where all the idols had disappeared. Christina was silent. Then, having summoned the servants, Urbanus learned the truth from them.
Urbanus had his daughter tortured because of her faith, but God thwarted his efforts on several occasions. The nature of the torture varies with each telling, and can include iron hooks, grilling by fire, placement in a furnace, torture on the wheel, assault by snakes, assailment by arrows, and other assorted methods which she survives. After her father's death, his successor, Dion, continued to torture her. Christina is eventually beheaded.
Free Downloads Below
This image is in the public domain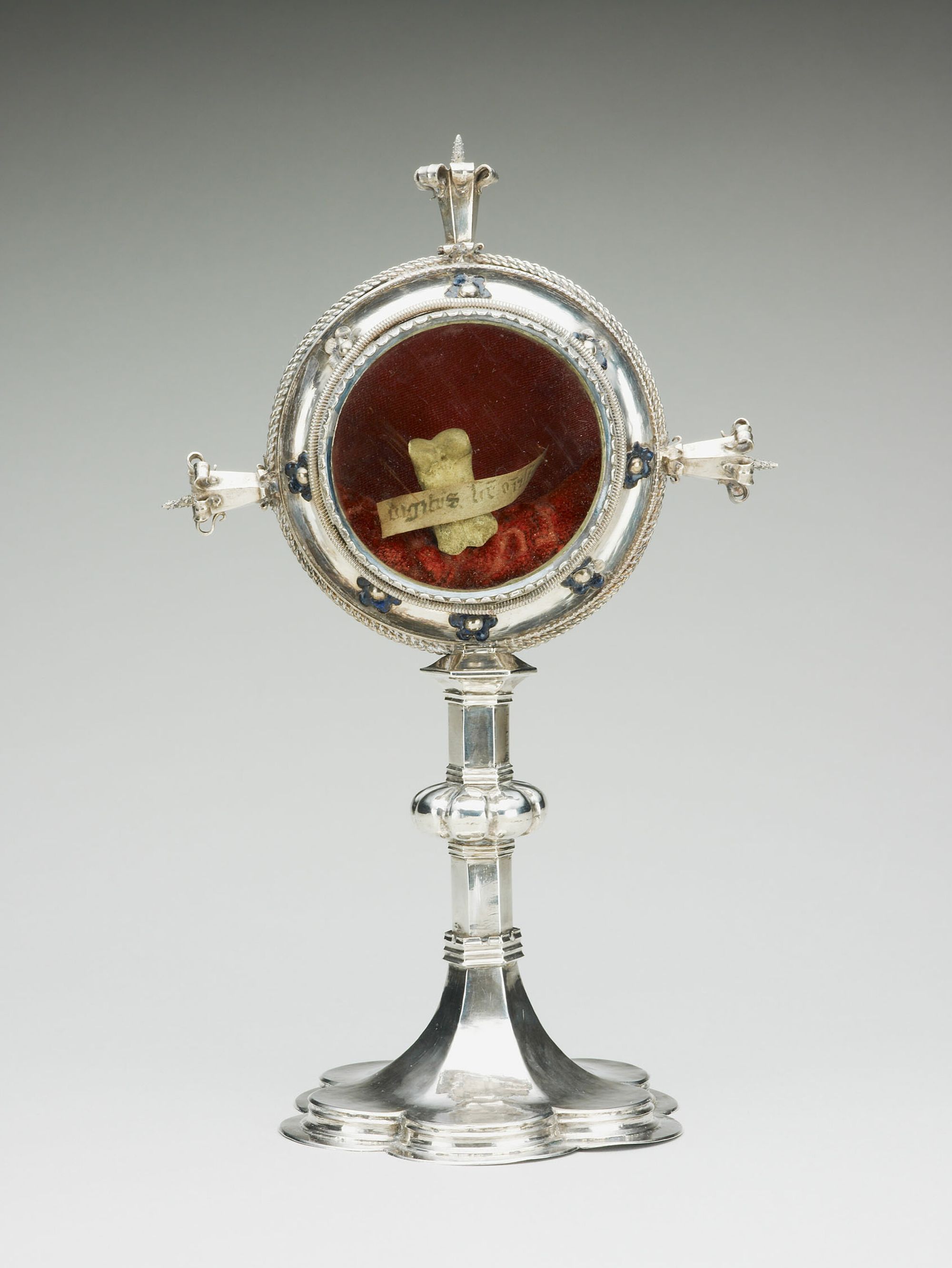 Please Subscribe or Donate to Help Keep This Site Free!