Elisha was a prophet and a wonder-worker. He was disciple of Elijah. After Elijah was taken up to heaven in a chariot of fire, Elisha received a double portion of his power and performed twice as many miracles as his mentor. 2 Kings 2–14.
The coin in this image is from the Promptuarii Iconum Insigniorum a Seculo Hominum which is a collection of short biographies of historical figures with fanciful portraits in the form of coins, published by Guillaume Rouillé in Lyon in 1553.
Free Downloads Below
Image by sdcason.com - CC BY-SA 4.0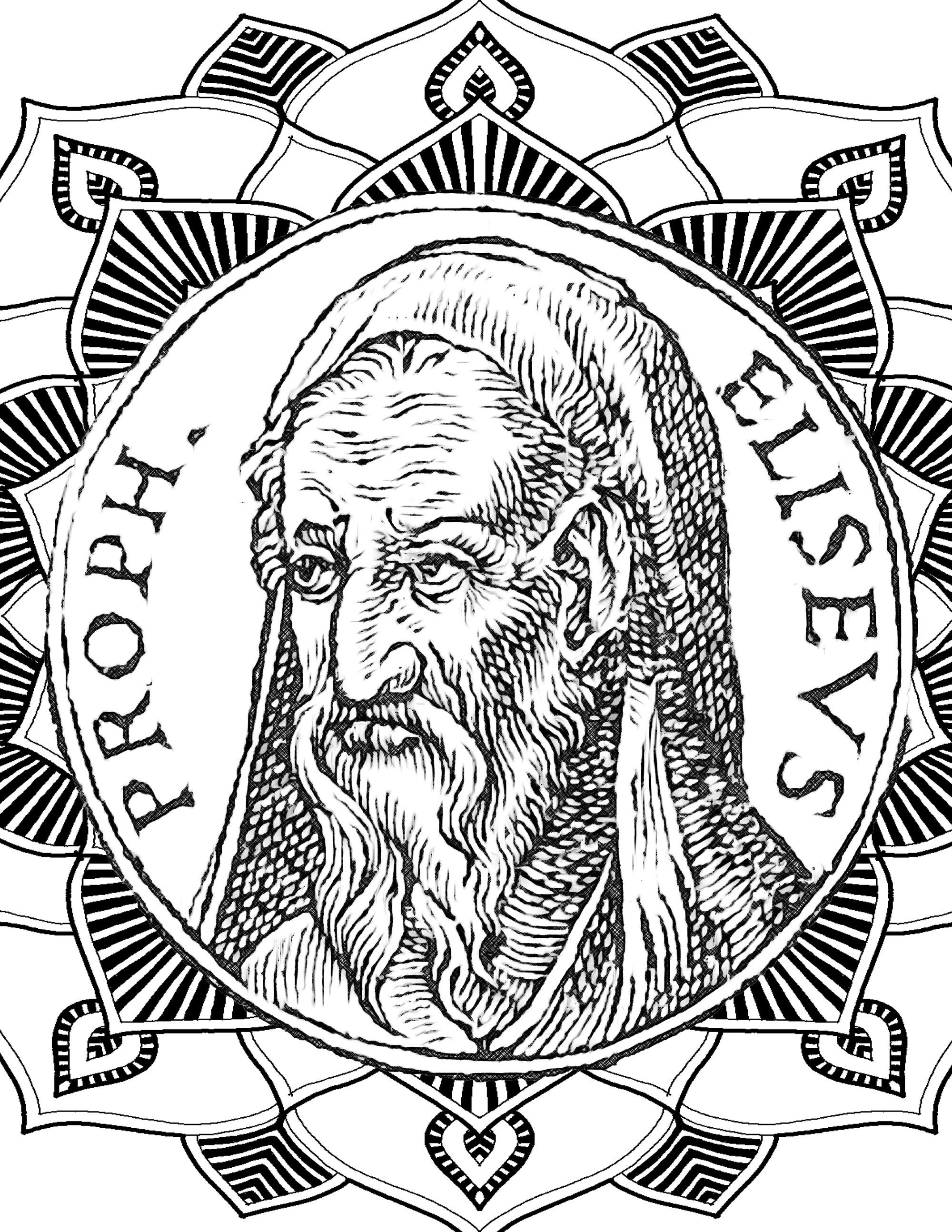 Please Subscribe or Donate to Help Keep This Site Free!