This is a side-chapel—a chapel within a cathedral or larger church building—inside Saint Gregory the Great Church in Virginia Beach, Virginia, USA. The Eucharist is reserved in this tabernacle instead of on the altar, as is the custom in churches built before the Second Vatican Council.
Free Downloads Below
Image by sdcason.com - CC BY-SA 4.0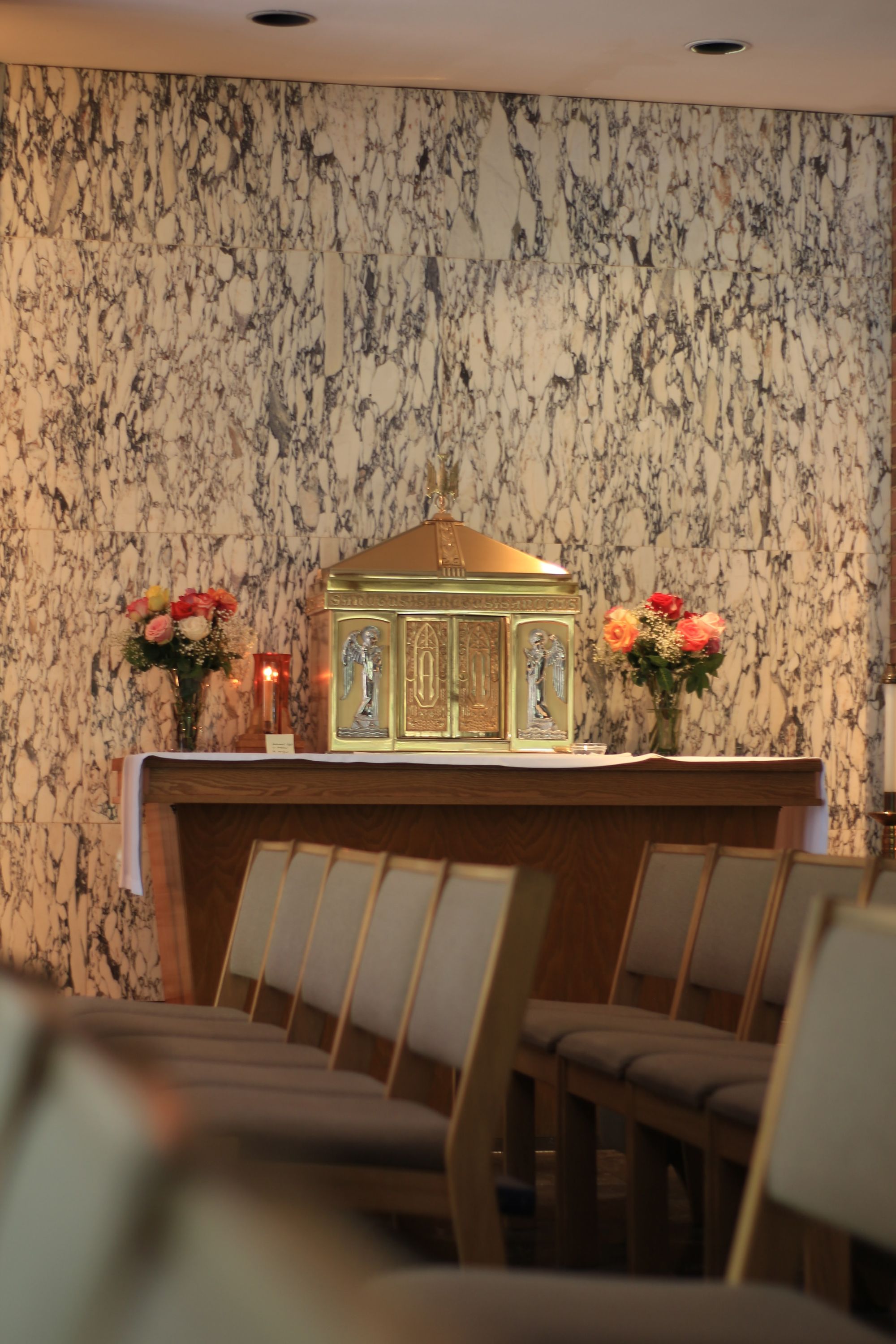 Please Subscribe or Donate to Help Keep This Site Free!