The open field system of agriculture dominated most of Europe during medieval times and endured until the nineteenth century in many areas. Under this system, peasants lived on a manor presided over by a lord or a bishop of the church. Peasants paid rent or labor services to the lord in exchange for their right to cultivate the land. Fallowed land, pastures, forests, and wasteland were held in common. The open field system required cooperation among the peasants of the manor. It was gradually replaced by individual ownership and management of land.
Free Downloads Below
Creative Commons Copyright info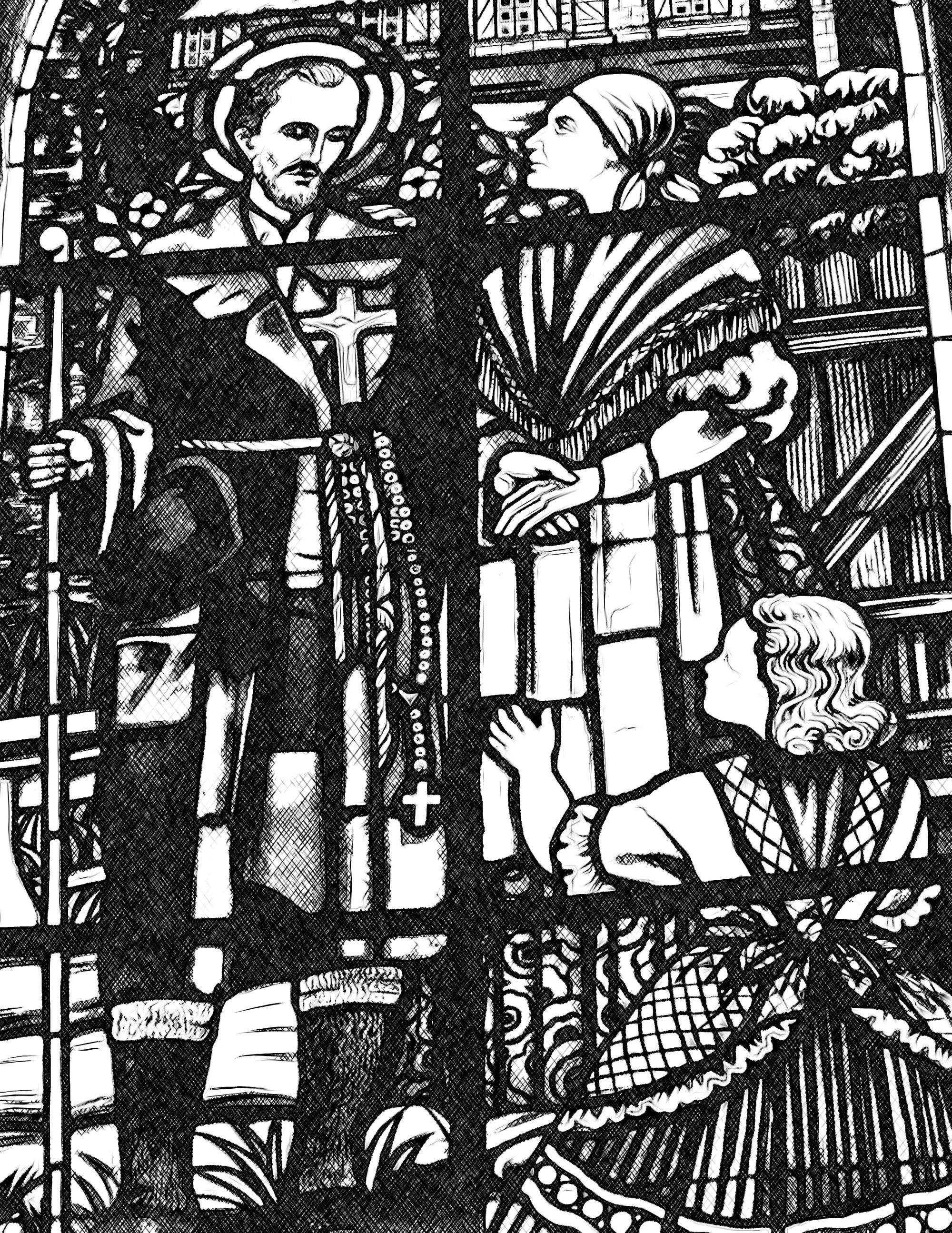 Please Subscribe or Donate to Help Keep This Site Free!