Incense has been employed in worship by Christians since antiquity, particularly in the Orthodox Christian churches, the Roman Catholic Church/Eastern Catholic, and some Anglican and Lutheran Churches. The practice is rooted in the earlier traditions of Judaism in the time of the Second Jewish Temple. The smoke of burning incense is interpreted by both the Western Catholic and Eastern Christian churches as a symbol of the prayer of the faithful rising to heaven. This symbolism is seen in Psalm 141 (140), verse 2: "Let my prayer be directed as incense in thy sight: the lifting up of my hands, as evening sacrifice." Incense is often used as part of a purification ritual.
Free Downloads Below
Creative Commons Copyright info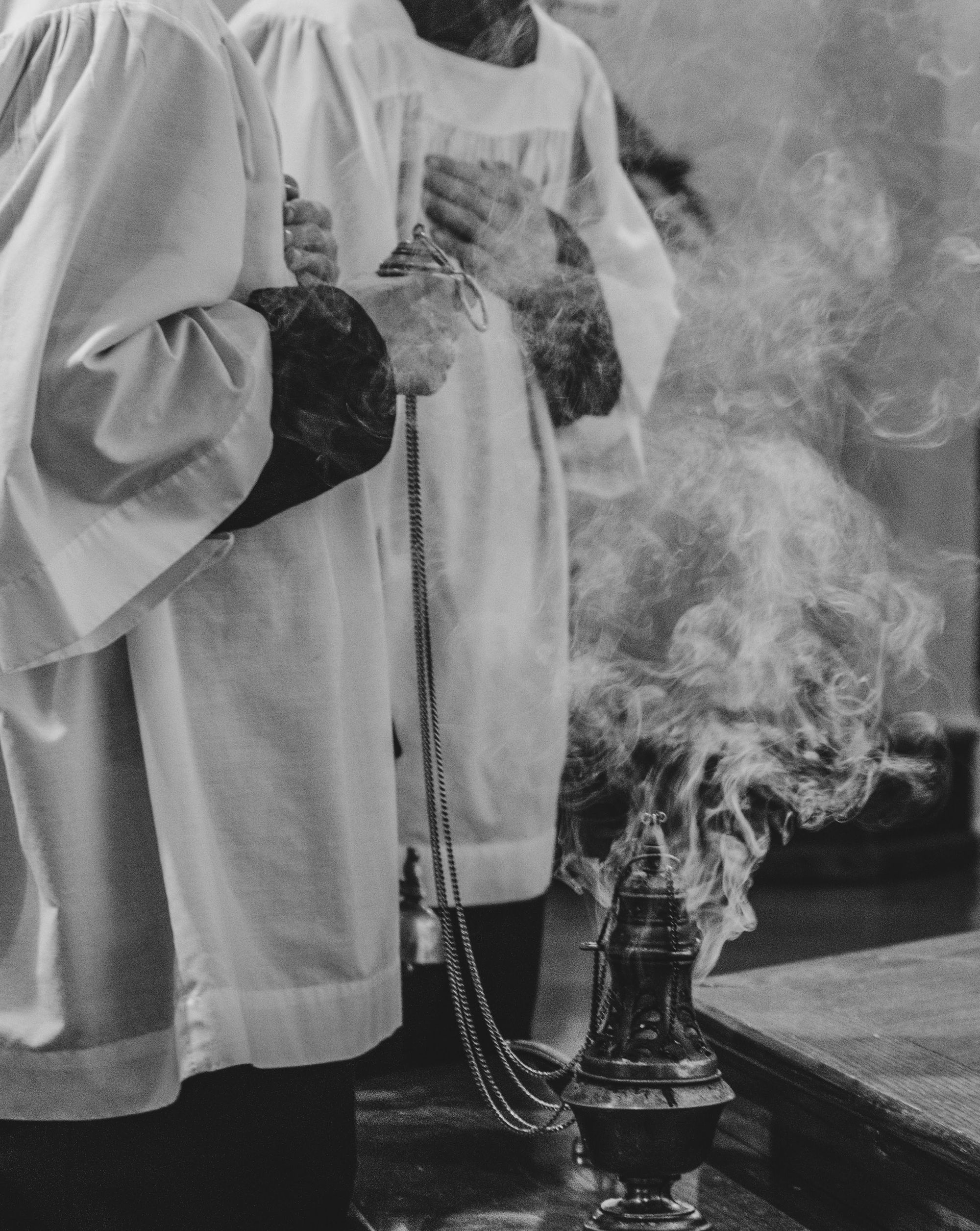 Please Subscribe or Donate to Help Keep This Site Free!