Details:
Our Lady of Fatima is a Catholic title for Mary, mother of Jesus, based on the Marian apparitions in Fátima, Portugal in 1917[1]. Three shepherd children saw the apparitions: Lucia dos Santos (aged 9) and her cousins Francisco and Jacinta Marto[4][3]. During the six apparitions, Our Lady revealed three prophetic "secrets"[5], asked for reparation to be made for sins committed against her Immaculate Heart[2], and declared that "My Immaculate Heart will triumph"[5]. The event quickly made Fátima a significant pilgrimage center, with two million pilgrims visiting the site in the decade following the events of 1917[1].
St. Mary Magdalene Catholic Church in Greenville, South Carolina is a parish that is a thriving example of the New Evangelization[1]. The church offers Mass times daily from Monday to Friday at 8:30 am and noon, and on Saturdays at 8:30 am[2]. Confessions are heard in the church on Wednesdays during the Holy Hour of Eucharistic Adoration from 5 to 6 pm, on Saturdays from 3.30 to 4.30 pm, and anytime by appointment[3]. The Liturgy of the Hours is also offered at St. Mary Magdalene Catholic Church[4], and there is an eBulletin available for those who wish to stay up-to-date with news from the church[5].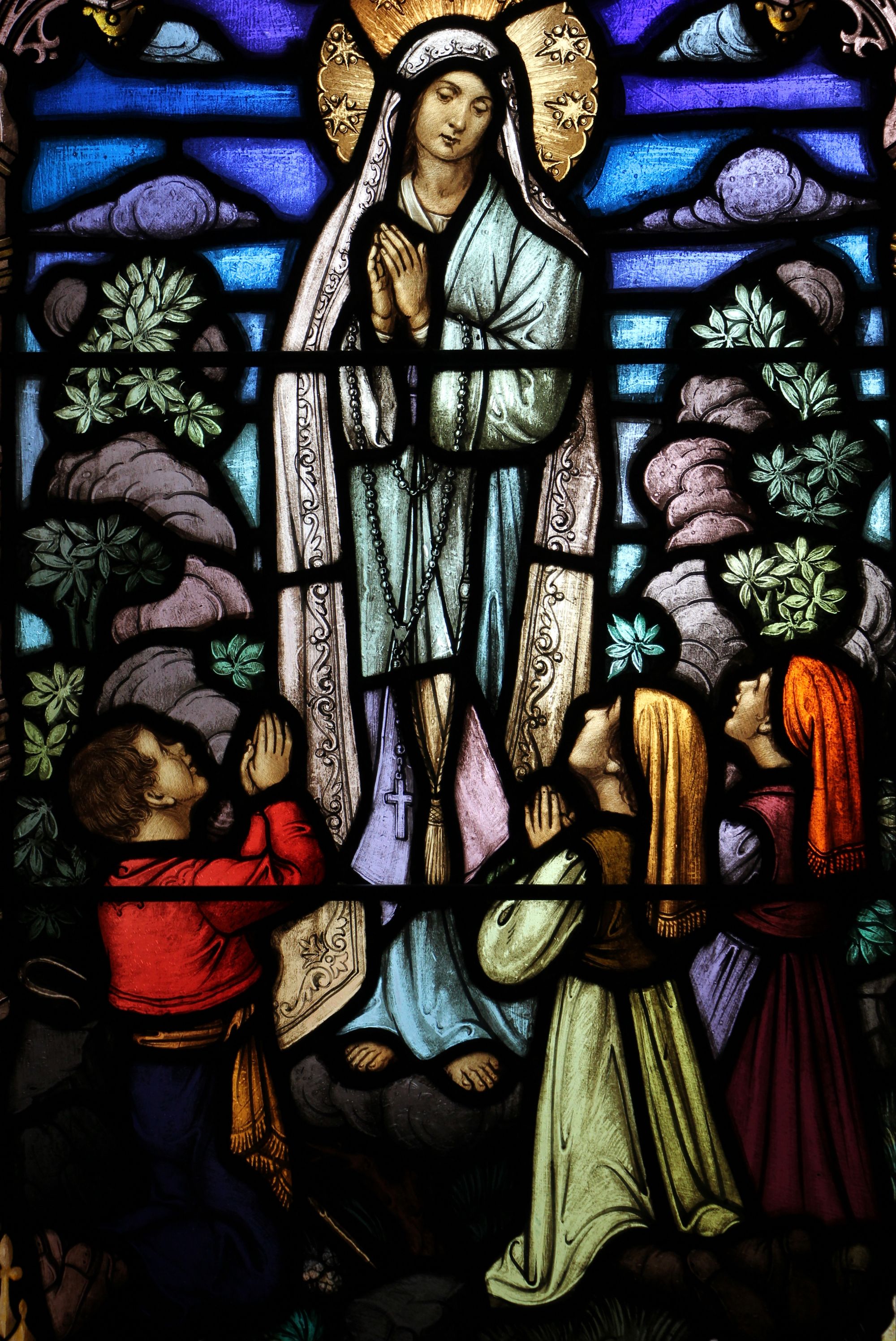 Please Subscribe or Donate to Help Keep This Site Free!