About the Image:
Originally built in 1872, St. Boniface Catholic School, also known as St. Bonifacius Shule, was home to a German-speaking student body. The Gothic Revival-style brick building has been well-preserved unlike the neighboring church, and retains many original features, though it is missing many of its original windows and a cupola that once sat atop the roof, which may have been a victim of the same 1915 tornado as the nave of the adjacent church. The school continued to be used until declining enrollment prompted a merger of St. Boniface Catholic School with nearby St. James Catholic School in 1967, which remained in operation until declining enrollment led to its closure in 1984. The building remained as part of St. Boniface Parish until 1980, when it was merged with St. James Parish to form St. Boniface-St. James Parish, and the building was sold to the local Presbyterian congregation.
🙏🏽
This image is in the public domain.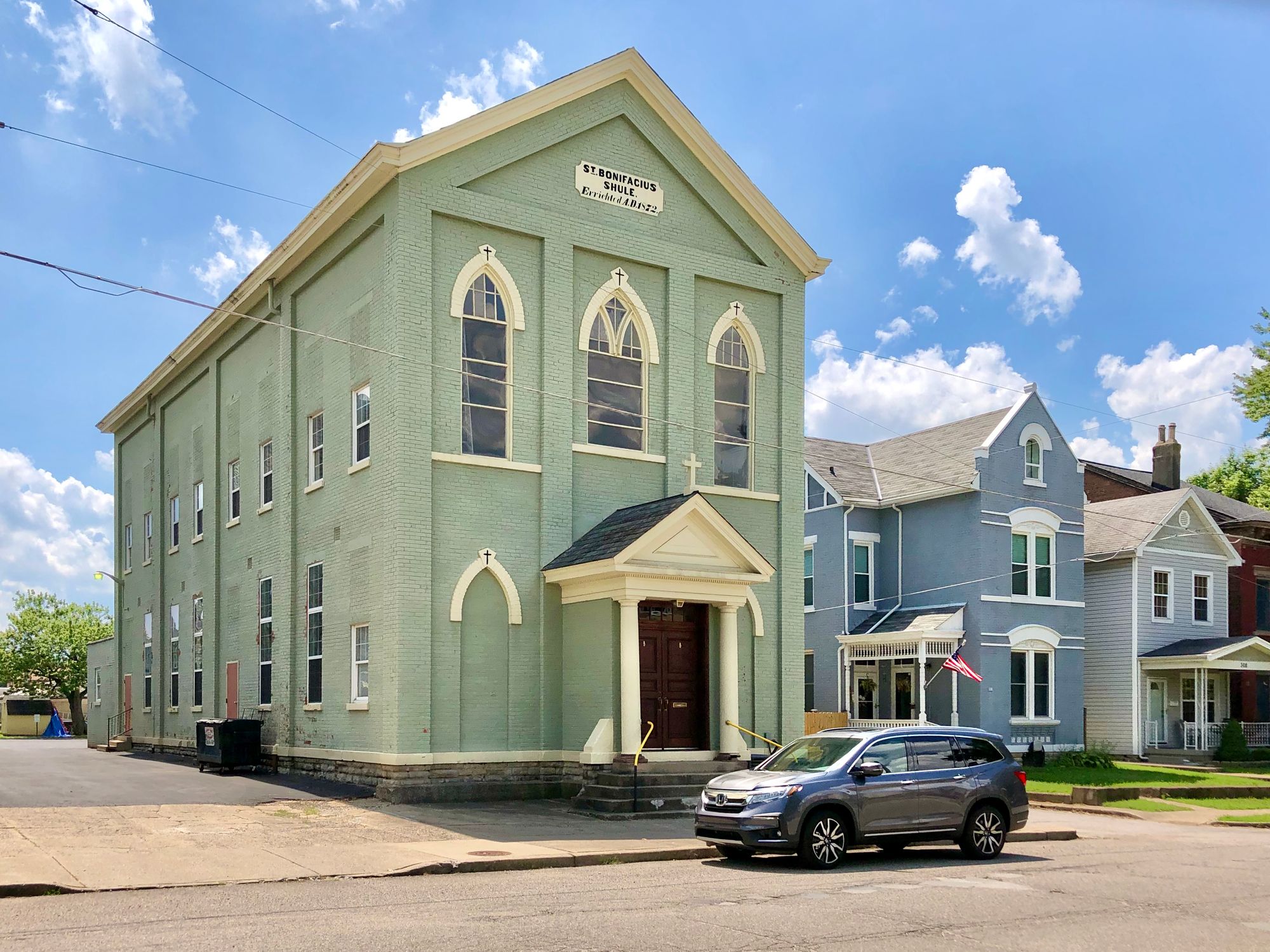 Please Subscribe or Donate to Help Keep This Site Free!