Details:
Noli me tangere ('touch me not') is the Latin version of a phrase spoken, according to John 20:17, by Jesus to Mary Magdalene when she recognized him after his resurrection. The biblical scene has been portrayed in numerous works of Christian art from Late Antiquity to the present. Wikipedia
🙏🏽
This image is in the public domain.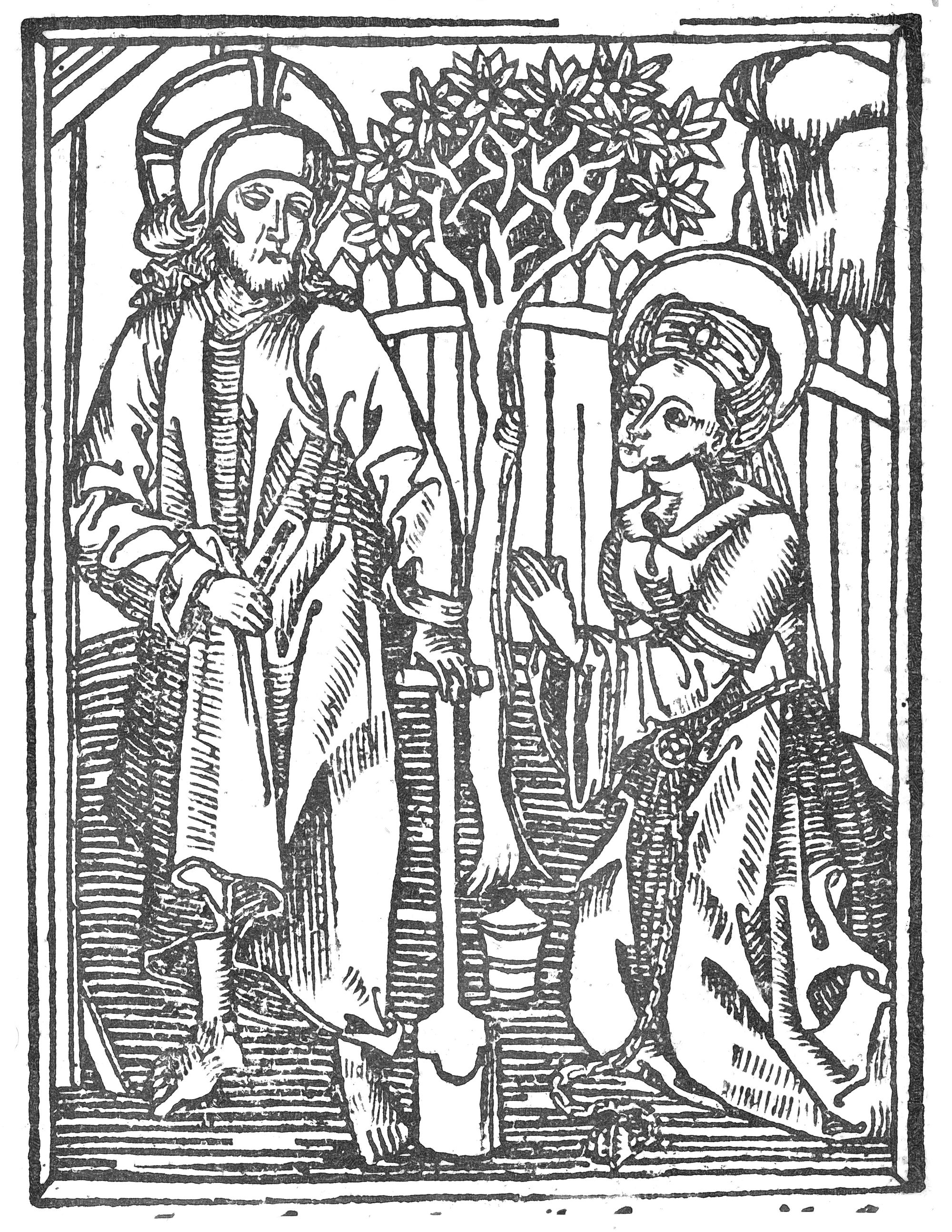 Please Subscribe or Donate to Help Keep This Site Free!