Jan Brueghel the Elder (1568 – 13 January 1625) was a Flemish painter and draughtsman. He was the son of the eminent Flemish Renaissance painter Pieter Bruegel the Elder. A close friend and frequent collaborator with Peter Paul Rubens, the two artists were the leading Flemish painters in the first three decades of the 17th century.
Free Downloads Below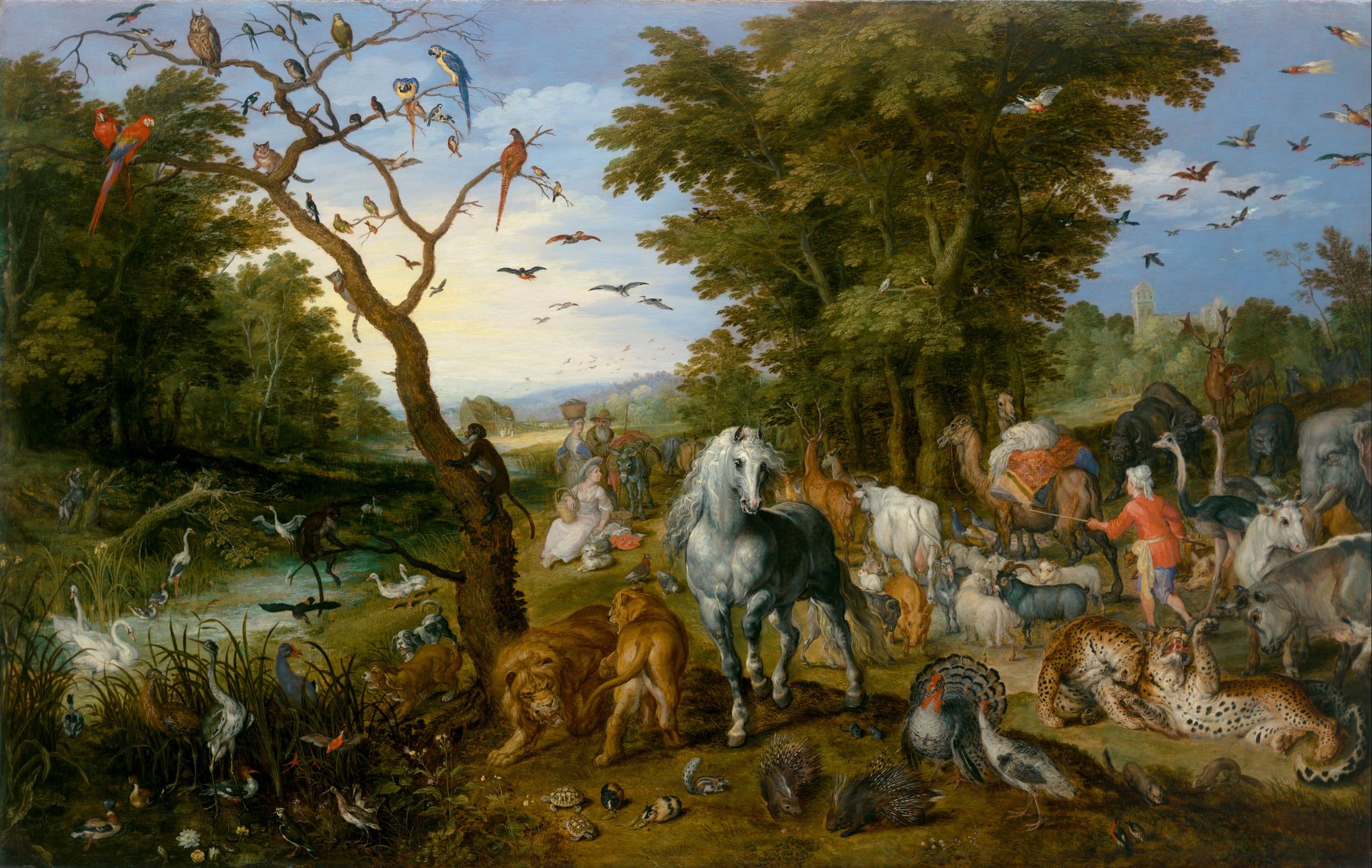 Please Subscribe or Donate to Help Keep This Site Free!