May Crowning is a traditional Roman Catholic ritual held during the month of May.  It is a solemn procession and at the beginning (or closing) of the procession a statue of the Blessed Virgin is crowned with a garland or crown of flowers honoring Mary as "the Queen of May." There is a special honor attached to being chosen to crown the statue.
This was the May Crowning in 2021 at Saint Benedict's (FSSP) parish in Chesapeake, Virginia.
Free Downloads Below
Image by sdcason.com - CC BY-SA 4.0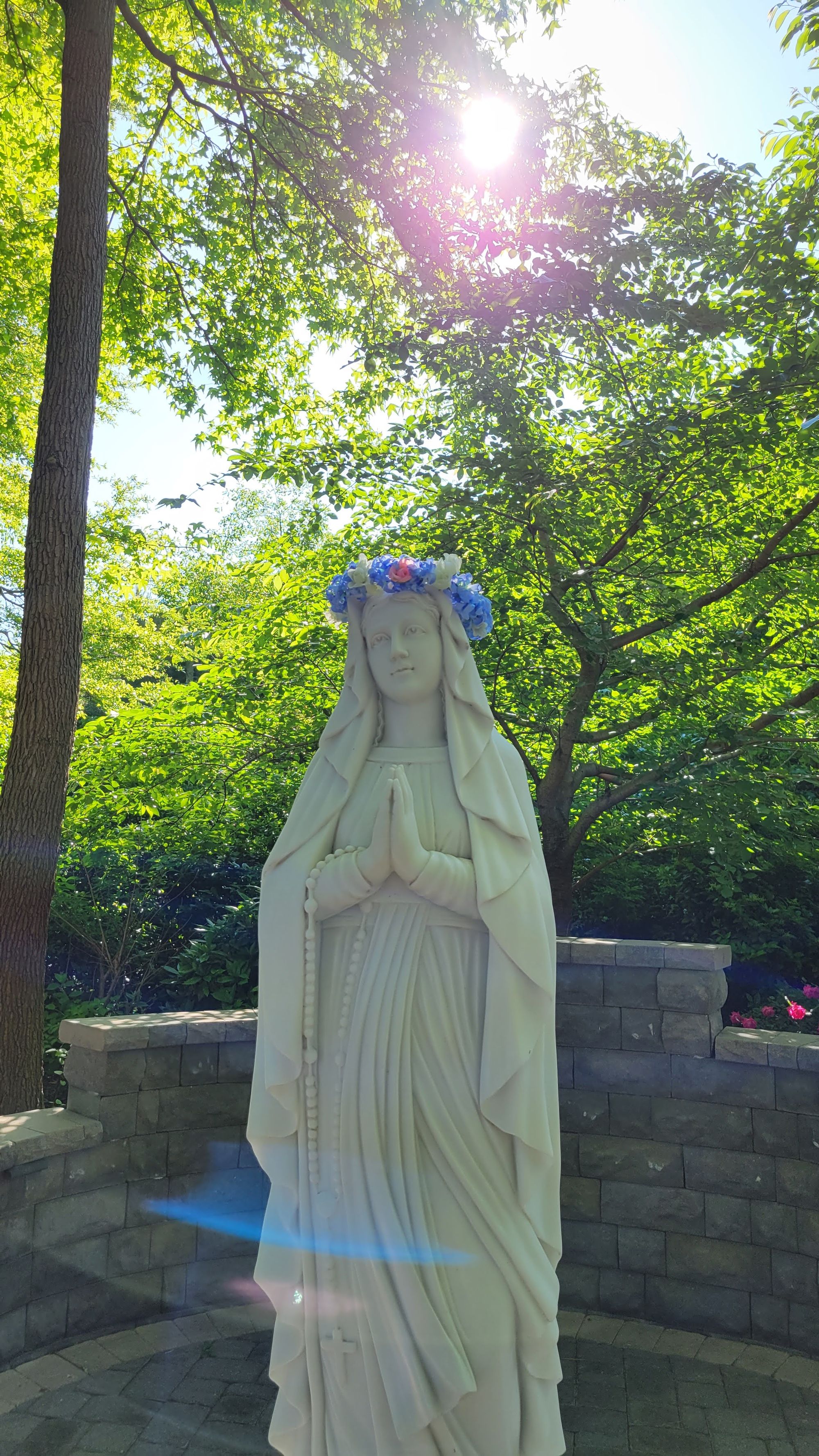 Please Subscribe or Donate to Help Keep This Site Free!