Mass on the 8th anniversary of the tragedy near Smolensk. This mass took place in Warsaw, Poland. The Smolensk air disaster occurred on 10 April 2010, when a Tupolev Tu-154 aircraft of the Polish Air Force crashed near the Russian city of Smolensk, killing all 96 people on board.
Free Downloads Below
ATTRIBUTION REQUIRED: By Kancelaria Sejmu / Paweł Kula - CC BY 2.0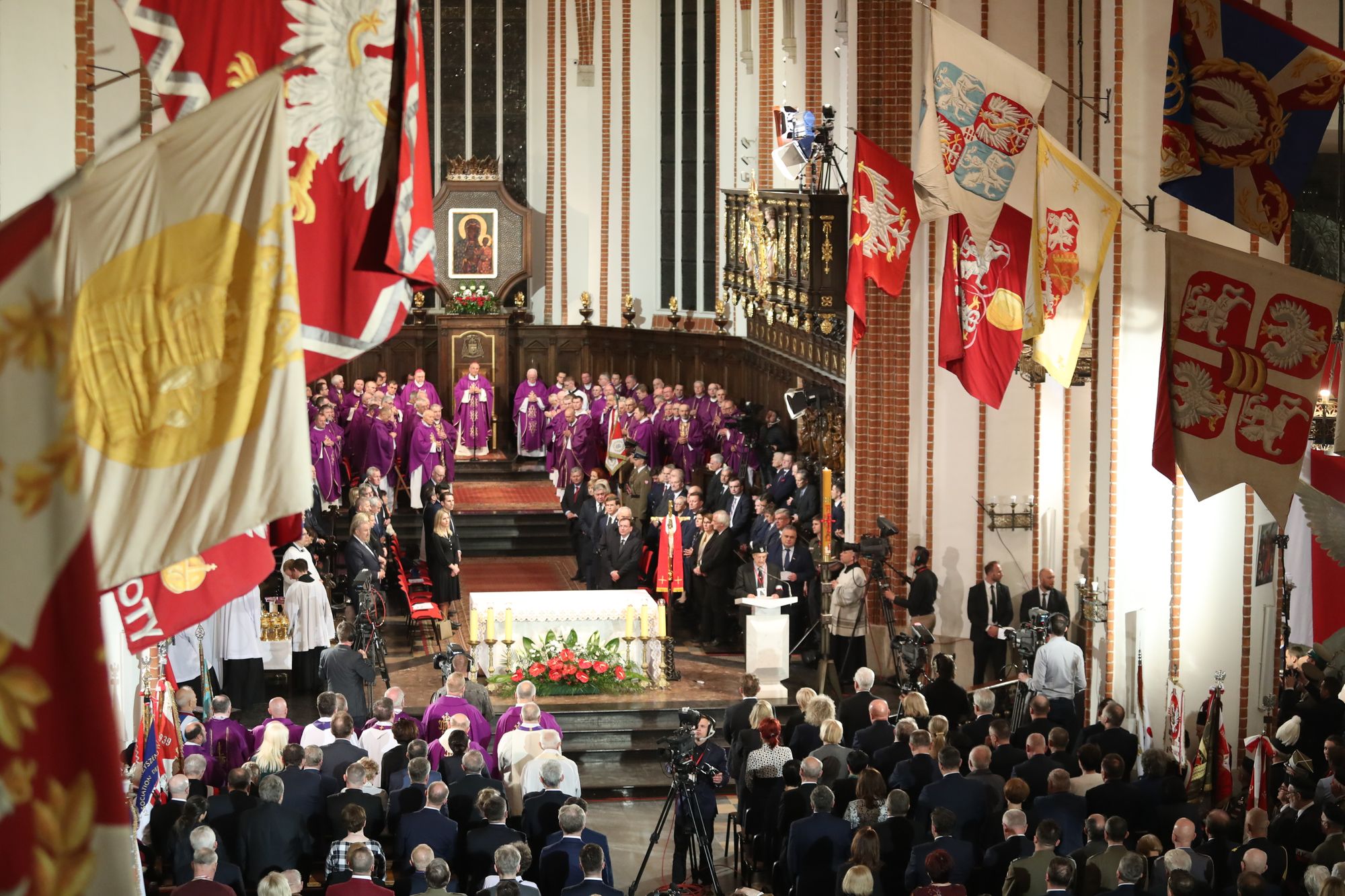 Please Subscribe or Donate to Help Keep This Site Free!