Please Subscribe or Donate to Help Keep This Site Free!
In the Book of Genesis, the son of Isaac and Rebecca, Jacob, went to Haran, saw a well where shepherds were gathering their flocks to water them and met Laban's younger daughter, Rachel, his first cousin; she was working as a shepherdess. Jacob was 77 years old, and he loved Rachel immediately. After spending a month with his relatives he asked for her hand in marriage in return for working seven years for Laban the Aramean. Laban agreed to the arrangement. These seven years seemed to Jacob "but a few days, for the love he had for her." When they were complete and he was 84 years old he asked for his wife, but Laban deceived him by switching Rachel for her older sister, Leah, as the veiled bride. In the morning, when the truth became known, Laban justified his action, saying that in his country it was unheard of to give a younger daughter before the older. However, he agreed to give Rachel in marriage as well if Jacob would work another seven years. After the week of wedding celebrations with Leah, Jacob married Rachel, and he continued to work for Laban for another seven years.
Free Downloads Below
This image is in the public domain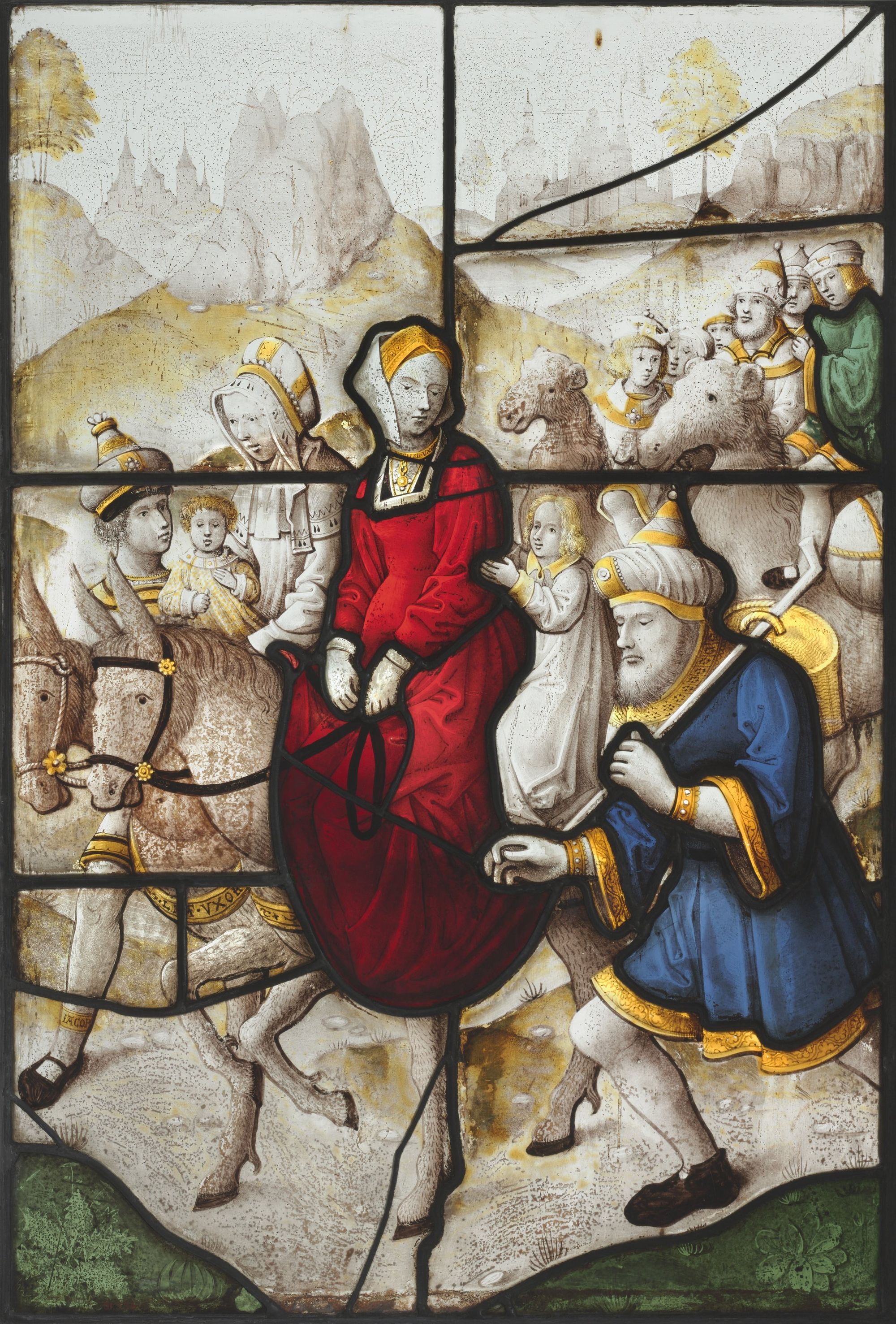 Please Subscribe or Donate to Help Keep This Site Free!