The Catholic Church regards Good Friday and Holy Saturday as the Paschal fast, in accordance with Article 110 of Sacrosanctum Concilium. In the Latin Church, a fast day is understood as having only one full meal and two collations (a smaller repast, the two of which together do not equal the one full meal) – although this may be observed less stringently on Holy Saturday than on Good Friday.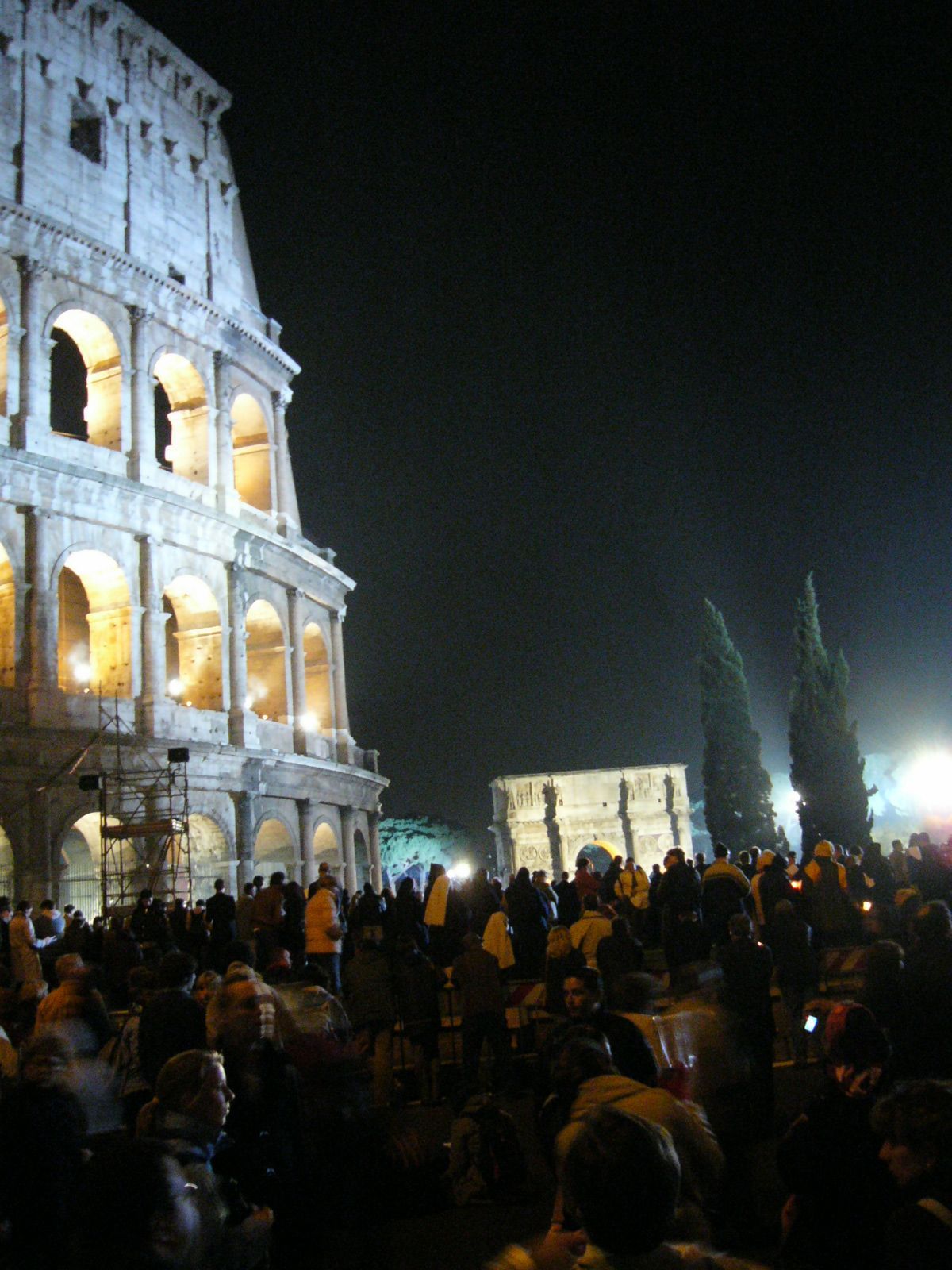 The Roman Rite has no celebration of Mass between the Lord's Supper on Holy Thursday evening and the Easter Vigil. While there is no celebration of the Eucharist, it is distributed to the faithful only in the Service of the Passion of the Lord, but can also be taken at any hour to the sick who are unable to attend this service.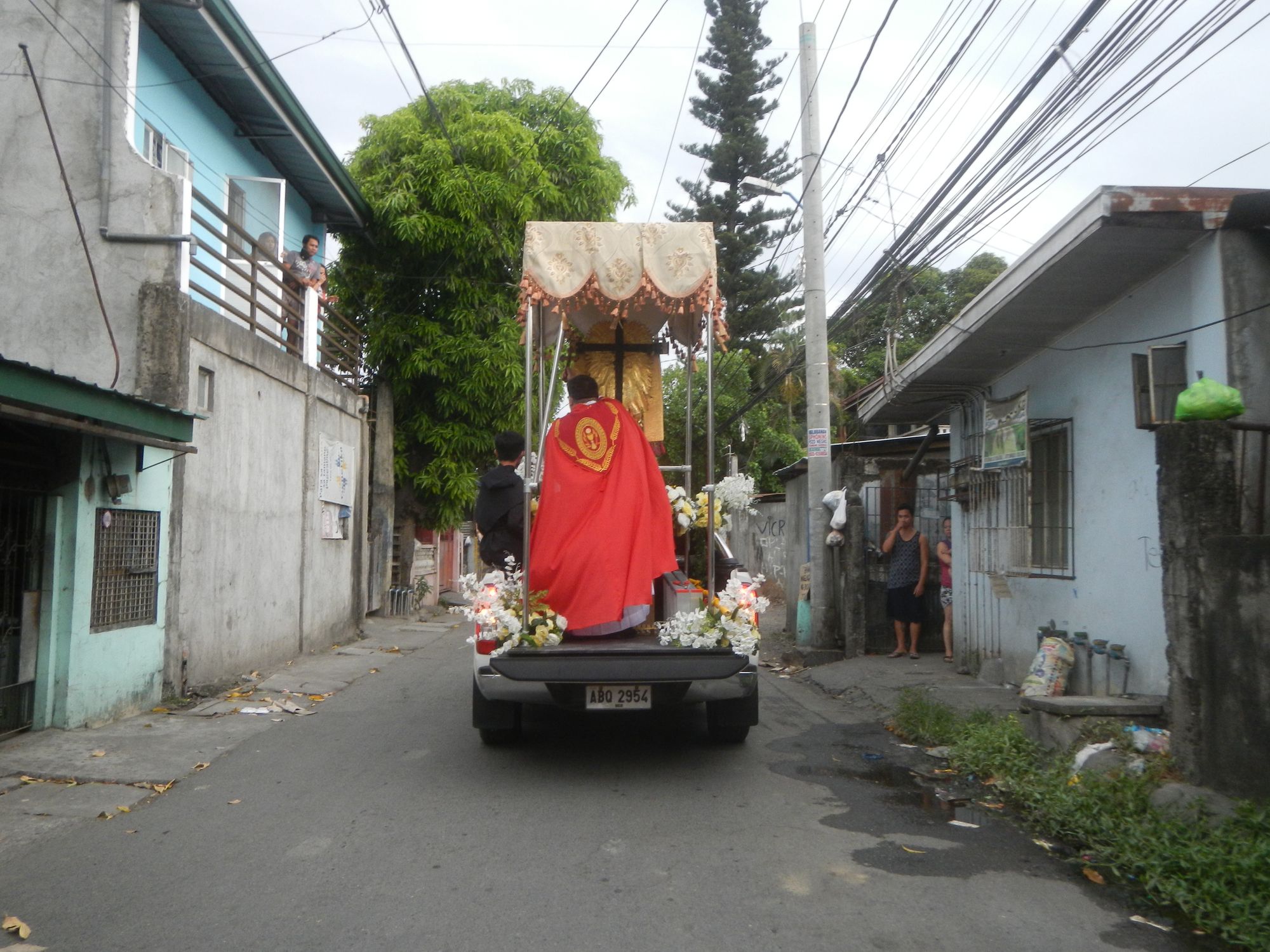 After the Lord's Supper any candlesticks and altar cloths, cross or crosses are removed leaving it bare so that they may be returned in-ceremony on Easter Sunday which memorializes the day of Christ's resurrection. It is also customary to empty the holy water fonts in preparation of the blessing of the water at the Easter Vigil. Traditionally, no bells are rung on Good Friday or Holy Saturday until the Easter Vigil.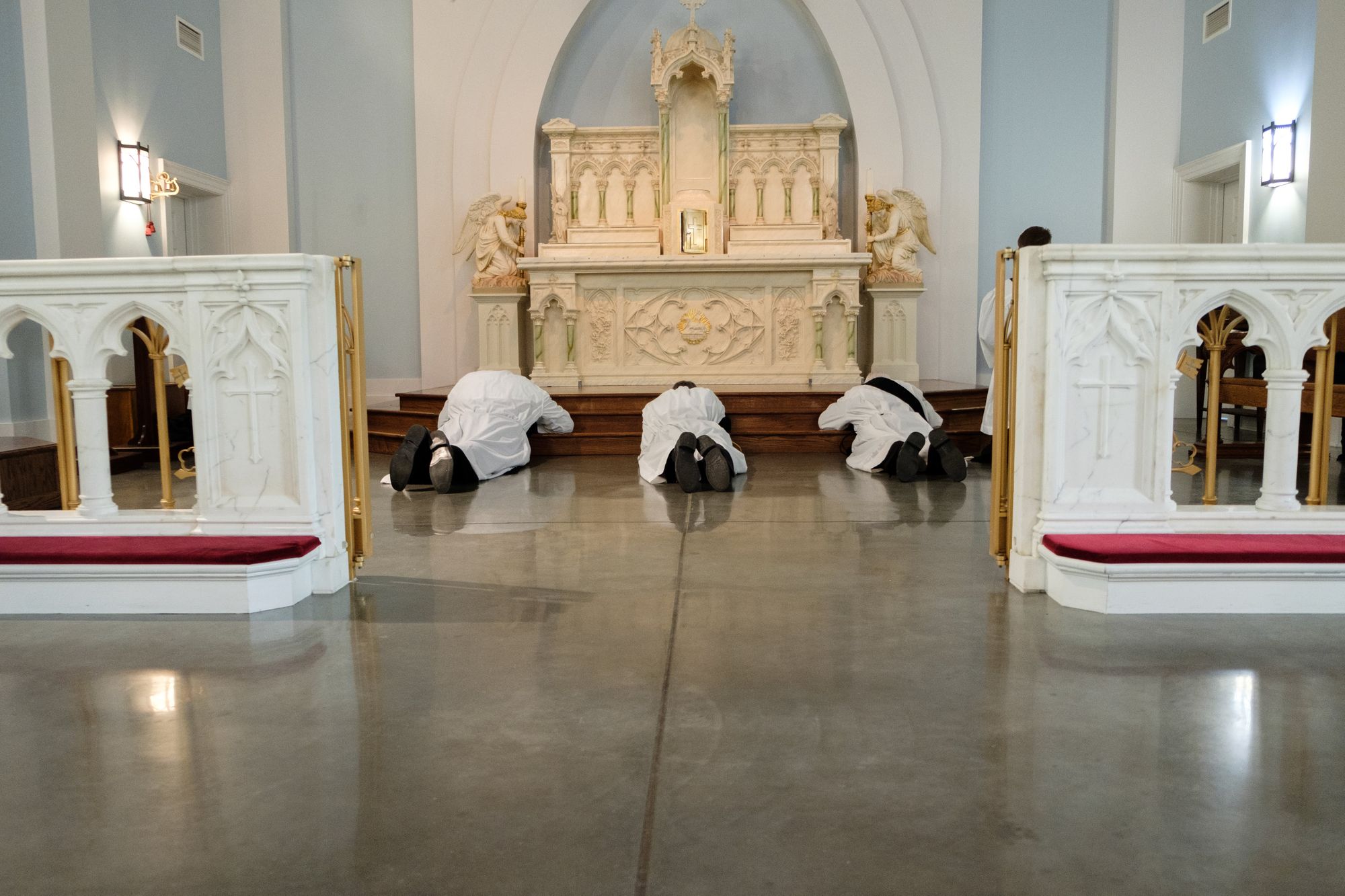 The Celebration of the Passion of the Lord takes place in the afternoon, ideally at three o'clock; however, for pastoral reasons (especially in countries where Good Friday is not a public holiday), it is permissible to celebrate the liturgy earlier.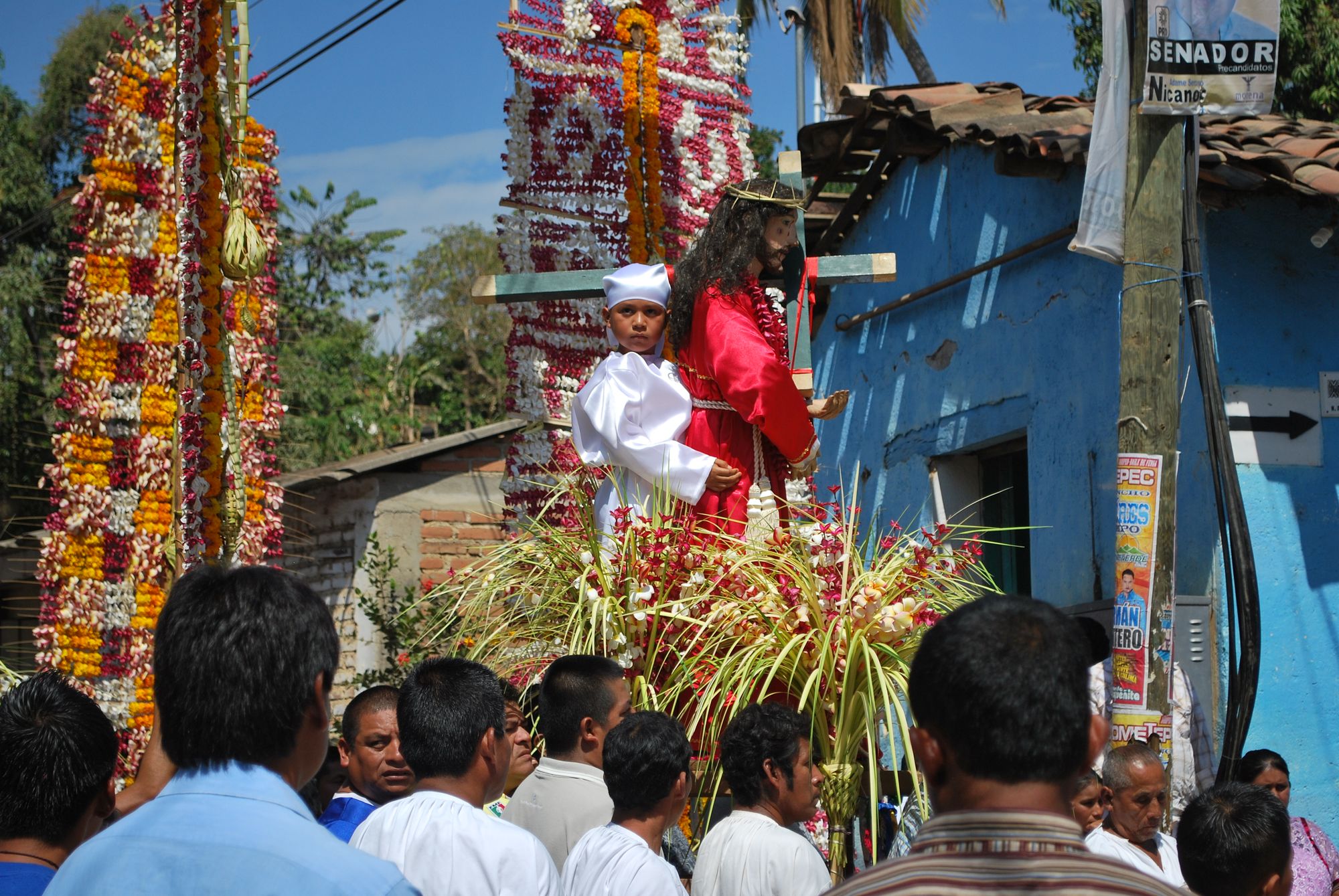 The vestments used are red (more commonly) or black (more traditionally). Before 1970, vestments were black except for the Communion part of the rite when violet was used. Before the reforms of the Holy Week Liturgies in 1955, black was used throughout. Before the 1955 Holy Week Reforms, Holy Communion was not distributed to the faithful on Good Friday.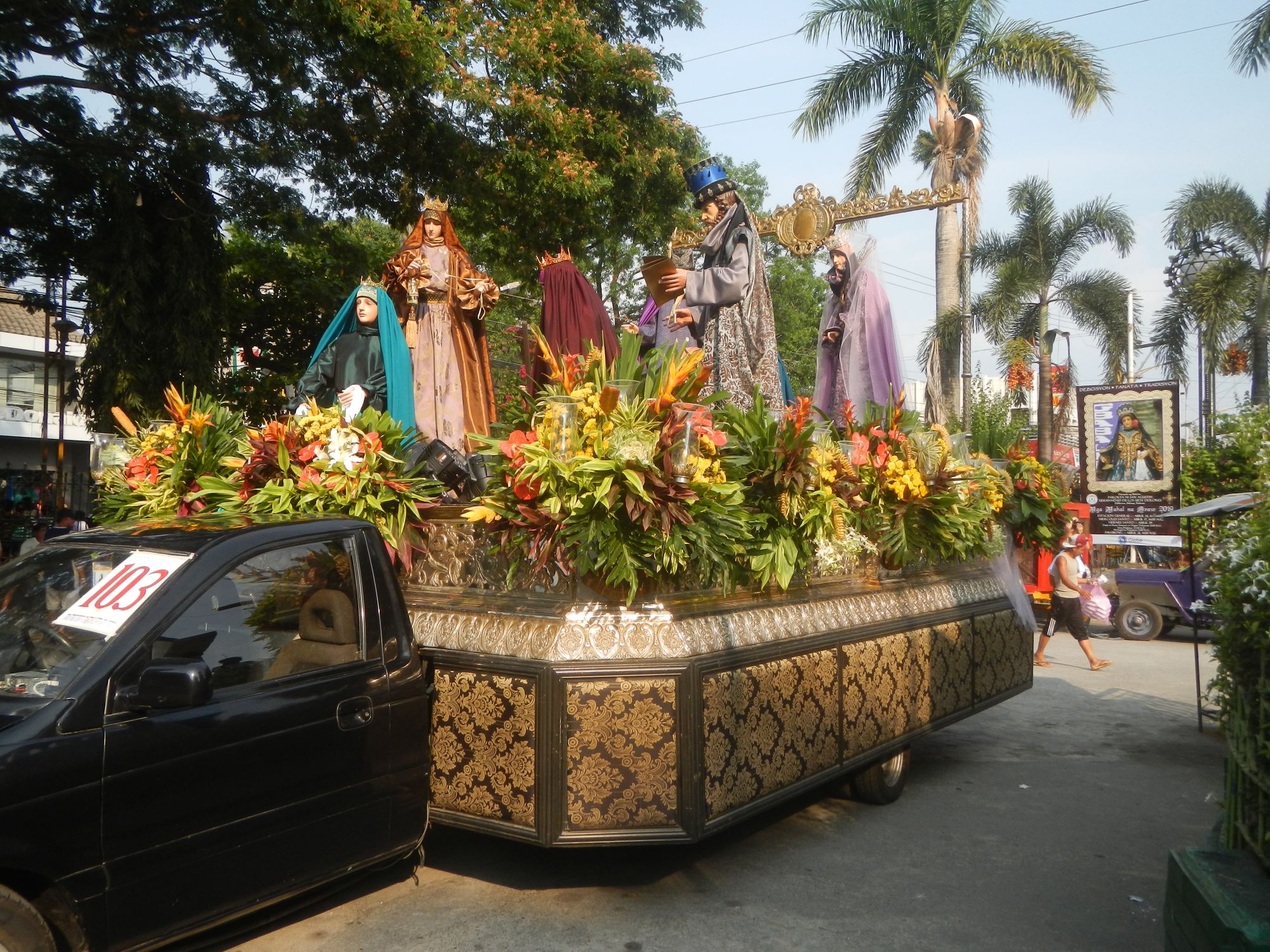 The Good Friday liturgy consists of three parts: the Liturgy of the Word, the Veneration of the Cross, and the Holy Communion.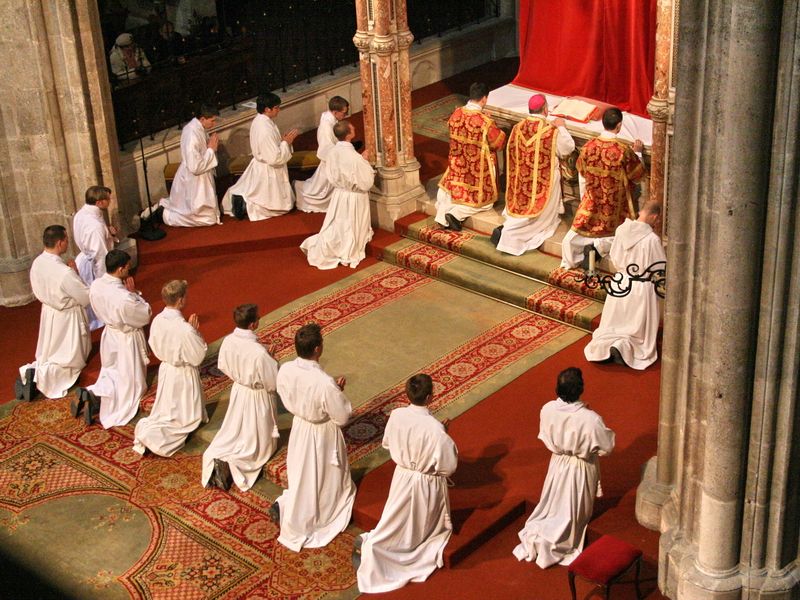 In addition to the prescribed liturgical service, the Stations of the Cross are often prayed either in the church or outside, and a prayer service may be held from midday to 3.00 pm, known as the Three Hours' Agony. In countries such as Malta, Italy, Philippines, Puerto Rico and Spain, processions with statues representing the Passion of Christ are held.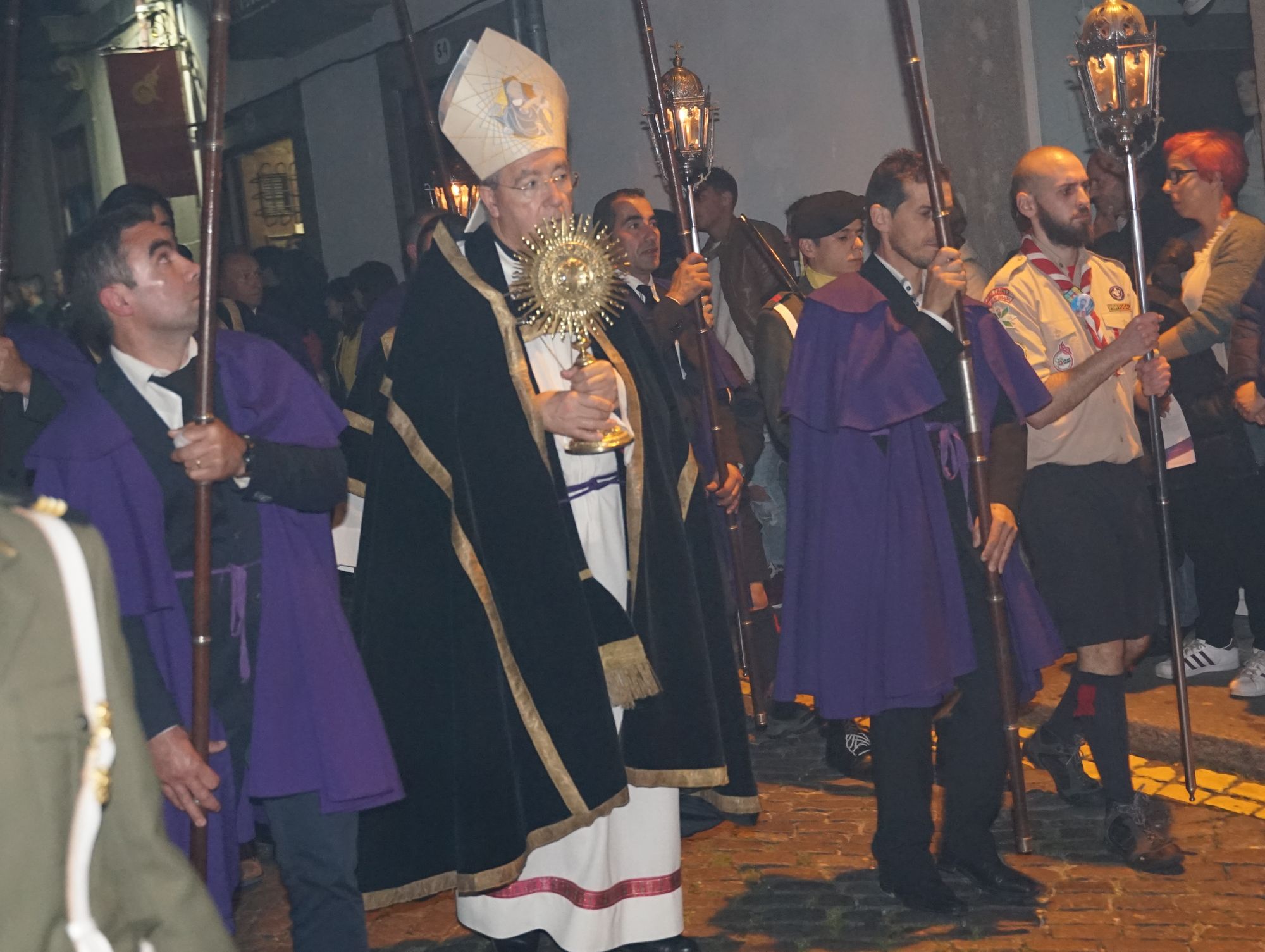 ---
This site is a place where public domain paintings, stock photos, and coloring pages are stored, categorized, and made searchable. Anyone can come here and use the category page in the menu or the search bar to find the perfect Catholic image for their project. Did I mention that all the images are free and creative commons? That means that you won't have to worry about copyright issues or stock photo fees.
If you'd like to keep this site free, all you have to do is give a one-time donation or subscribe monthly.