The flight into Egypt is a story recounted in the Gospel of Matthew (Matthew 2:13–23) and in New Testament apocrypha. Soon after the visit by the Magi, an angel appeared to Joseph in a dream telling him to flee to Egypt with Mary and the infant Jesus since King Herod would seek the child to kill him. The episode is frequently shown in art, as the final episode of the Nativity of Jesus in art, and was a common component in cycles of the Life of the Virgin as well as the Life of Christ. Within the narrative tradition, iconic representation of the "Rest on the Flight into Egypt" developed after the 14th century.
Free Downloads Below
Image by sdcason.com - CC BY-SA 4.0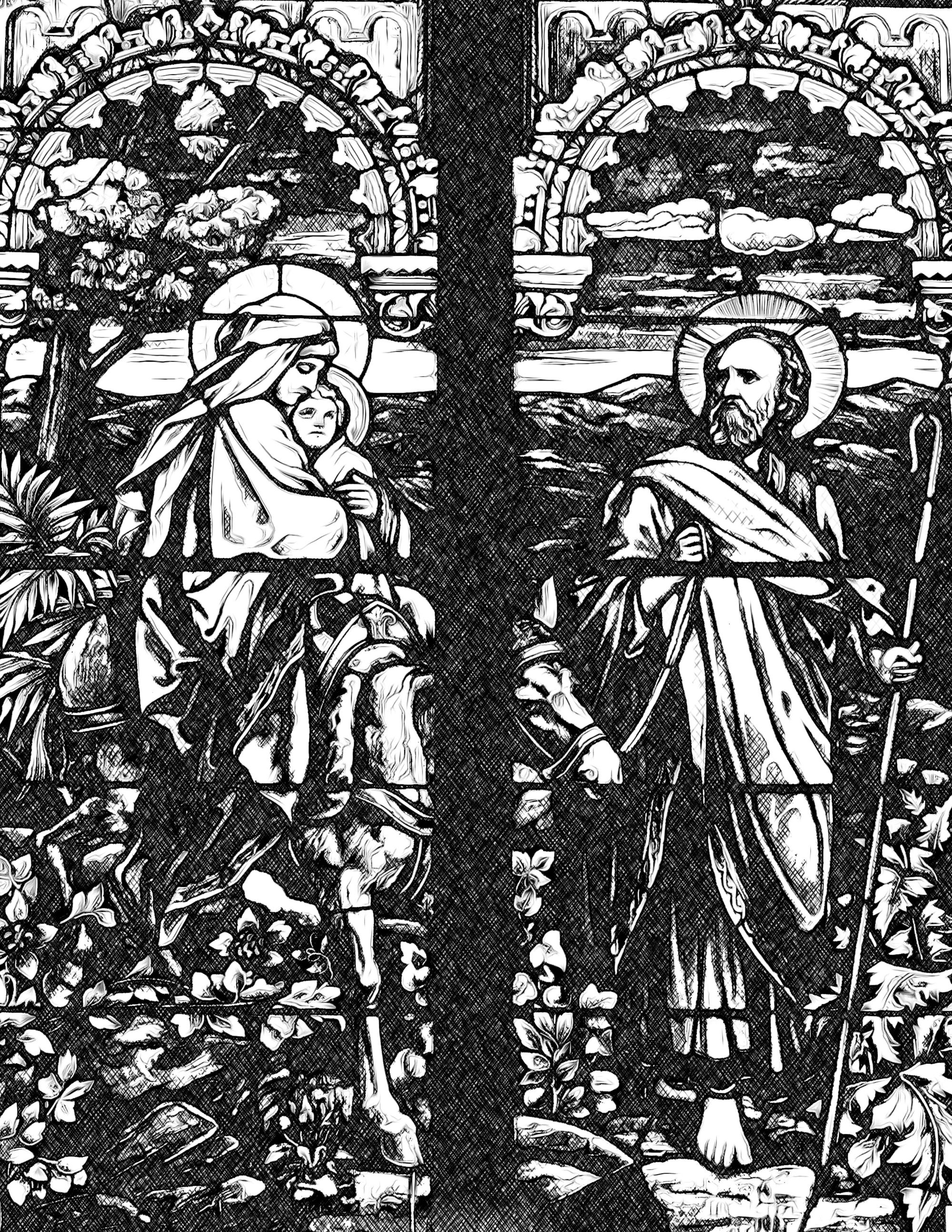 Please Subscribe or Donate to Help Keep This Site Free!