The portrayal of Jesus' death in John is unique among the four Gospels. It does not appear to rely on the kinds of atonement theology indicative of vicarious sacrifice (cf. Mark 10:45, Romans 3:25) but rather presents the death of Jesus as his glorification and return to the Father. Likewise, the three "passion predictions" of the Synoptic Gospels (Mark 8:31, 9:31, 10:33–34 and pars.) are replaced instead in John with three instances of Jesus explaining how he will be exalted or "lifted up"(John 3:14, 8:28, 12:32). The verb for "lifted up" (Greek: ὑψωθῆναι, hypsōthēnai) reflects the double entendre at work in John's theology of the cross, for Jesus is both physically elevated from the earth at the crucifixion but also, at the same time, exalted and glorified.
Free Downloads Below
Creative Commons Copyright info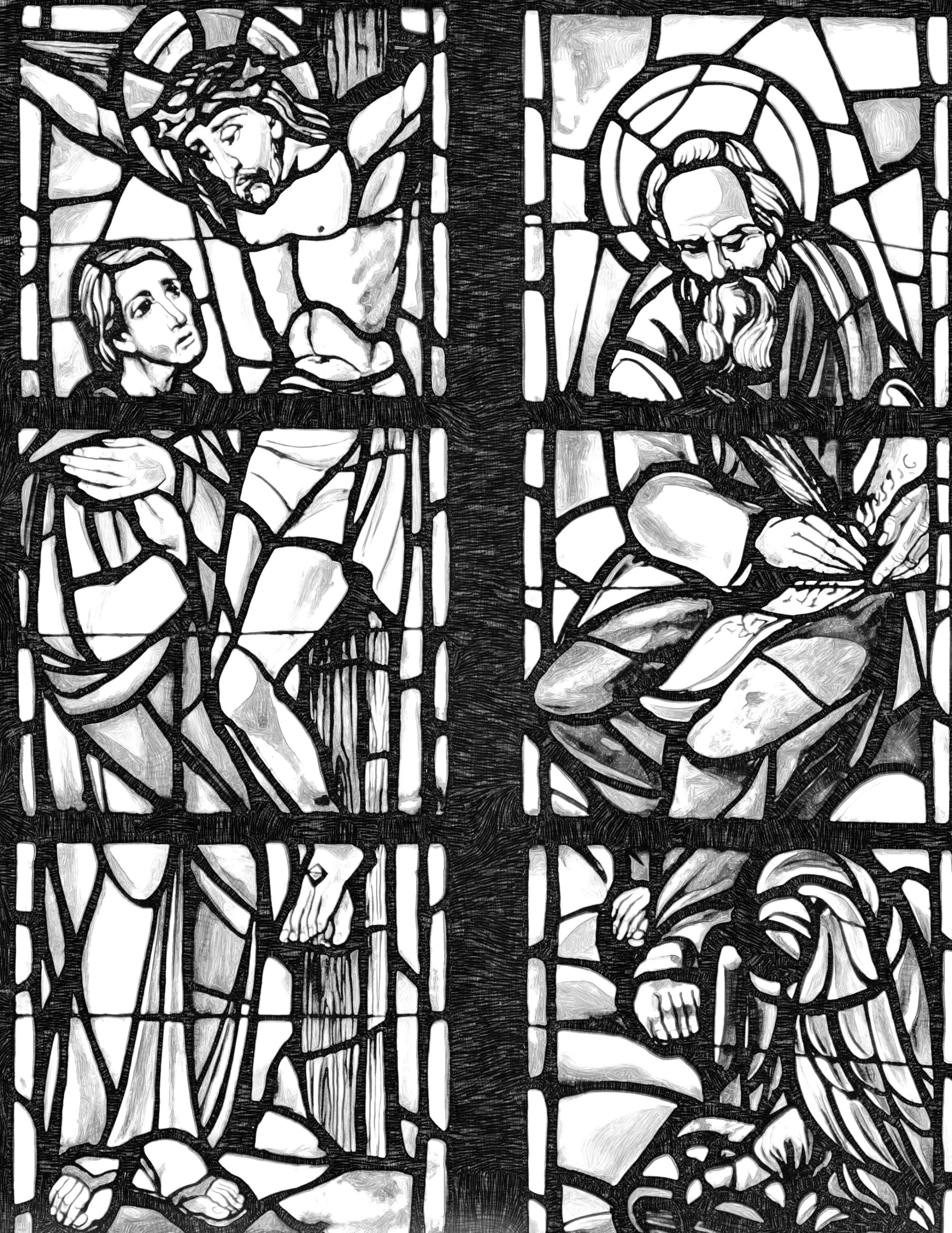 Please Subscribe or Donate to Help Keep This Site Free!