Details:
This impressive picture was clearly inspired by Rembrandt's style of the 1660s and was conceivably painted in his workshop. The broad, uniform application of paint and rather decorative use of strokes and scratches imitate some of Rembrandt's surface effects but fail to achieve his sense of volume, various textures, and atmosphere. A few scholars have suggested the manner of execution is similar to that of Arent de Gelder (1645–1727), Rembrandt's last important pupil.
🙏🏽
This image is in the public domain.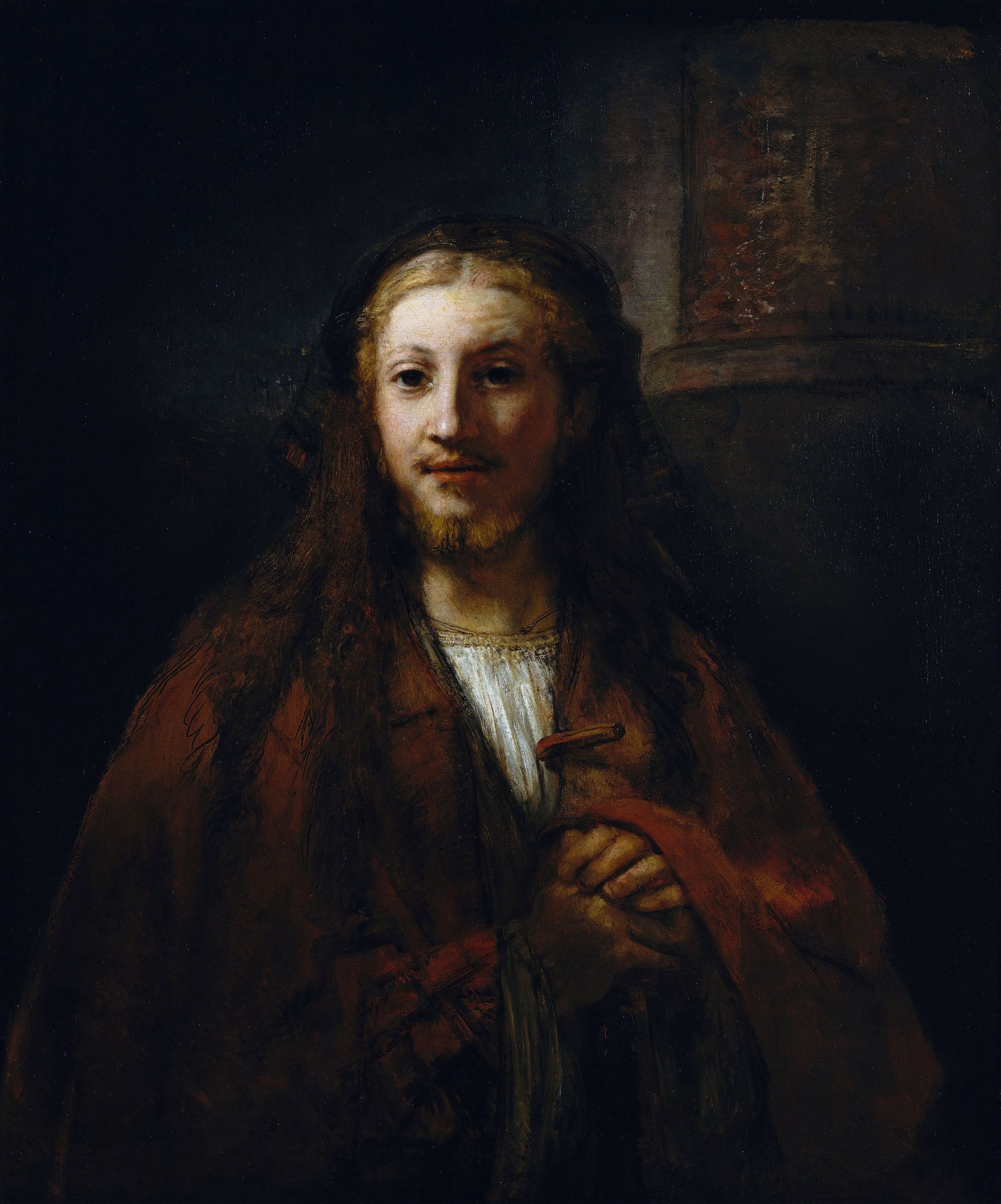 Please Subscribe or Donate to Help Keep This Site Free!