Details:
Byzantine art includes work created from the fourth century to the fifteenth century and encompassing parts of the Italian peninsula, the eastern edge of the Slavic world, the Middle East, and North Africa.
The Emperor Constantine adopted Christianity and in 330 moved his capital from Rome to Constantinople (modern-day Istanbul), at the eastern frontier of the Roman Empire. Christianity flourished and gradually supplanted the Greco-Roman gods that had once defined Roman religion and culture. This religious shift dramatically affected the art that was created across the empire.
🙏🏽
This image is in the public domain.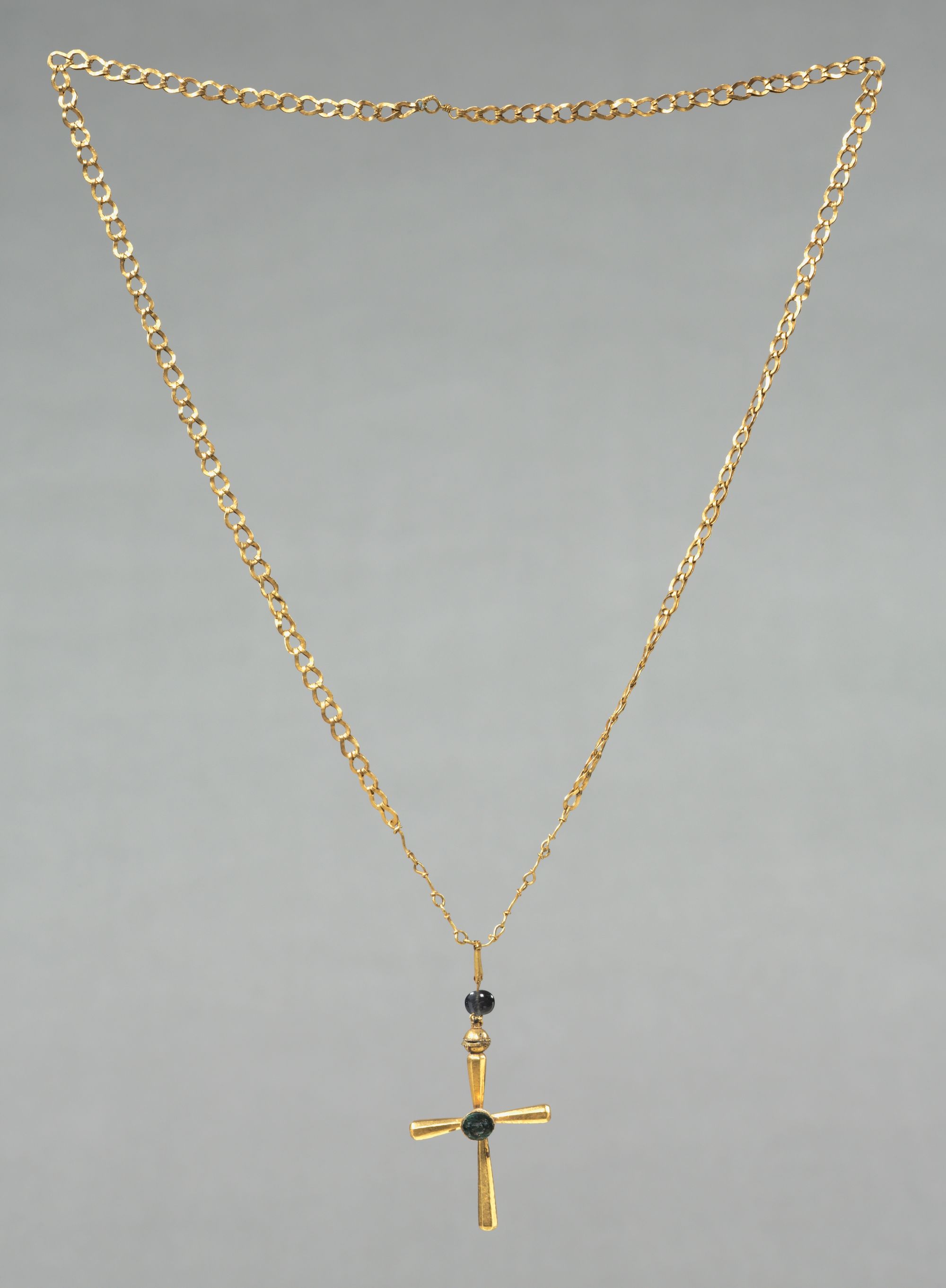 Please Subscribe or Donate to Help Keep This Site Free!