Details:
The original owner of this exquisite book of hours was Queen Isabella of Spain, who sponsored Christopher Columbus's exploratory voyage to the Americas. Eventually this book found its way to the New World and was acquired by the Cleveland Museum of Art in 1963.
Isabella's book of hours may have in its margins one of the first depictions of a daffodil in manuscript painting.
🙏🏽
This image is in the public domain.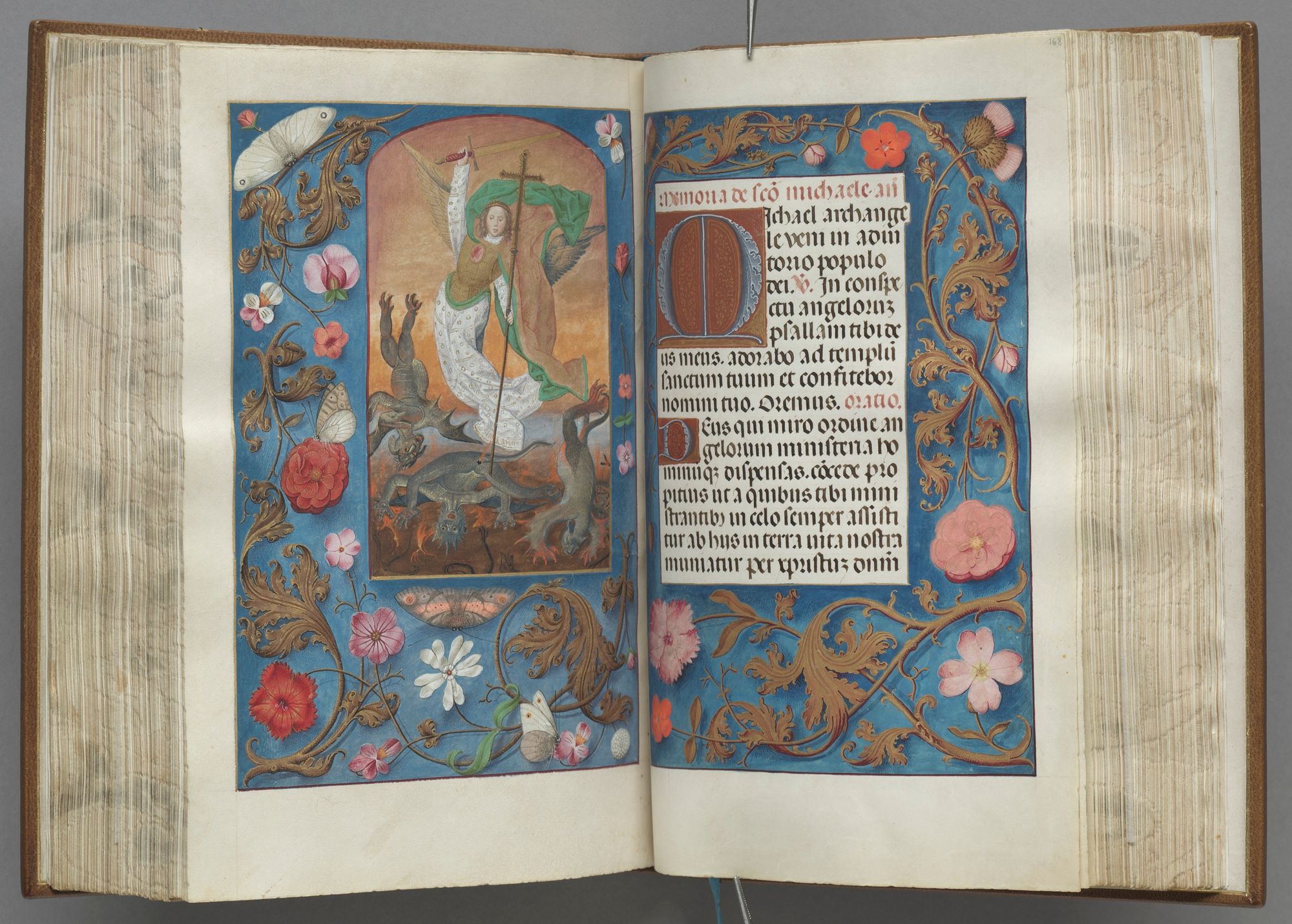 Please Subscribe or Donate to Help Keep This Site Free!