The Roman Ritual (Latin: Rituale Romanum) is one of the official ritual works of the Roman Rite of the Catholic Church. It contains all of the services which may be performed by a priest or deacon which are not contained within either the Missale Romanum or the Breviarium Romanum. The book also contains some of the rites which are contained in only one of these books for convenience.
It contains the blessing of salt and water, baptism, marriage, blessing of a house, visitation of the sick with viaticum and extreme unction, prayers for the dead, funeral service, funeral of infants, prayers for pilgrims, blessing of fire on Holy Saturday, and other blessings.
Free Downloads Below
Creative Commons Copyright info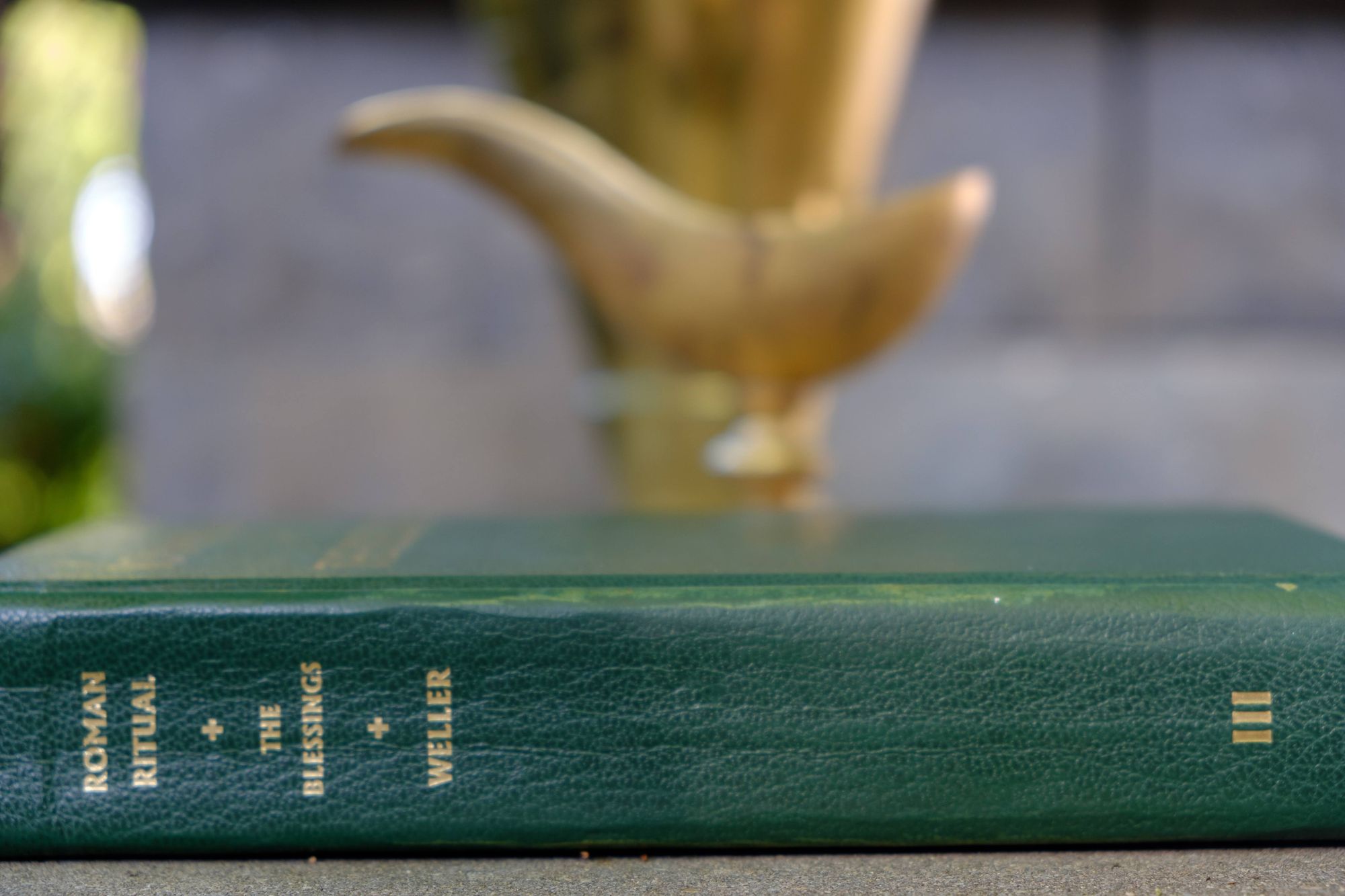 Please Subscribe or Donate to Help Keep This Site Free!