Saint Dominic started an order named the Dominicans. Their canonical title is "Order of Preachers." The end or aim of the order then is the salvation of souls, especially by means of preaching.
This is a Dominican chapel in The Basilica of the National Shrine of the Immaculate Conception, which is a large Catholic minor basilica and national shrine located in Washington, D.C., United States, on 400 Michigan Ave NE, Washington, DC 20017, adjacent to the Catholic University of America.
Free Downloads Below
Creative Commons Copyright info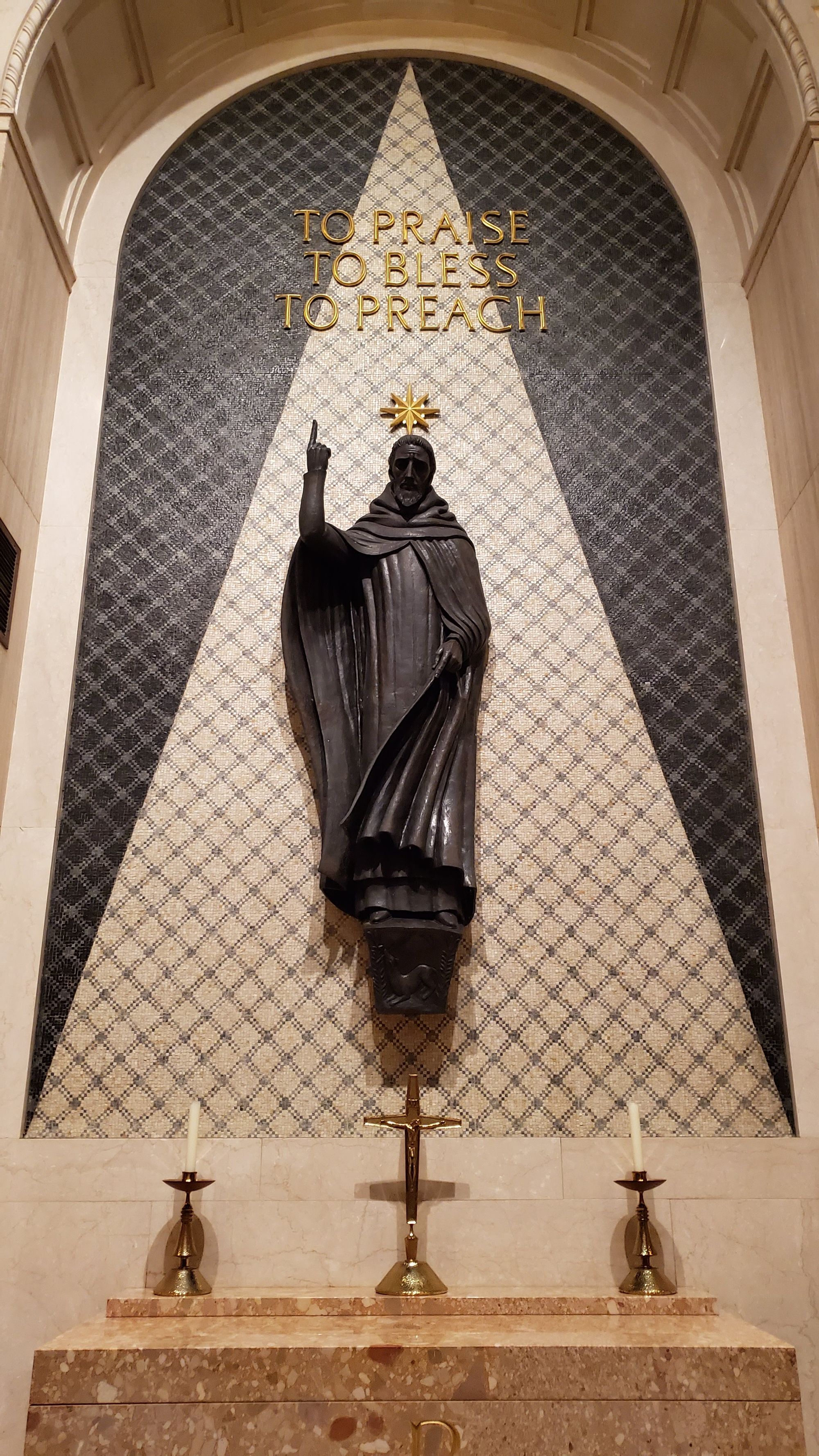 Please Subscribe or Donate to Help Keep This Site Free!