The absolute necessity of baptism is often insisted on by the Fathers of the Church, especially when they speak of infant baptism. Thus St. Irenæus (Against Heresies 2.22): "Christ came to save all who are reborn through Him to God — infants, children, and youths." St. Augustine (On the Soul, Book III) says "If you wish to be a Catholic, do not believe, nor say, nor teach, that infants who die before baptism can obtain the remission of original sin." St. Ambrose (II De Abraham., c. xi) speaking of the necessity of baptism, says:" No one is excepted, not the infant, not the one hindered by any necessity."
Creative Commons Copyright info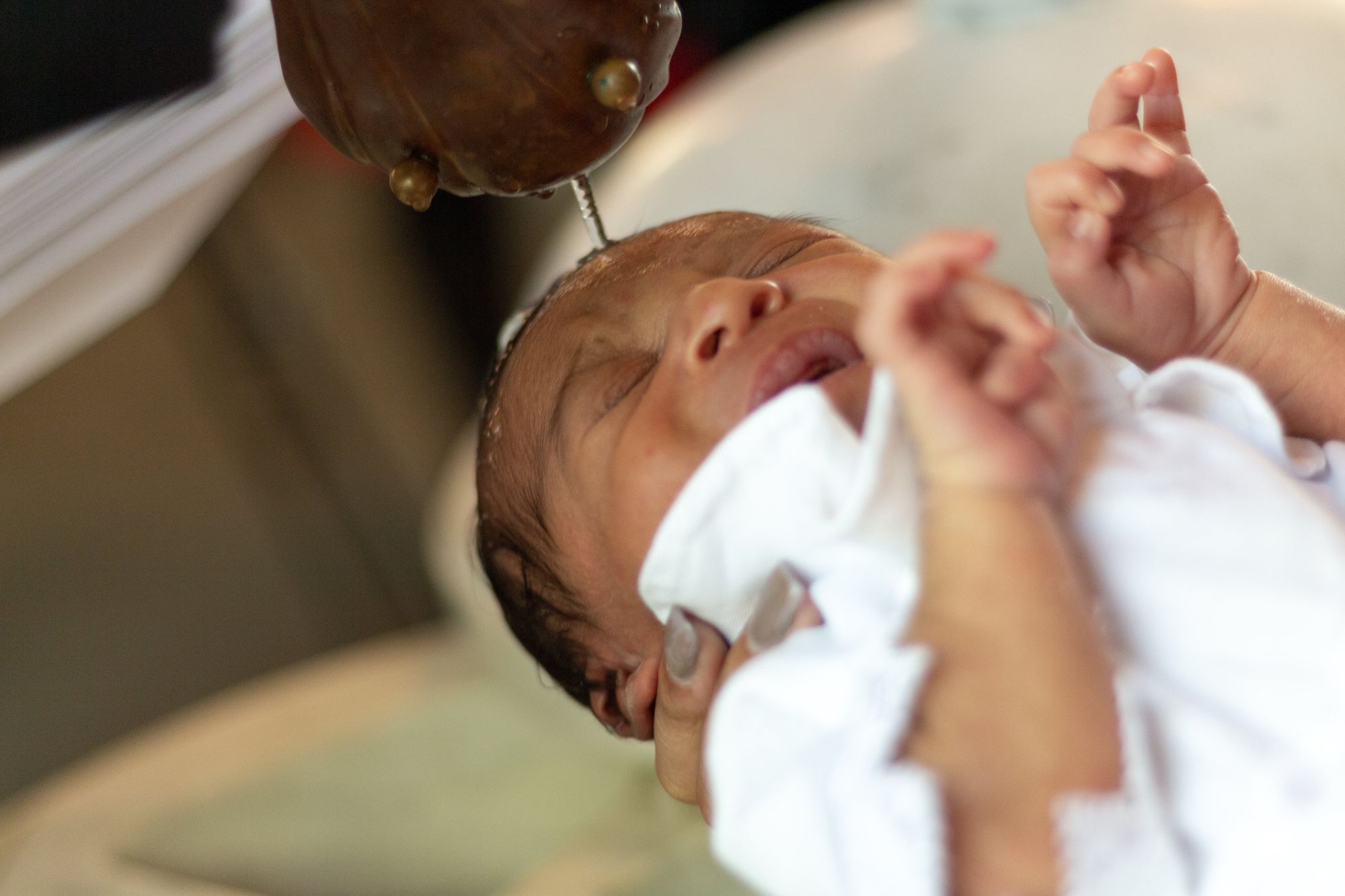 Please Subscribe or Donate to Help Keep This Site Free!